DisabledVeterans.org Wishes You A Happy Thanksgiving 2016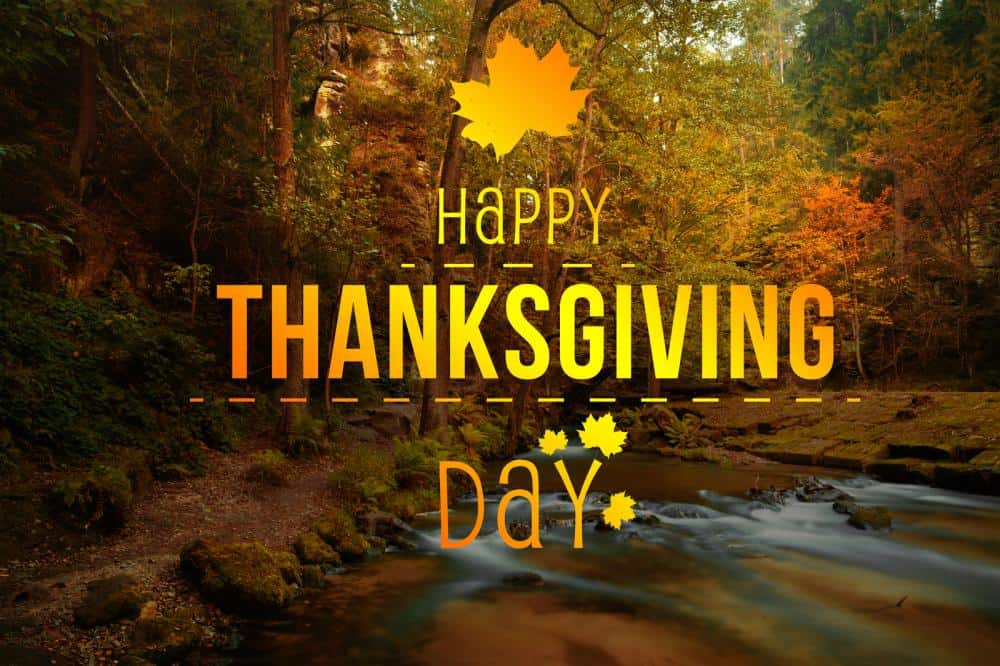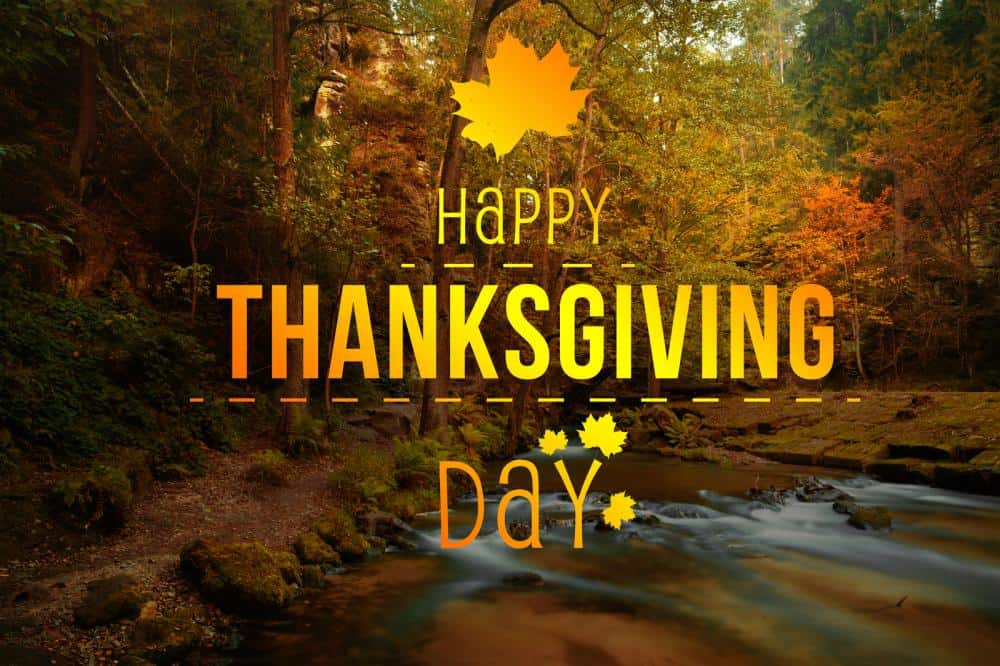 Hi everyone!
I wanted to send a quick note for the holiday to thank you, my faithful readers, for continuing to get the word out that we veterans are sick of being treated worse than criminals. We're ready to fight back and this website community is one of the few platforms online pulling veterans together for our bigger mission in fixing VA.
I wish you all the best and hope you enjoy your time of rest and family over this holiday. Sometime next week I plan to start with the podcast and some additional new features of the website.
Thank you for making this the leading source of veteran-centric news on the web!
Ben
P.S. If you check back tomorrow, you'll get the heads up on some of what's being going on here behind the scenes and what will be going on in the next year.