Houlihan License Summary Suspension Lifted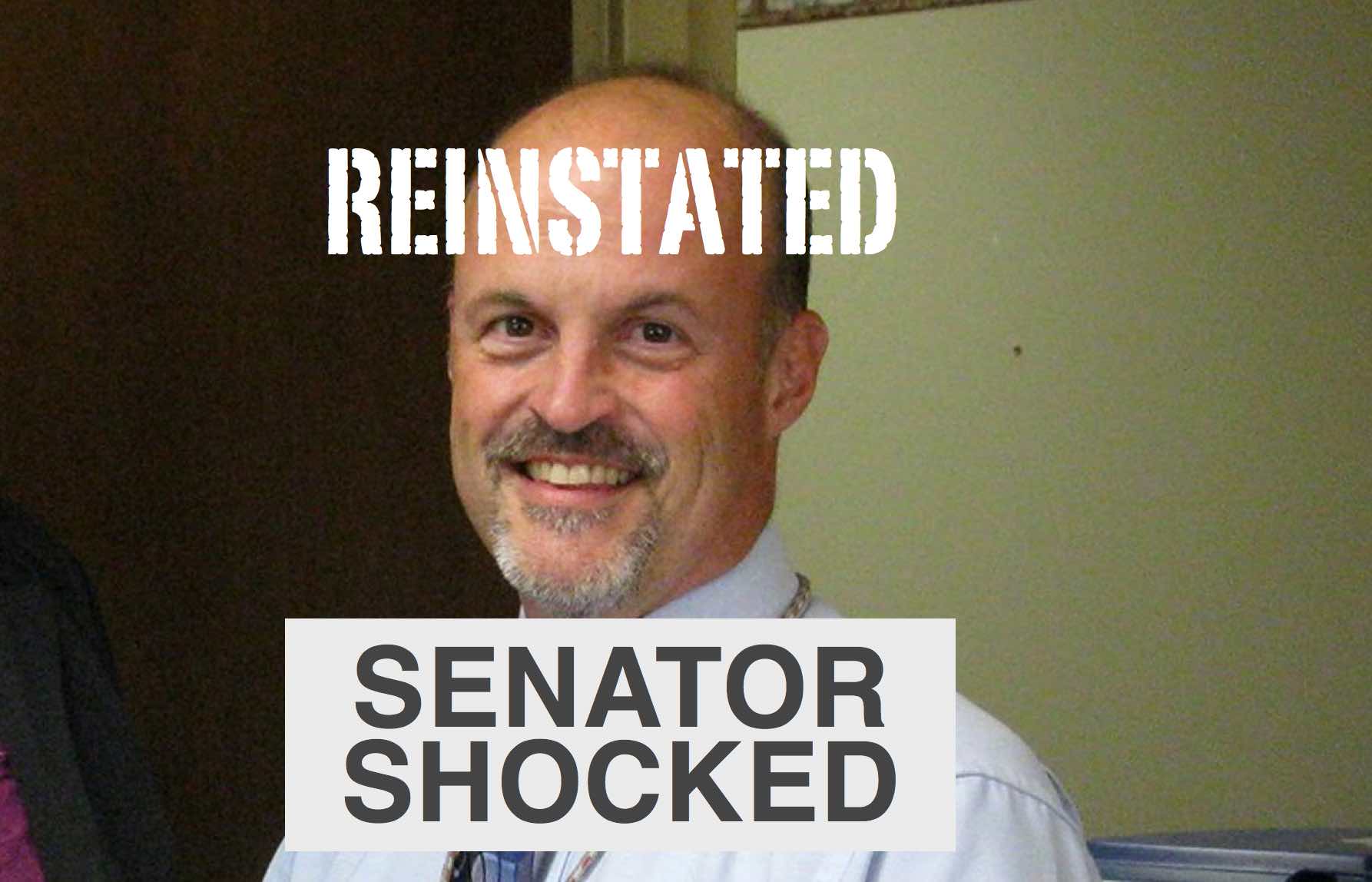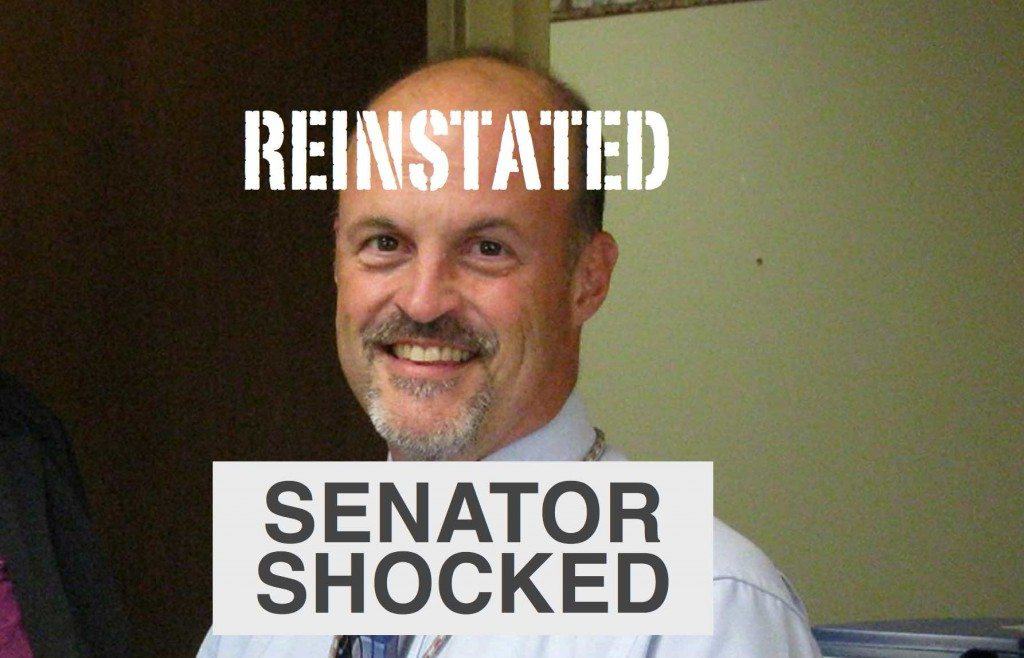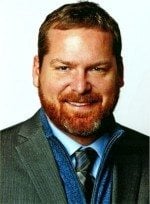 A judge in Wisconsin just lifted the Dr. David Houlihan license summary suspension until the state completes its investigation into his prescriptive practices.
The suspension being lifted comes at an opportune time. Dr. Houlihan's termination from the Department of Veterans Affairs is under review this week with a disciplinary review board at Tomah VA.
RELATED: VA Tells Press To Say Away During Houlihan Hearing
Dr. Houlihan is the former chief of staff of the Tomah VA who was fired in 2015 following an investigation into opioids and the death of one veteran.
The law judge said Dr. Houlihan's suspension should be lifted last Friday when she found the state failed to meet its "burden of establishing by a preponderance of the evidence that the summary suspension" should continue. The agency involved is the Wisconsin Department of Safety and Professional Services (DSPS).
READ: Houlihan ALJ Decision
The decision means Dr. Houlihan can practice medicine despite his prescriptive practices being linked to the death of at least one 35-year-old patient. The law judge concluded the case as presented did not meet the standards for a suspension pending the final outcome of the review.
HOULIHAN LICENSE SUSPENSION DECISION
According to the law judge:
"This decision does not determine whether Respondent engaged in unprofessional conduct or negligence or whether his license will ultimately be subject to disciplinary action. It certainly does not make any judgment with respect to whether Respondent is a good doctor or psychiatrist. Rather, it only concludes that the Division has not met its burden of establishing that the emergency suspension of Respondent's license should continue while the case on the merits of the Division's allegations is pending," wrote Nashold. "That determination will be resolved in a separate proceeding which is currently pending before this tribunal. In that other proceeding, Respondent will be afforded fuller due process protections, including the right to discovery, which is not available in this proceeding, and the right to a hearing on the merits of the case."
Senator Tammy Baldwin was shocked and disappointed by the decision, "I believe he has no business treating our nation's veterans or any citizen in Wisconsin."
Source: https://www.wvva.com/story/31695357/2016/04/11/fired-tomah-va-chief-of-staff-has-wi-medical-license-restored