Veterans Affairs Unveils New Website Platform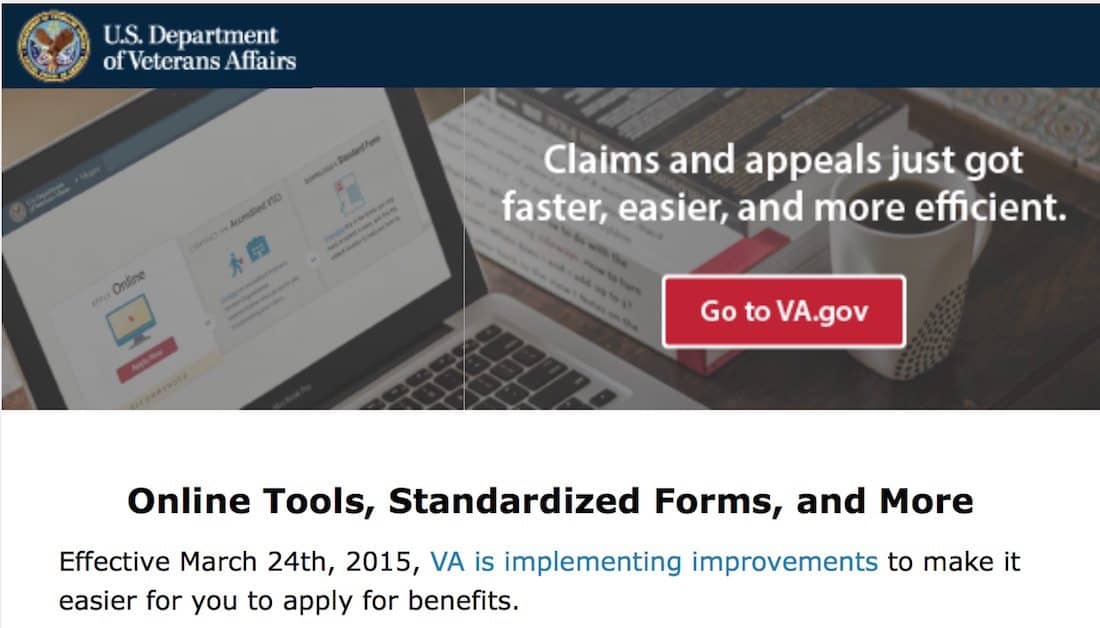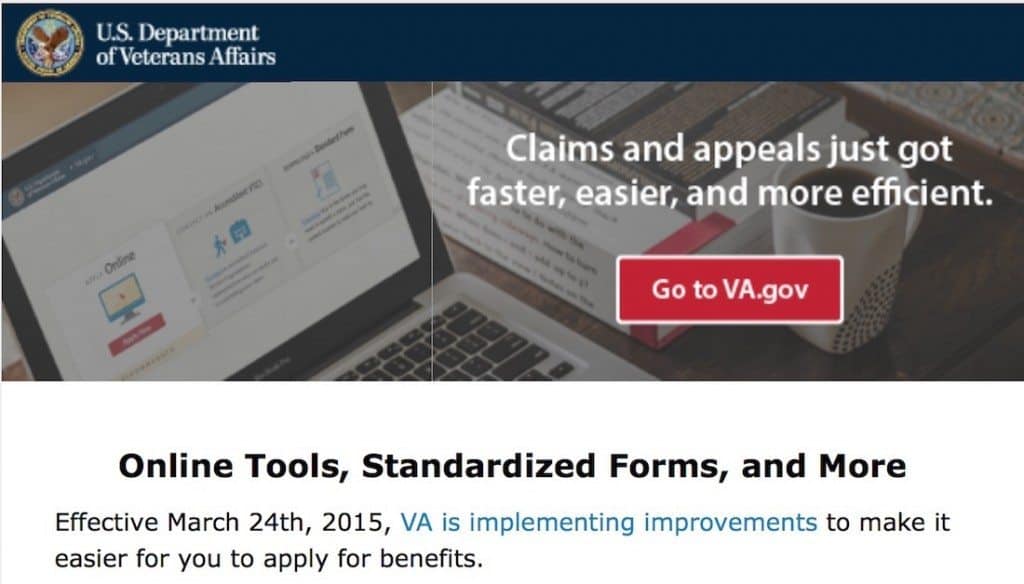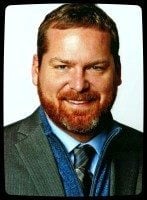 Veterans Affairs sent out an email today proclaiming its new user interface and web design for veterans filing for benefits. I do not have a ton to say about it other than that the new Veterans Affairs website looks pretty fantastic. Let's hope it works!
SEE IT: New Veterans Affairs Website
After reviewing it, the site looks pretty cool. VA is starting to create a data repository for information and help for veterans to better access their benefits. I suggested this platform a couple years ago and offered to lead a team at a total cost of less than $1 million to create and populate the platform. They took the idea and ran with it, and I am curious to find out how much more they paid and to what government contractor. $2 million? $5 million? $10 million?
Anyway, the platform looks like it could be fantastic if they do a great job curating content and ideas that really help.
Check it out: https://explore.va.gov/