VA To Tap Disney For 'Disneyization' Of Veterans Affairs?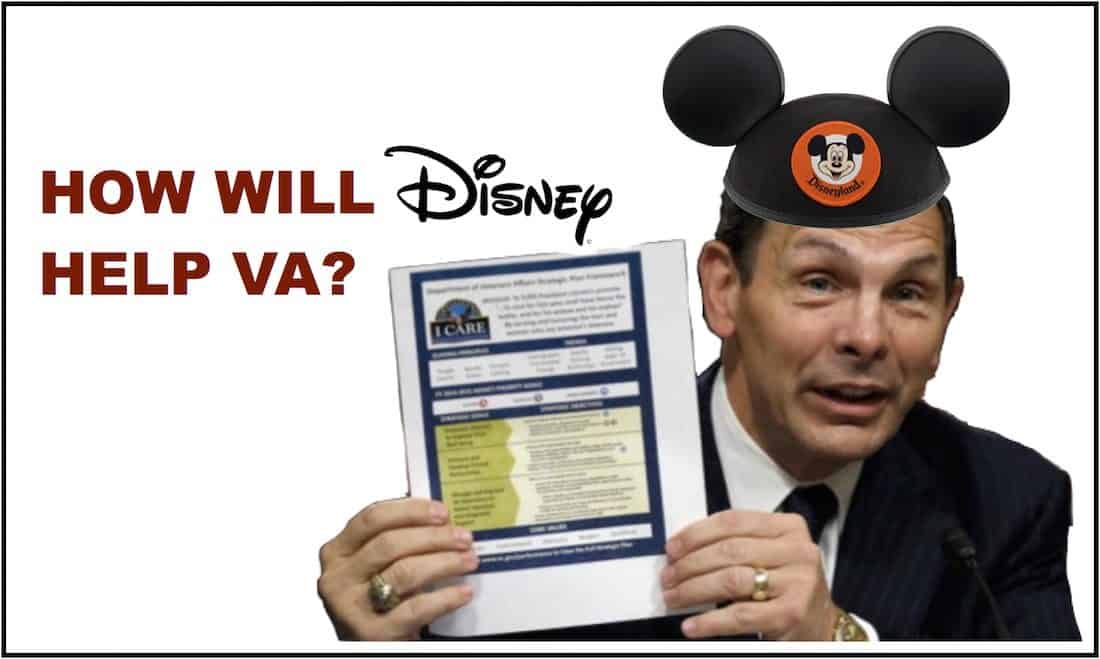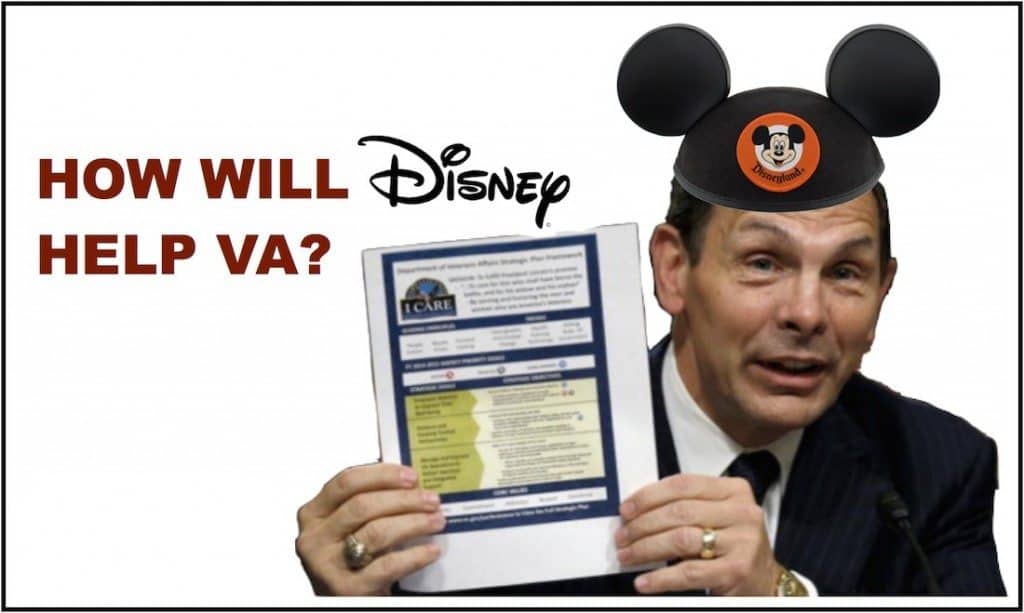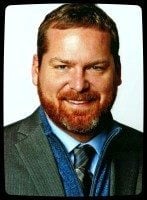 During a closed meeting with 100 AFGE union leaders, Secretary McDonald announced Disney would provide customer service assistance for a disneyization of Veterans Affairs. The meeting occurred during last week's American Federation of Government Employees (AFGE) national meeting for union leaders of the organization and McDonald's Disney announcement left many attendees baffled.
McDonald made reference to his push for the disneyization of VA in the near future in response to concerns of nationwide VA health care service problems. His goal is to help change cultural problems in the agency by using Disney training and services. This sentiment was echoed on Meet the Press this past weekend when McDonald stated, "We want the veterans' experience with the VA to be as good as the best private sector experiences." He went on, "Like if you took your family to Disney." Some speculate the Disney model might be behind the current push for McDonald's I CARE accountability program.
Deputy Secretary Sloan Gibson has also been cited endorsing the customer service of Disney. As recently as November, Gibson has said he is working to recruit a chief customer service officer from companies "known globally for their superb customer service," such as Disney.
This focus on Disney may be the byproduct of the agency's use of the Disney Institute training at Phoenix VA. Just tweet #DThink on Twitter to jump into the conversation.
RELATED: U-Patient Centered Care Model (Disney Institute) Training VISN 18 VA Southwest Healthcare Network, Phoenix, AZ
According to a confidential source at the meeting, Secretary McDonald stated, "We can't delight our veterans if we can't delight our employees." He went on to explain that the Disney model for customer service is the new future of VA health care.
Out of curiosity, if VA were a Disney character, which would it be? Will VA employees now wear a VA equivalent to the Mickey Mouse hat?
McDonald's closed-door announcement raised concerns from many union reps worried that the move would cause the agency to focus on the wrong deliverables. Instead of focusing on giving veterans competent and beneficial health care, these union reps are concerned the new focus will be more of a propaganda move than one delivering value.
Confounding the announcement, Disney and Secretary McDonald apparently plan to provide the services to Department of Veterans Affairs for free. Yes, I said free.
This brought on many questions from meeting attendees questioning the intent and background of such a "free" deal. The House Committee on Veterans Affairs later told attendees that the move would receive little to no oversight until it is put into action because it does not involve a contract.
You see. Free services are some kind of work around for oversight, at least in the short term, according to those in attendance at the Congressional meetings on the Hill.
Now, why would Disney want access to VA and why does VA want to engage in "disneyization" of its systems? No company does anything for free, so what is the quid pro quo behind the scenes here? And what is Disneyization even mean?
FLASHBACK: Helman fired after lobbyist paid for her $11k, 8-day trip with 6 family members to Disneyland
One interesting academic note on the subject is called McDonald's as a Disneyized Institution: Global Implications. Scholar Alan Bryman tells us disneyization includes four primary elements:
Theming: the use of a narrative that is consciously imposed on a particular sphere and which envelopes consumers,
Dedifferentiation of consumption: denotes simply the general trend whereby the forms of consumption associated with different institutional spheres become interlocked with each other and increasingly difficult to distinguish,
Merchandising: a term I use simply to refer to the promotion of goods in the form of, or bearing, copyright images and logos, including such products made under license, and
Emotional labor: entails control over the employee so that socially desired emotions are exhibited during service transactions.
The academic note above leaves out the fifth element, which is known as "Control and Surveillance" in another book, The Disneyization of Society. While somewhat vague during his speech, my guess that Secretary McDonald will focus on elements 1,2 and 4 with specific focus on "emotional labor" for its front line workers. It will likely also include some degree of "control and surveillance" using RFID type devices in our VA ID cards and tracking movements of VA staff and patients similar to Disney's RFID tracking program.
RELATED: Disney introduces new NSA-style bands that track visitors everywhere they go
Disneyization of Veterans Affairs is not to be confused with disneyification of Veterans Affairs. The former includes the five elements I discussed above and the process of instilling those corporate models into VA's existing culture. Disneyification means converting what exists into a distilled version of itself that strips out reality such as turning reality into a children's movie.
As I dug into the "Why free?" question, I found quotes from VA senior leaders referencing their Disney fetish following a sharp critique from a Northwestern University professor. Last July, Dr. Joel Shalowitz was critical of VA calling the wait list scandal and resultant management problems "one of the worst management strategies that I've ever heard."
According to The Arizona Republic, the citation continued:
"I don't know any successful organization that has done this, that has been successful, or turned around by implementing a rotating system of leaders." Shalowitz cited the Walt Disney Co. as an example. The iconic founder's vision was clear. Regardless of who is in charge, employees can ask, "What would Walt have done?" and work individually to fulfill that mission, he said.

Source: Experts question rotation of acting Phoenix VA directors
VA leaders then publicly jumped on the bandwagon and are now endorsing the Disney model to the media, which I cited at the beginning of this article.
So should we embrace a Disney version of VA? Why do you think Disney would help VA for free?
If VA implements Disney's $1 Billion MyMagic+ RFID tracker wristband program that tracks all visitors, I will certainly be concerned.