Denver-area Veterans Affairs Hospital Tops $1.73 Billion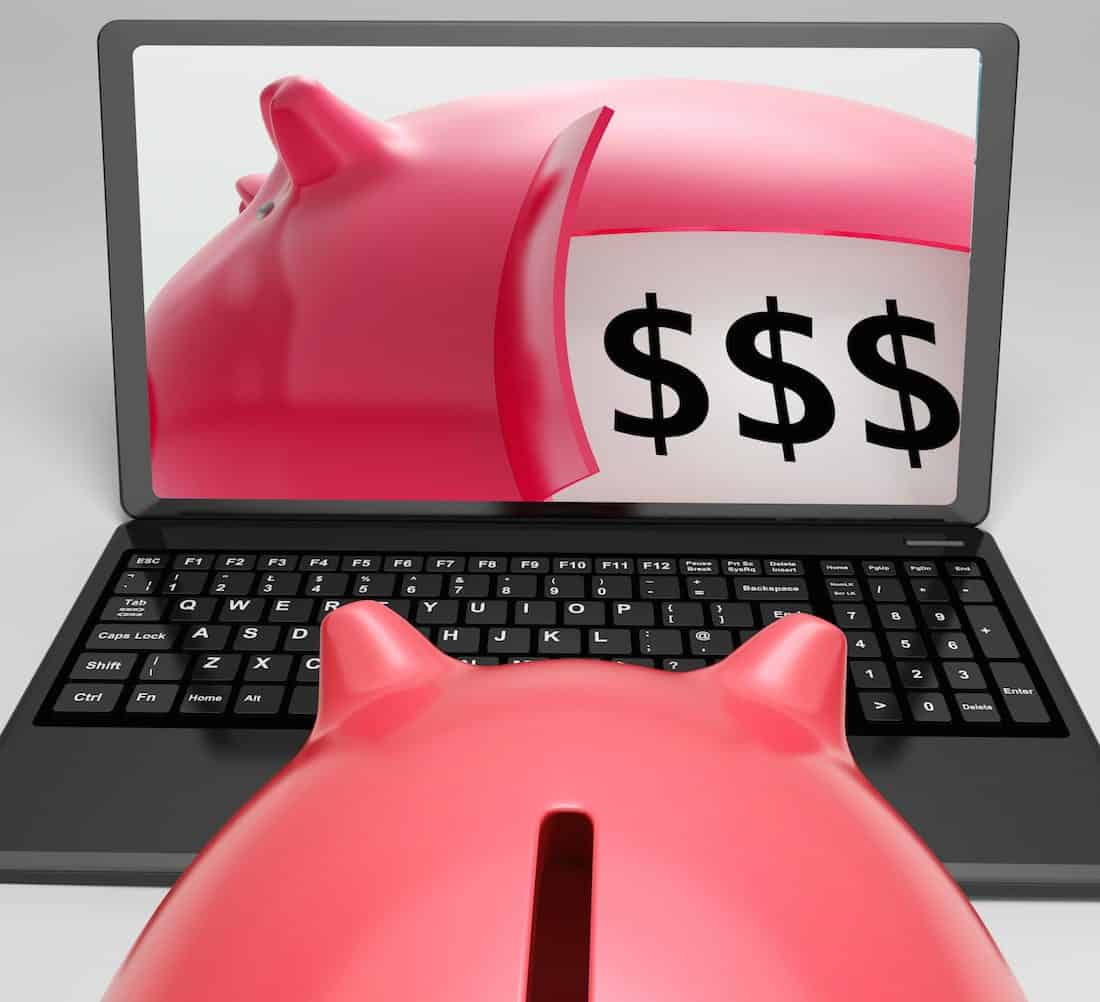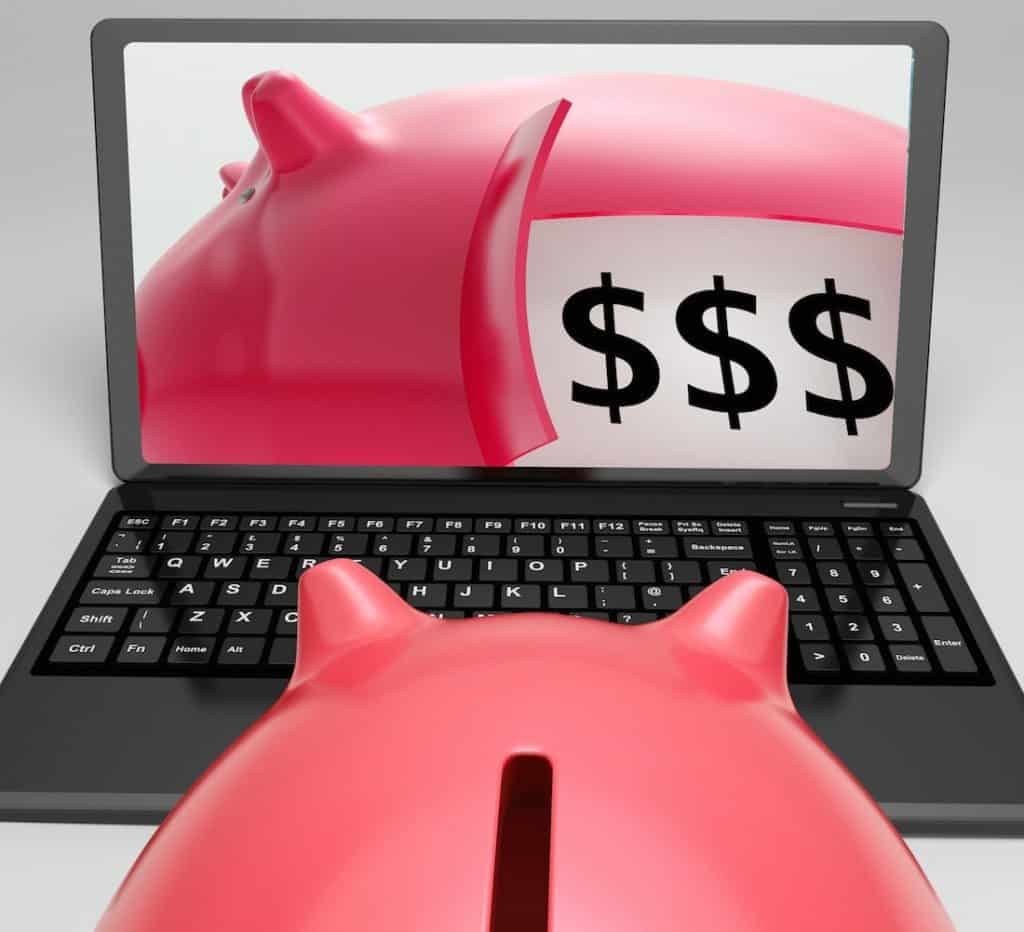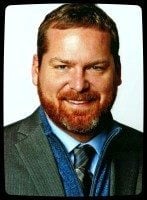 America is shocked at recent revelations that the Colorado Veterans Affairs facility currently being constructed will cost taxpayers $1.7 billion, five times initial estimates.
VA Deputy Secretary Sloan Gibson recently came forward with the real numbers after years of duck and cover tactics used by previous VA leadership.
Congress is now calling for the heads of VA employees responsible for the overages.
"The VA couldn't lead starving troops to a chow hall when it comes to managing a construction project," U.S. Rep. Mike Coffman, a Republican from Aurora, said Tuesday. "The VA's mismanagement of this project is beyond belief and brings into question the competence of their leadership at every level."
Coffman is a hardcore Congressman and Combat Veteran. I appreciate the hell out of the guy and his continual straight dish of problems and fixes about the agency.
VA indicates the new number of $1.7 billion is based on estimates from the Army Corps of Engineers.
"The estimate includes the cost of construction, contingencies, and Army Corps of Engineers costs, as well as VA's cost to close out the original contract and continue construction until the Army Corps of Engineers assumes construction management duties," Gibson wrote in a letter to Congress.
Stars and Stripes provided some feedback on what VA's Sloan Gibson claims it will do about the overages:
He vowed that Congress would not authorize any more money for the project until the VA figures out a way to finish the hospital without interrupting current services to veterans. "The department owns this mess, and it's not fair to force taxpayers to bail out the bungling bureaucrats who created it," he said.
Source: https://www.stripes.com/news/veterans/cost-of-new-denver-area-va-hospital-swells-fivefold-to-1-73-billion-1.335157