Veterans Affairs Wants A Disney Run Hospital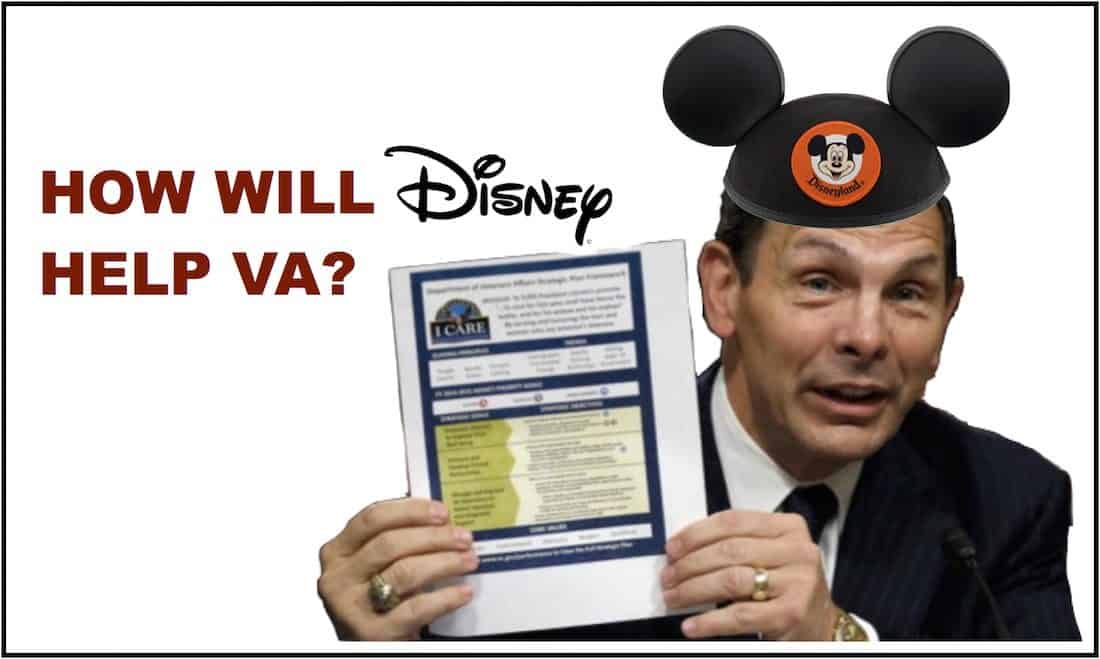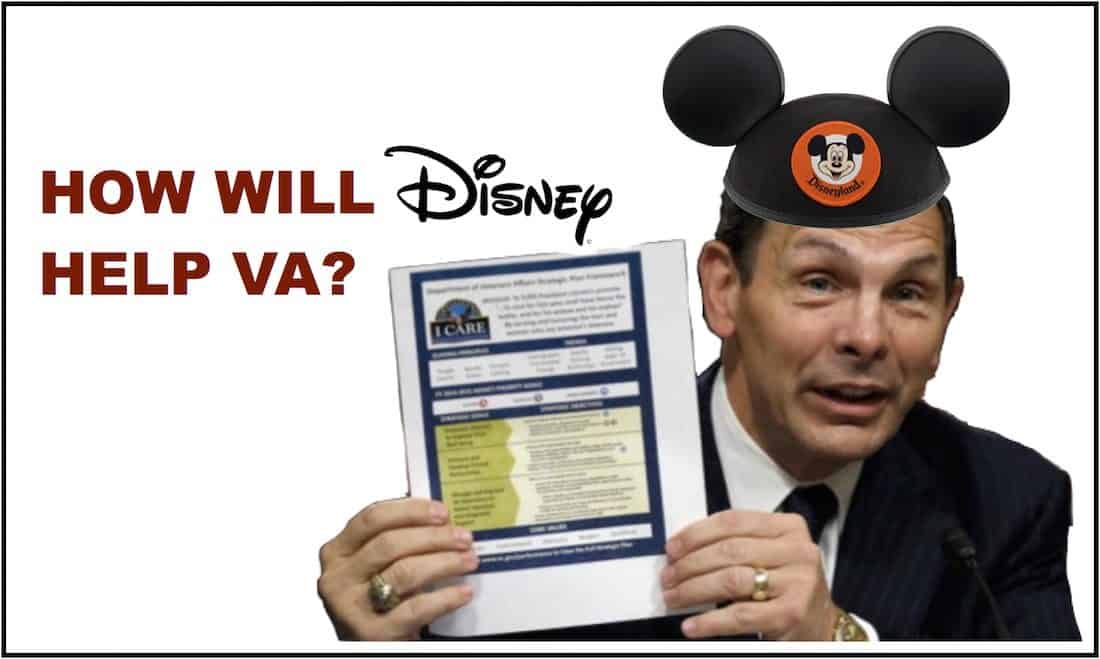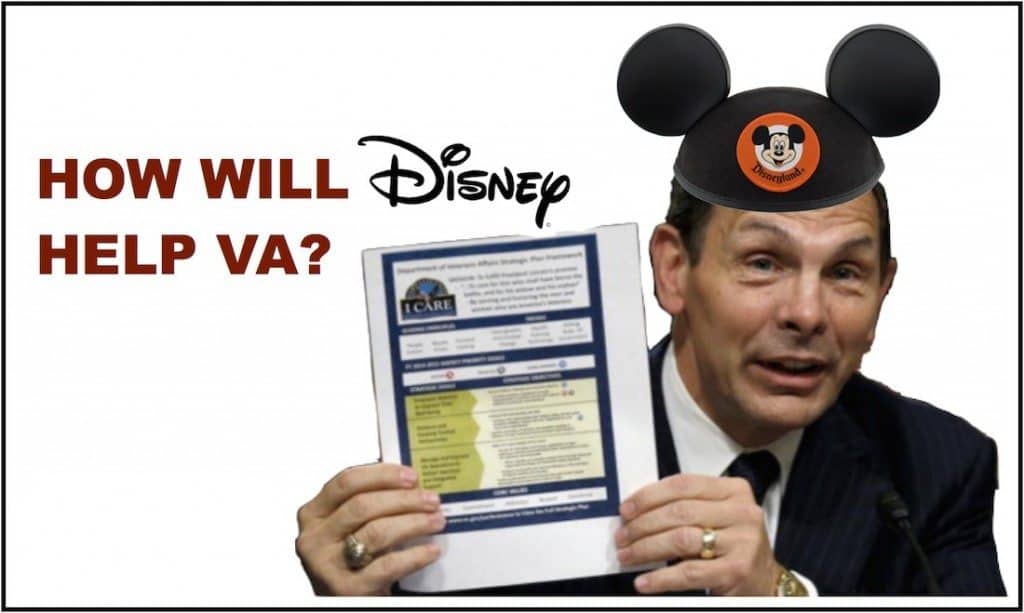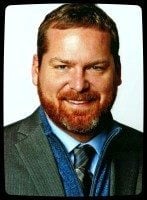 Four weeks ago, we first heard Veterans Affairs Secretary Robert McDonald has been pushing Disney ideals onto veterans, and that the Disney love affair did not start with him.
RELATED: VA to tap Disney for 'Disneyization' of Veterans Affairs?
For at least five years, Disney has heavily courted VA leadership into going full bore Mickey Mouse as confirmed most recently with the firing of Phoenix VA leader Sharon Helman. Helman was fired not because of the wait list fraud that killed many veterans but instead her acceptance of a free trip to Disneyland with her family of many, many kids valued at more than $10,000.
SEE IT: FBO contract offer between Disney and VISN 18
Disney is apparently behind the MyVA and ICARE platform proposed by Secretary McDonald to help VA employees be friendlier with veterans and their family members.
Just last week, VA began circulating indications of its next steps to indoctrinate VA employees into the Disney ideal. To give some insight, here is an excerpt from an email I received from an insider about a Disney expert named Fred Lee who will be presenting to VA employees about 'Disneyization' of themselves:
"Mr. Lee is a nationally recognized expert and consultant in the patient and family experience.  He is the author of the best-selling health care leadership book, "If Disney Ran Your Hospital, 9 ½ Things You Would Do Differently."  His career in hospital management and expertise in quality improvement has changed the language of patient satisfaction in hospitals, and introduced experience based improvement to change management and staff engagement."
The book by Mr. Lee has 4.5 fives stars, and my initial impression is that something with 4.5 stars and 100 ratings cannot be that bad.
So what does all this mean?
It means Secretary McDonald is making some major changes by more or less publicly endorsing Disney as the new "Veterans Affairs" guiding light; Disney is the Jiminy Cricket of the future VA customer service model.
But I am somewhat concerned that we do not know more about this rather substantial cultural shift that seems unusual for an agency charged with taking care of our nation's injured war heroes.
It would be like DoD taking advice from Barbie made by Mattel. Or maybe that is an over-reach. Nonetheless, what really matters here is what you think.
Is this new Disney model the direction VA should be taking? Or, are taxpayers moving into uncharted territory by hiring big media pull one over on those who need real and effective care?
You tell me.