Possible Link Between Head Trauma And Brain Tumors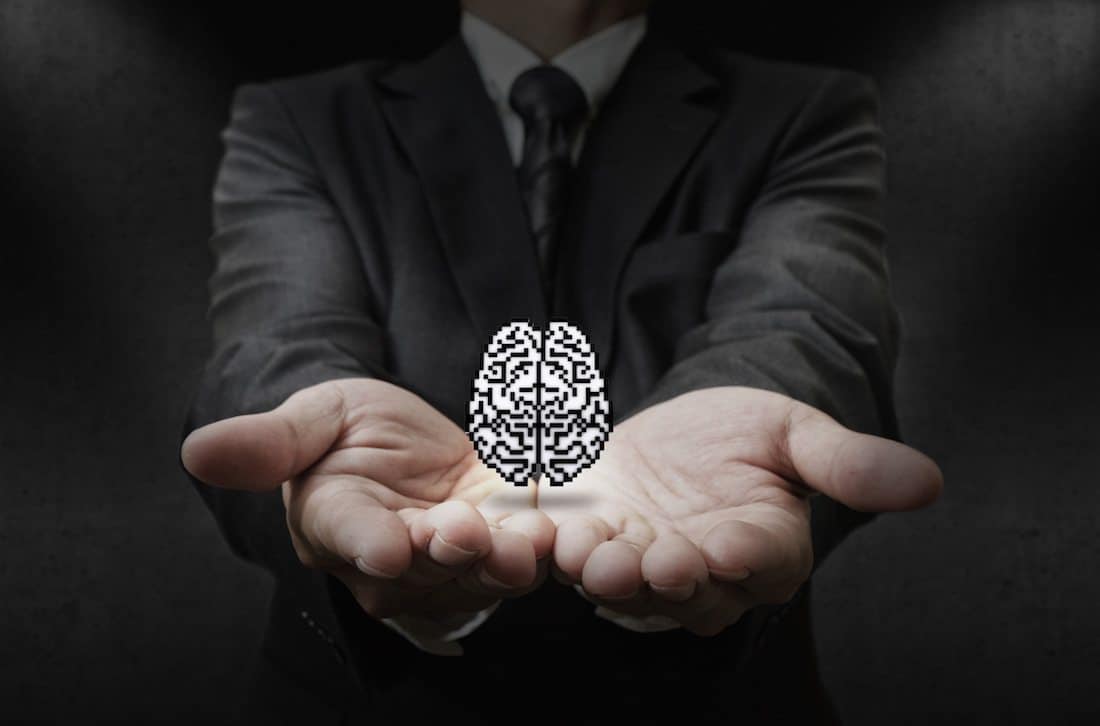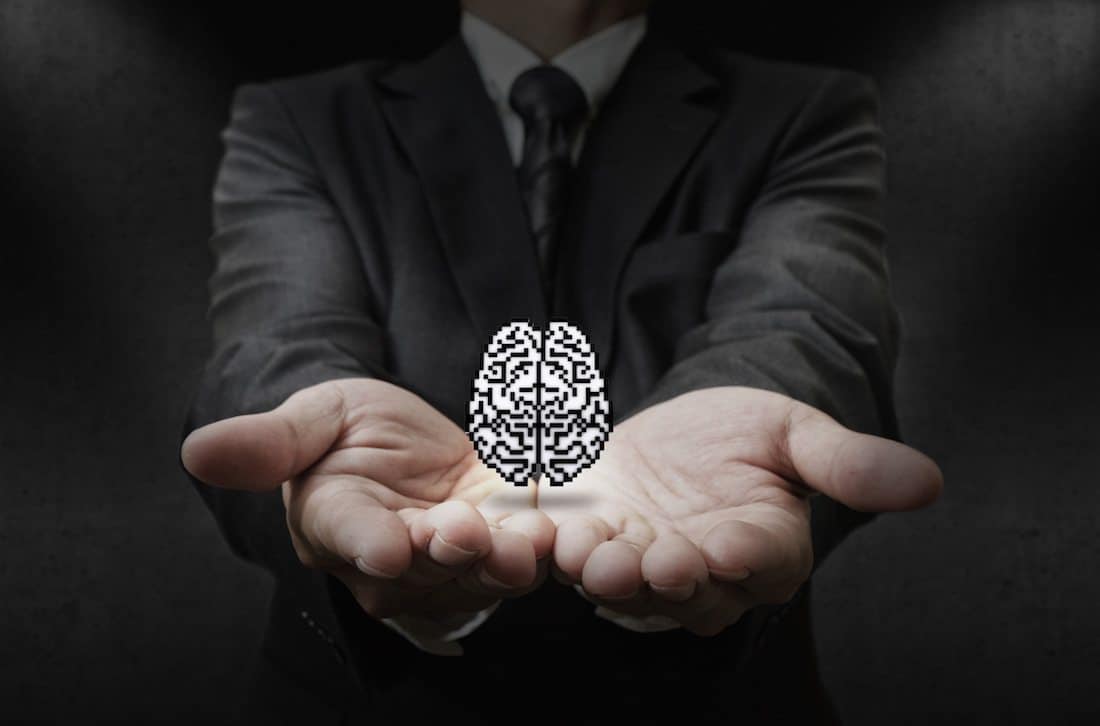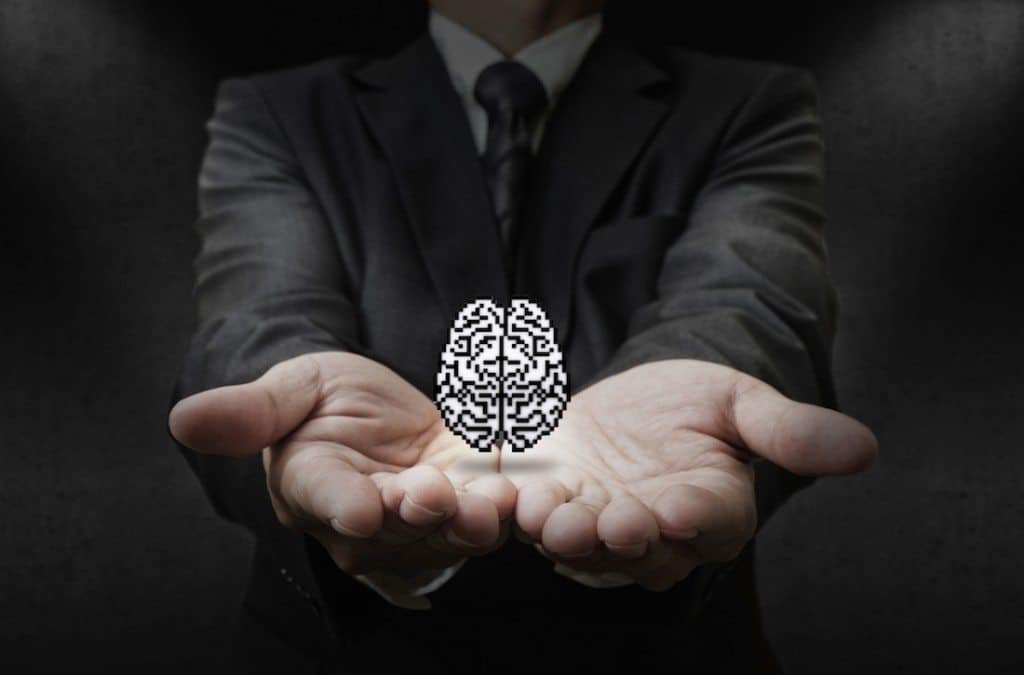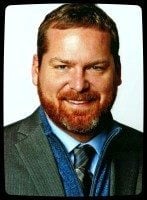 Veterans hitting roadblocks connecting their head trauma to brain tumors like meningioma will be relieved to learn researchers linked head trauma to some tumors. Those with traumatic brain injuries or who suffered blast exposure should take note. Twenty years or more down the road, you may wind up with a brain tumor.
VA seems very not excited about brain injuries in general. The gist of the problem is that war wounds are expensive to diagnose, fix and pay compensation for. When it comes to the disabling impacts of traumatic brain injury, the costs are huge, and Veterans Affairs acts like it did in fighting against Agent Orange service connection for secondary conditions beyond mere acne.
RELATED: VA Screwing TBI Vets – Here are the quick facts for your TBI evaluation
According to some, Veterans Affairs is treating traumatic brain injuries as the new Agent Orange. In many instances, TBI examiners refuse to consider lay statements as evidence supporting service connection for TBI even if it is credible and even if other evidence exists to support the claim.
Still in other instances, TBI examiners have also been caught discounting clear medical evidence like bullet wounds to the head as resulting in moderate to severe TBI. One such veteran was given a 0% rating despite a bullet wound and profound impacts on behavior, employability and marital relations.
I think it is sufficient to say the agency is a mess when it comes to TBI adjudications. One major issue is Veterans Affairs allows seemingly unqualified medical professionals diagnose severity of TBI without in depth training generally required by civilian entities to assess the same complicated neurological condition.
RELATED: Is VA Lowballing TBI Veterans?
This mess is further complicated when a veteran is diagnosed with a brain tumor much later in life. What caused it and why?
Researchers have studied the risk factors of such tumors and linkage to head trauma for almost a century including meningiomas. While not all instances of mengingioma are caused by head trauma, some such tumors might be according to recent research finding related to penetrating brain injury.
Basically, the literature shows brain inflammation from a head injury, TBI, etc, is linked to brain tumors in certain instances. The new research seems to clearly describe at least one instances where the meningioma tumor was linked to the site of the head trauma / brain injury.
Head trauma is considered a risk factor for brain tumors, including meningioma, in some instances. Veterans Affairs loves to cite instances where some researchers claim inconsistencies exists in such conclusions. However, a clearer picture if forming over the past five years. Problems associated with any difficulty in corroborating results across studies may be attributed to nuances related to each subset, but those problems do not prove that no link exists in any instances where head trauma predates development of brain tumors including meningioma.
Nonetheless, scientific literature has long acknowledged the link between brain inflammation and brain tumor development. Head trauma can result in brain injury and brain inflammation, and it is contradictory to the current body of literature to conclude such inflammation is never linked to later development of a meningioma.
If you run into problems with a VA examiner claiming no evidence supports your claim for disability caused by TBI, here are some sources to consider. When doing your own research, be sure to check out the research yourself. Sometimes, a VA examiner may not be qualified or patient enough to search for scientific literature.
You may want to consider reviewing these resources. If you need the full journal article, I suggest going to your local library to request a complimentary copy:
Intracranial Meningioma at the Site of a Previous Cranial Penetrating Trauma Due to Shrapnel
Dehghani, Slavish MD, et al. (2014). Journal of Craniofacial Surgery, 25(2), 125-127. https://www.ncbi.nlm.nih.gov/pubmed/24621752
Abstract: Meningiomas are common and mostly benign intracranial tumors, which originate from arachnoid cells of the meninges, and account for approximately 25% of all primary intracranial tumors. Many external etiological factors have been described as etiology of meningioma in the literature, one of which is head trauma. However, trauma as a cause of meningioma remains a controversial subject. Here, a case of a patient with posttraumatic meningioma, who was wounded 25 years before, is presented. The assessment of the clinical characteristics of the patient and those reported in the literature seem to confirm that, in some cases, head trauma may be a factor contributing to the development of meningioma.
Traumatic Brain Injury And Subsequent Risk of Developing Brain Tumors
Kirkman, Matthew, et al. (2012). Journal of Neurotrauma, 29(13), 2365-2366. https://online.liebertpub.com/doi/abs/10.1089/neu.2012.2485
"The link between [brain] inflammation and tumor development is long recognized. An article published in 1928 described a piece of white being extracted from the center of a meningioma in a patient involved in an explosion 20 years earlier (Reinhardt, 1928). Thus TBI may result in inflammation that may itself predispose to tumor development."
"The lack of corroboration between studies assessing the association between TBI and brain tumor development may represent, among other things, small numbers and poor subgroup descriptions and analysis."
An international case-control study of adult glioma and meningioma: the role of head trauma
Preston-Martin, Susan, et al. (1998). International Journal of Epidemiology, 27(4), 579-586. https://ije.oxfordjournals.org/content/27/4/579.short
Conclusion: "Evidence for elevated brain tumor risk after head trauma was strongest for meningiomas in men."
Intracranial meningiomas: an overview of diagnosis and treatment
Rockhil, Jason, et al. (2007). Journal of Neurosurgery, 23(4), E1. https://thejns.org/doi/full/10.3171/FOC-07/10/E1
"The first case relating prior head trauma to causality of meningioma involved General Leonard Wood, Major General and Chief of Staff of the United States Army. In 1910, [Harvey] Cushing successfully performed surgery on Gen. Wood's parasagittal meningioma."