Vets Use 3D Printers As Adaptive Tool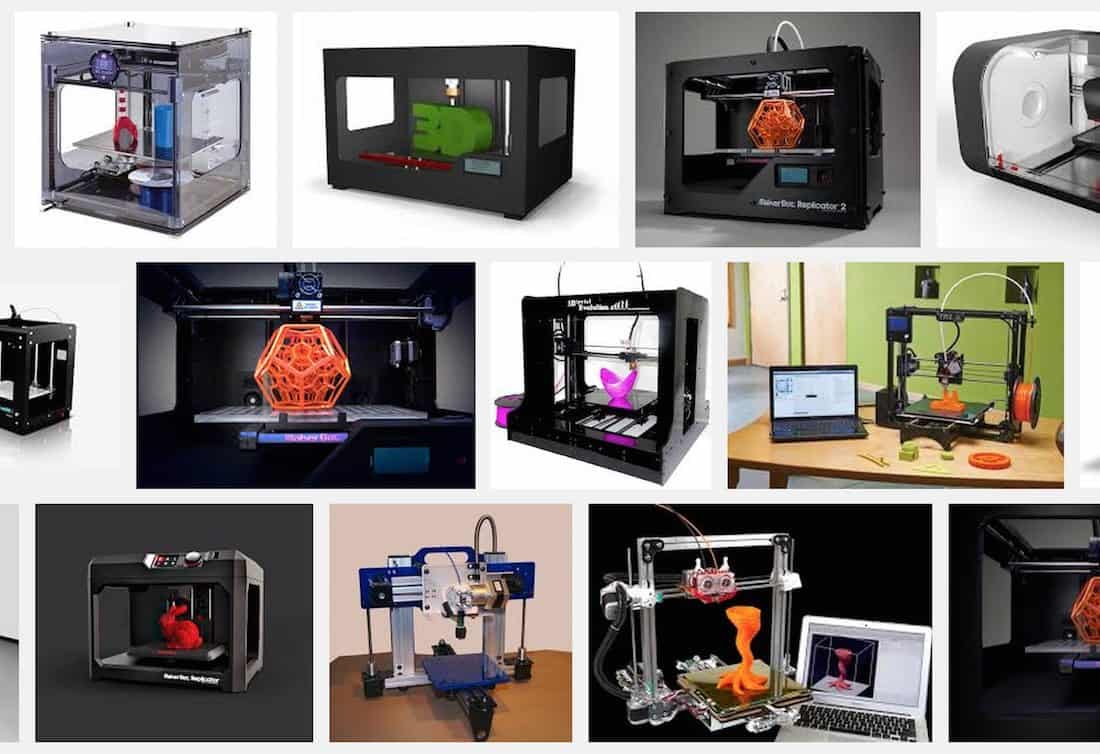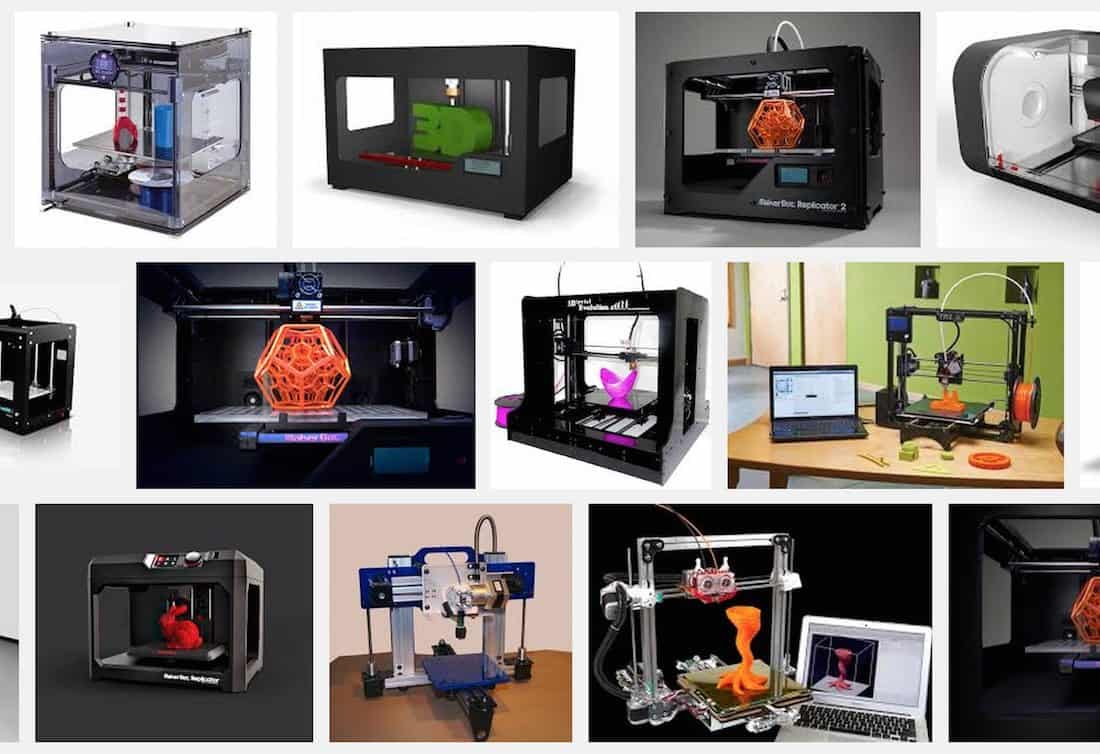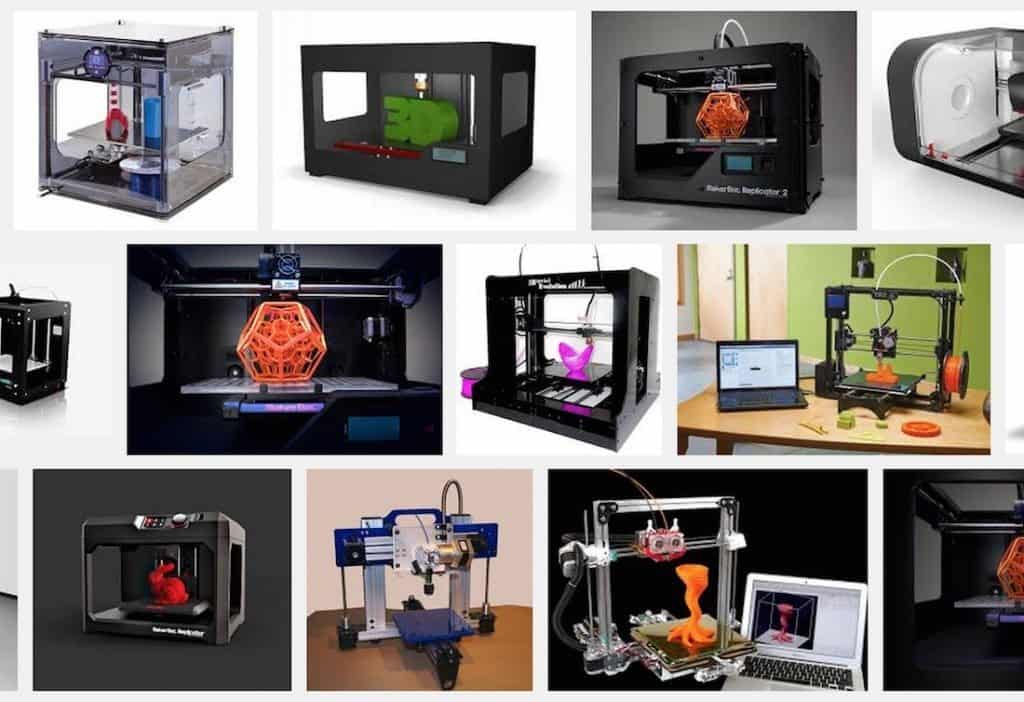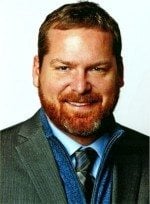 3D printers are helping veterans and VA across the country start thinking outside the box about adaptive technology and prosthetics.
From time to time I check out Vantage Point, the official blog for the Department of Veterans Affairs. Last night I came across a story about veterans using 3D printers to create prosthetic devices rather than relying on big corporations to manufacture them, first.
Personally, I think the 3D printing movement will revolutionize consumer reliance on major corporations for developing new invention prototypes to prosthetic hands.
The Vantage Point story doesn't provide a great deal of resources, but there are other places to search online for answers. After a quick search, here are two resources you may find useful if interested:
NIH 3D Print Exchange – This resource is from the National Institute of Health. It holds a variety of options and serves as a kind of DIY treasure chest of plans.
3D Printer Guide 2015 – This guide walks you through a variety of options for selecting a 3D printer, but that is not all. It is on a website with numerous other resources including a forum and learning platform.
Now a big question may be, "How do I get VA to buy one for me?"
I would not hold your breath on this one. But, for veterans using Vocational Rehabilitation, you may have an opportunity to request one depending on your specific needs. Some veterans may need the flexibility to create accommodative tools depending on your interests, disabilities or line of work. It seems plausible at least that the agency my purchase these as a component of some Vocational Rehabilitation plans.
Aside from Vocational Rehabilitation, each VA hospital has a prosthetics department. 3D printers are somewhat of a new thing when it comes to VA, but down the road it is likely that most VA hospitals will have a system and be able to provide services to veterans onsite.
Imagine how great that could be? Rather than waiting weeks, months or years to get equipment from a VA contractor, a veteran may be able to access the services straight away.
I would love to hear more from veterans with any experience with 3D printers. I have been eye balling them for a couple years and hope to pick one up soon. I have had a couple inventions in my mind and a prototype tool like a 3D printer would be great.
Source: https://www.blogs.va.gov/VAntage/23118/3d-printer-helps-veterans-adapt/