VA Voc Rehab Counselor Gets 11 Years Prison, Defrauded 88 Disabled Vets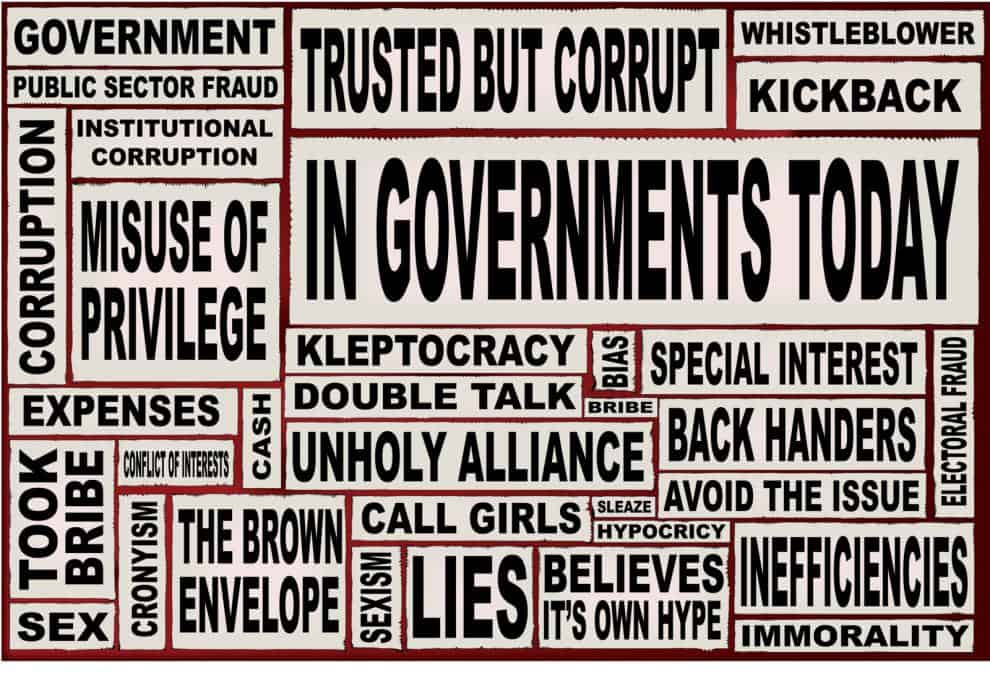 One VA employee working as a Voc Rehab Counselor was sentenced Friday to 11 years for defrauding 88 disabled veterans in a $2 million bribery scheme.
James King is guilty of fraudulently steering 88 clients into poorly performing vocational rehabilitation training programs in exchange for bribes. King orchestrated the schemes with at least two schools that paid King to steer veterans into their schools.
This is the most significant prosecution of a VA official I have seen in years. Tragically, this fraud impacted veterans relying on counselors to treat them honestly and fairly.
The VA Vocational Rehabilitation & Employment program provides training and support to disabled veterans with employment handicaps that impact their ability to find and keep suitable employment.
In a statement, U.S. Attorney Jessie K. Liu of the District cited King's betrayal of public trust for those he was to serve as a mentor and counselor. "Instead of helping our veterans, he lined his own pockets by taking bribes to send them to three sham schools that brought them only pain and frustration," Liu said.
RELATED: Voc Rehab Counselors Pushing Veterans Out Of Voc Rehab Early
The sentence was less than the one recommended by the U.S. Attorney. In court, King admitted to his crimes. He also asked for forgiveness due to a high caseload of 250 veterans resulting in him not following up on schools.
"I can't say I am not responsible for it because I am, and I am sorry," King said.
Judge John Bates, a Vietnam War veteran, said King ignored requests from veterans about their training goals and instead misled them to receive $155,000 in kickbacks and bribes.
"This was a lengthy, broad and callous bribery scheme and financial scheme, for which you bear the primary responsibility," Bates said.
RELATED: Quick Facts When Applying To VA Voc Rehab
His voice rising, Bates said, "People need to know that that cannot continue at VA. We cannot allow people in public office who are being bribed to send money to companies."
Over the past ten years, I have heard many accounts from veterans reporting that their counselors strong arm them to participate in retraining programs that are inappropriate for their goals.
The best way to handle rogue counselors is to document their pushback on paper with repeat emails and letters when seeking to either change your plan or protect your existing trajectory.