Veterans With Moderate TBI Four Times More Likely To Develop Dementia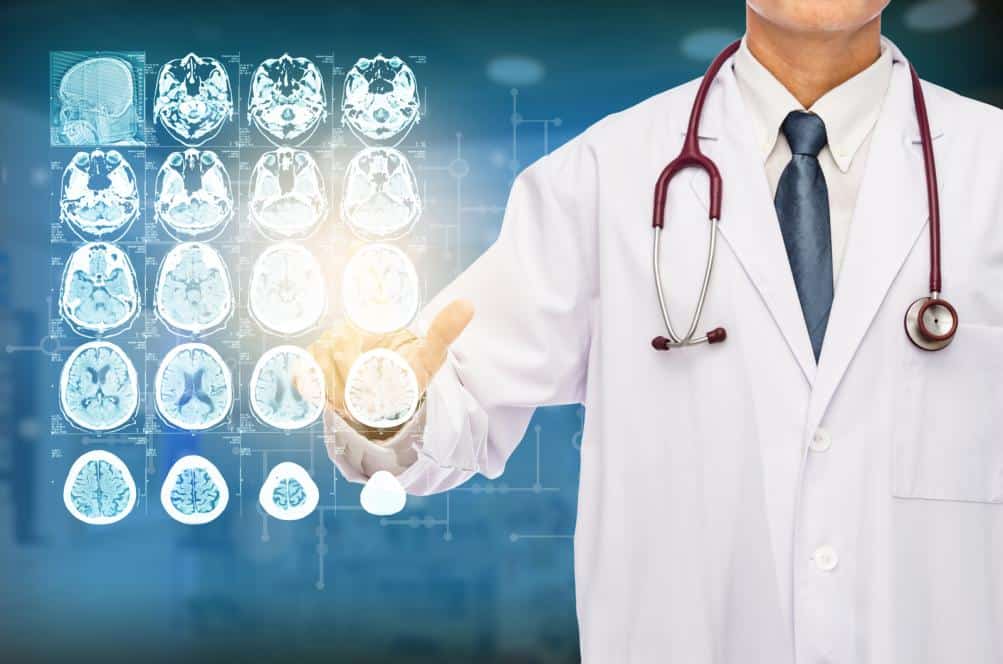 A new study published in the journal JAMA Neurology shows military veterans with even mild TBI are at increased risk of dementia. Veterans with moderate TBI to severe are four times more likely to develop dementia than veterans without a history of TBI.
Research led by Deborah Barnes conducted by San Francisco VA Health Care System and the University of California at San Francisco studied veterans who experienced at least one mild TBI in the military. They searched VA databases and found 178,779 patients that fit into the criteria of the study from 2001 to 2014.
RELATED: IG Finally Releases TBI Investigation Report
As one would expect, the higher the severity of the TBI, the higher the risk of dementia later in life. Veterans with moderate to severe TBI are four times more likely to develop the condition.
In the study, 46 percent of veterans with TBI were classified as having a moderate or severe episode. Ten percent in the sample experienced a mild TBI without any loss of consciousness. Thirteen percent had a mild TBI that did result in loss of consciousness of 30 minutes or less. Another 31 percent were diagnosed with mild TBI but the records did not indicate whether or not the veteran lost consciousness.
RELATED: Understanding TBI And Medical Literature For Disability Claims
"This study provides the best information to date that military veterans are at risk for dementia as a consequence of injuries sustained during their service to the United States," wrote Dr. Kimbra Kenney of the U.S. Uniformed Services University and Dr. Ramon Diaz-Arrastia of the University of Pennsylvania's Traumatic Brain Injury Clinical Research Center.
The reason for the increased risk is unknown at this time. However, the researchers hypothesized the inflammation and loss of white matter that follows a TBI create a more fertile environment for the amyloid beta plaques and neurofibrillary tangles associated with dementia.
RELATED: Veterans Getting Screwed In TBI Exams
As an aside, the value in the VA database is the uninterrupted receipt of healthcare of millions of veterans until 2014. The dataset experienced diminished value when veterans secured access to community healthcare but it still retains research value beyond most similar datasets for research purposes.
Source: https://www.military.com/daily-news/2018/05/08/vets-even-mild-case-tbi-linked-increased-risk-dementia.html