Warning: Identity Theft Scam Targets Veterans in 3M Earplug Settlement Case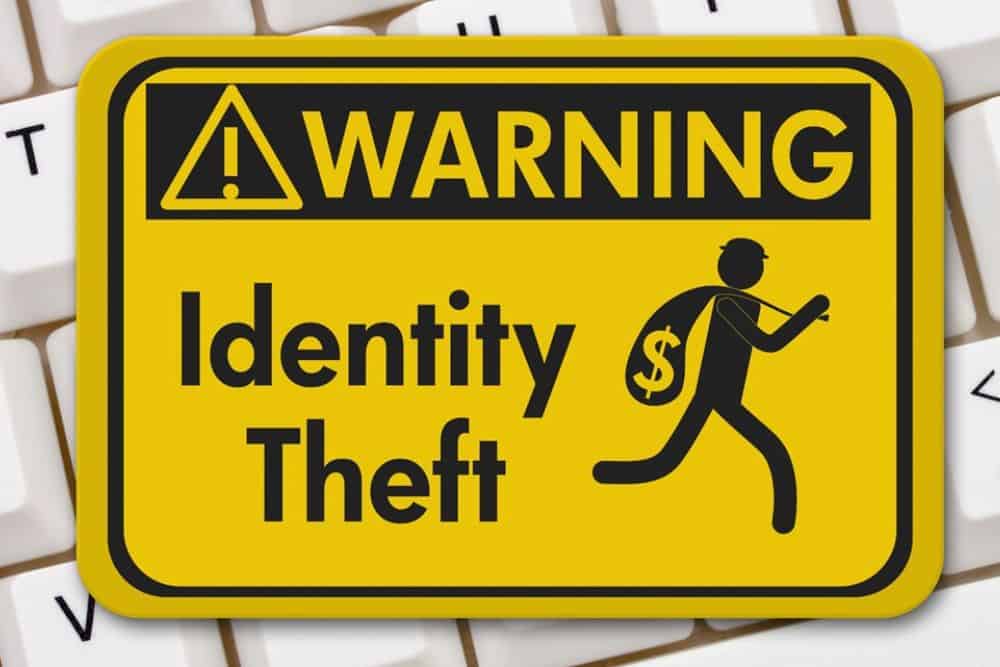 Identity theft scam preying on U.S. military veterans prompts a federal judge's alert in the ongoing $6 billion 3M earplug lawsuit settlement.
A federal judge has issued a stern warning about a potential identity theft scam targeting U.S. military veterans and service members involved in the $6 billion settlement of over 200,000 lawsuits against 3M, a well-known manufacturer, alleging hearing damage caused by its military-issue earplugs. The presiding U.S. District Judge M. Casey Rodgers, overseeing the extensive mass tort litigation, has taken action to protect claimants from fraudulent activities related to the settlement process.
Subscribe to our weekly newsletter and stay up to date.
The Scam
In a recent court order, Judge Rodgers revealed that some settlement claimants have fallen victim to a troubling scam. Individuals posing as representatives of the settlement administrator, Archer Systems LLC, have been contacting claimants, soliciting their full social security numbers and birth dates under the guise of verifying their participation in the settlement. It is essential to note that Archer Systems LLC, the legitimate settlement administrator, would never request a claimant's complete social security number.
Immediate Actions
Judge Rodgers urged claimants to remain vigilant and encouraged those who have received these scam calls to contact either Archer Systems or the lead plaintiffs' attorney, Bryan Aylstock. In an effort to spread awareness and protect claimants, the judge instructed plaintiffs' attorneys involved in the litigation to share her order with their clients and directed the court clerk to disseminate it to all claimants who do not have legal representation.
Moreover, it was disclosed that the Federal Bureau of Investigation (FBI) had been notified about this identity theft scam, although the FBI has not yet issued a response to this matter.
Support from Legal Representatives
Bryan Aylstock and co-counsel Christopher Seeger, representing the plaintiffs in this litigation, commended Judge Rodgers for proactively addressing the scam and emphasized the importance of verifying requests for personal information. They encouraged all servicemembers involved in the settlement to reach out to their attorneys if they had any questions about the claims process.
3M's Response
3M, which is not directly involved in the administration of the settlement, also expressed concern over the scam and advised individuals with concerns regarding fraud to contact either Archer Systems or Aylstock.
About the Settlement
The $6 billion settlement is expected to benefit approximately 240,000 people and was announced in August. It is noteworthy that 3M has the option to terminate the settlement if less than 98 percent of eligible claimants choose to participate. Both parties involved in the litigation have expressed confidence that this threshold will be met. The funds are slated to be distributed between 2023 and 2029, with $1 billion allocated in the form of 3M stock. Notably, 3M has maintained that they are not admitting liability, asserting that their earplugs are safe and effective when used correctly.
The Earplugs in Question
The earplugs at the center of this litigation, known as Combat Arms earplugs, were originally produced by Aearo Technologies, a company acquired by 3M in 2008. They were used by the U.S. military in training and combat operations from 2003 to 2015, including deployments in Afghanistan and Iraq. Plaintiffs involved in these lawsuits contend that 3M concealed design flaws, manipulated test results, and failed to provide adequate instructions for the proper use of the earplugs, ultimately resulting in hearing damage.
Historical Significance
The litigation began in 2019 and, at its peak, evolved into the largest federal mass tort litigation in U.S. history, accounting for approximately 30% of all federal court cases across the nation.
In light of the potential identity theft scam targeting veterans and servicemembers involved in the 3M earplug litigation, it is crucial for claimants to exercise caution and verify any requests for personal information. With the support of the presiding judge, legal representatives, and federal agencies like the FBI, efforts are underway to protect the interests of those affected by this high-profile case. As the settlement process unfolds, it remains a critical issue in the legal landscape, with implications for the future of mass tort litigations in the United States.