Jon Stewart Nails It On Veterans Choice Card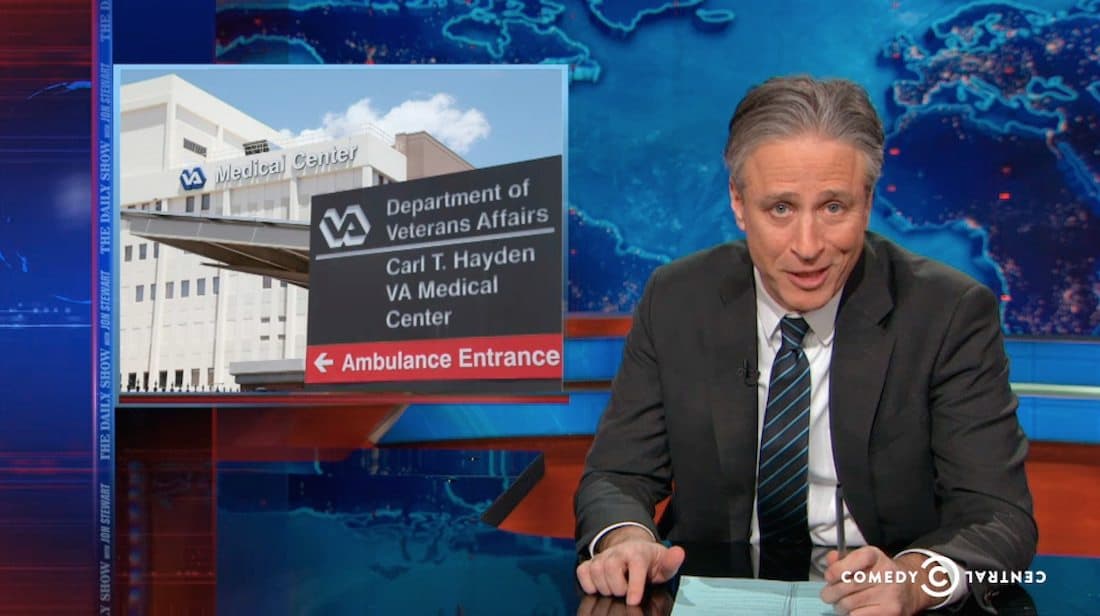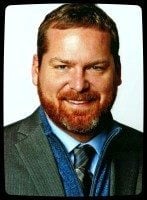 The Veterans Choice Card debacle met its match this week when Jon Stewart hammered Veterans Affairs over its ridiculous "as a crow flies" 40-mile measurement system. The very next day, VA changed its tune and ended its straight-line measurement system.
RELATED: Veterans Choice Farce Exposed By Dying Veteran
You may not be familiar with the Veterans Choice Card and its related problems if you have been living under a rock on veterans issues. For the rest of us, the program has posed a unique problem because it gave America the impression veterans actually had a choice.
Come to find out, Congress severely restricted the actual "choice" veterans have by ensuring VA made two major decisions to keep costs low. Real "veterans choice" would cost around $50 billion, but politicians across the aisle opted for using the sound byte without allowing most veterans who wanted choice to actually have that choice.
RELATED: Outcry Over Lack Of Veterans Choice
The recently reversed restriction was using the "crow flies" measurement. Its removal resulted in the program immediately doubling in cost to $20 billion. The second restriction is the "40 miles from the nearest VA facility" restriction. The problem with the latter is that it means a veteran is not eligible so long as they are near a facility regardless if the kind of care the veteran needs is even offered by the facility.
Two examples of this were covered on the Daily Show including my client Paul Walker. VA told Paul Walker he had stage four liver cancer. Paul lives over 40 miles away from the facility he needs to see for cancer treatment, but he lives only 20 miles from a VA dental clinic. A VA operator denied his request for care on national news.
After word got out three weeks ago, public outcry followed. That outcry and similar stories pushed VA to make a reversal of its "crow flies" measure in three weeks. That never happened in the Shinseki Veterans Affairs.
Source: https://thedailyshow.cc.com/videos/b8rw1k/doctor-when