West Los Angeles VA Home To $11M Bribery, Money Laundering Scheme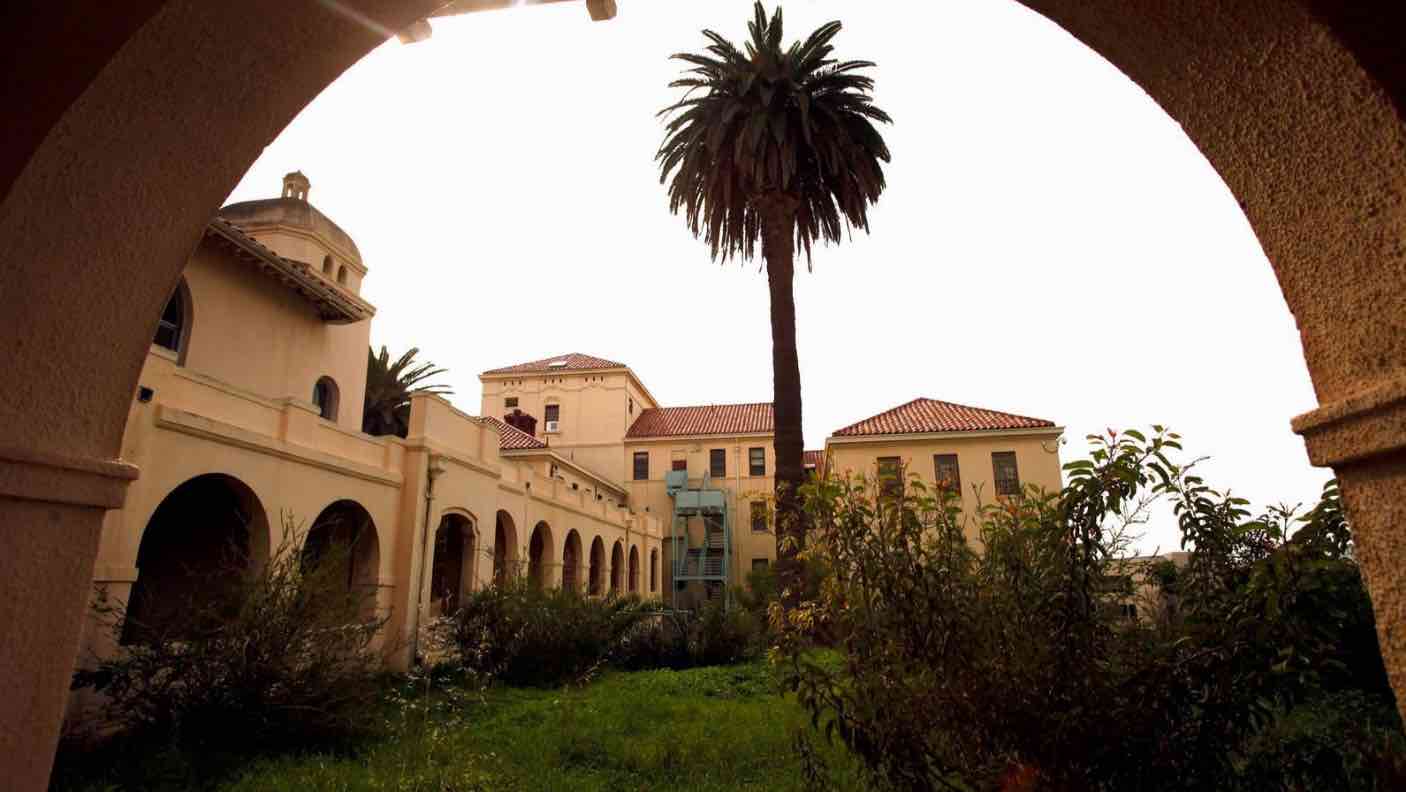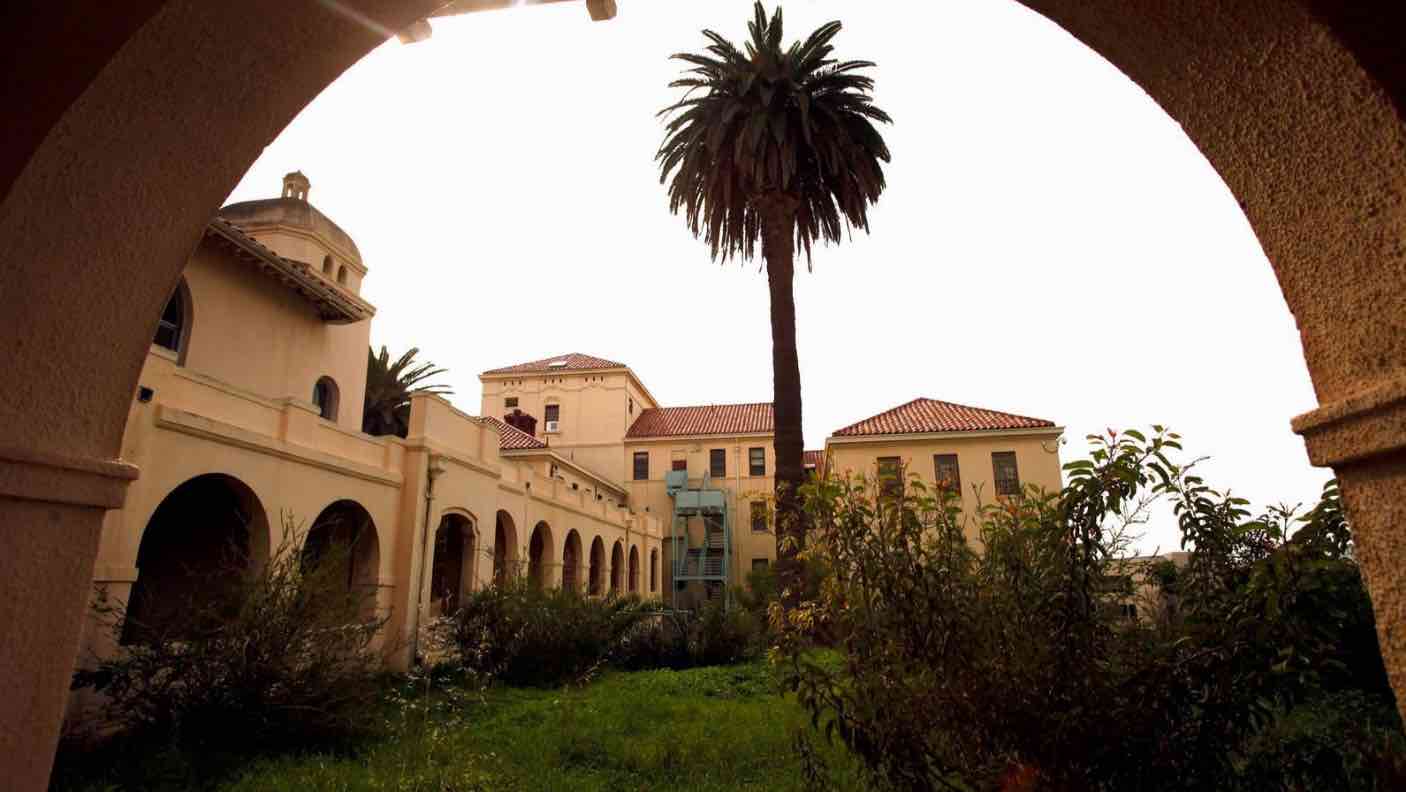 A Santa Monica parking lot mogul was arrested for defrauding West Los Angeles VA and paying off a VA employee in a bribery and money laundering scheme.
Richard Scott, owner of Westside Services, is accused of using two sets of books in a money laundering scheme where he skimmed West Los Angeles VA out of $11 million. The mogul amassed a large fortune valued in multiples of millions and lived a lavish lifestyle facilitated by his fraud through Westside Services.
RELATED: Feds Stop Opioid Theft Scheme Implicating 3 VA Employees
Scott reportedly bribed West Los Angeles VA contract administrator Ralph Tillman to cover up the deception in the money laundering scheme. In 2014, Tillman retired but his retirement did not stop him from continuing to take "hush money." Curiously, he has not been charged at this point.
RELATED: Homeless Lawsuit Against West Los Angeles VA Will Proceed
Federal agents seized luxury property and items including a Cigarette racing boat he kept at a property in Miami and three luxury vehicles including a Ferraris, Corvette, two Mercedes and a Shelby Super Snake Mustang. He also had a collection of condominiums valued at $2.3 million each.
According to LA Times:
Two years later, a federal judge ruled that the VA had abused its discretion by leasing land for purposes "totally divorced from the provision of healthcare." The VA agreed to settle the case by ending non-veteran-focused leases and developing the property as a model veteran community, with at least 1,200 housing units. 
Under Scott's lease, the lots were used to store construction equipment, rental cars, buses and car dealership and film production vehicles. Scott also ran event parking for UCLA's baseball stadium, the L.A. Marathon, a golf tournament and the Brentwood and Wadsworth theaters.
…
Scott, who paid himself $3.1 million a year and ran up exorbitant travel and entertainment expenses, amassed three Santa Monica condominiums valued at $2.3 million each, a house in Malibu and brokerage accounts, Torbic alleged.
RELATED: VA Says Vets Should Not Use Their Appellate Rights
There is a growing trend of prosecutions and investigations into rather large fraud schemes involving contractors and the Department of Veterans Affairs. With any stroke of luck, the DOJ will continue rooting out fraud schemes like these.
Source: https://www.latimes.com/local/lanow/la-me-ln-parking-operator-charged-20171109-story.html