Veterans Choice Overbilled By 'Tens Of Millions,' Grand Jury Investigates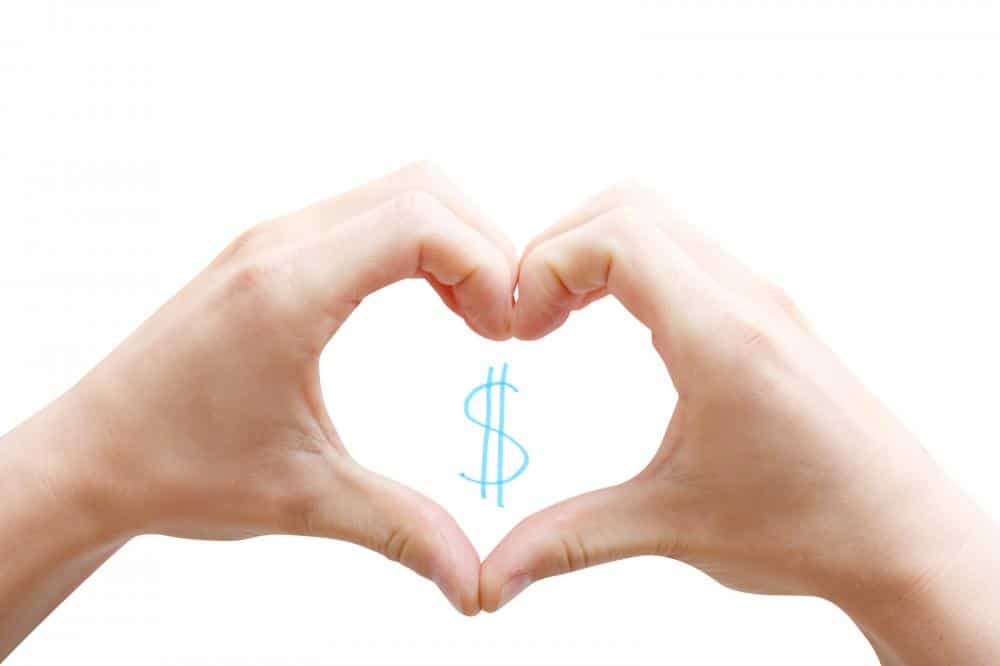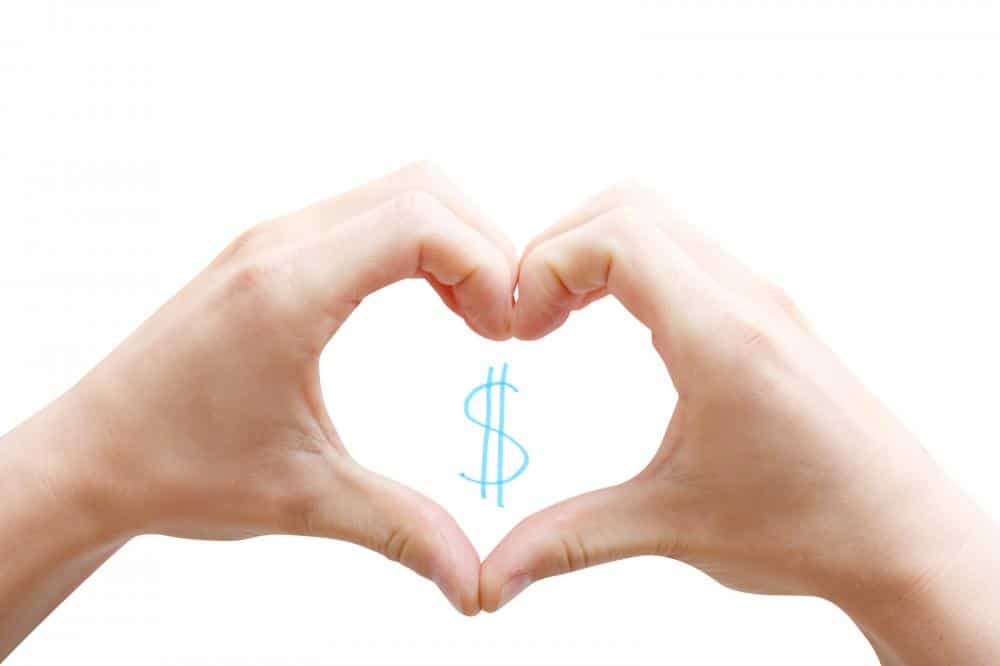 An audit of two Veterans Choice billing contractors found the duo overbilled VA by "tens of millions" triggering a federal grand jury investigation.
VA OIG audited the billing practices of two Veterans Choice Program contractors responsible for processing payments from VA to non-VA health care providers.
That audit investigated the practices of TriWest Healthcare Alliance and Health Net Federal Service, the two vendors primarily responsible for processing billing resulting in numerous delays in veterans receiving needed non-VA health care. IG reported that the duo collected at least $89 million more than they should have.
RELATED: VA Nurse Implicated In Veteran Death
Some of you may recall Veterans Choice was created because veterans could not get timely access to doctors. How many doctors can you hire with $89 million? Quite a few.
Four Bad Billing Practices Of Veterans Choice Vendors
Four troubling practices resulting in windfalls for the companies were:
Duplicate errors: The VA got billed more than once for specific medical services.
Health insurance errors: The VA was billed for services covered by private insurance payments.
Pass-through errors: The VA was billed more than private medical providers had been paid for their services.
Rate errors: The companies did not require medical providers to pay according to rates set by Medicare or contracts.
Since the finding, Health Net was instructed to reimburse $50.8 million. TriWest also reportedly owes $38.9 million.
VA Lets Itself Get Ripped Off
"Our audit staff has attributed these errors to the lack of an appropriate payments process for Choice claims and an inefficient internal control system," wrote Missal. "As a result, we estimate that (the VA) overpaid the (contractors) by tens of millions of dollars."
Due to payment backlogs, VA stopped reviewing bills and invoicing submitted by Health Net and TriWest to instead allow them to submit compensation as a "bulk payment."
RELATED: VA Busted On Mental Health Numbers
By August, the two companies collected $2 billion in compensation for charges that were not scrutinized in any manner. VA reportedly took no steps to protect against overpayment or fraud.
TriWest apparently detected a problem and hired a consultant to determine whether the company overbilled VA.
The takeaway here is that VA had no idea it was overbilled by tens of millions of dollars and it took an external consult of a vendor to assess the scope of the overbilling. Imagine what could have happened had TriWest not noticed the extra $40 million?
Now, I am not sure about you, but as a business owner, if an extra $40 million ended up in my account, I am not sure what company would not have noticed a problem. After all, it's not like TriWest gets a tip for doing a good job, like a waitress or some other service professions.
Source: https://www.va.gov/oig/pubs/admin-reports/VAOIG-17-00000-379.pdf