Veterans Lose Major Voice As Journalist Retires, 'Military Update' Ends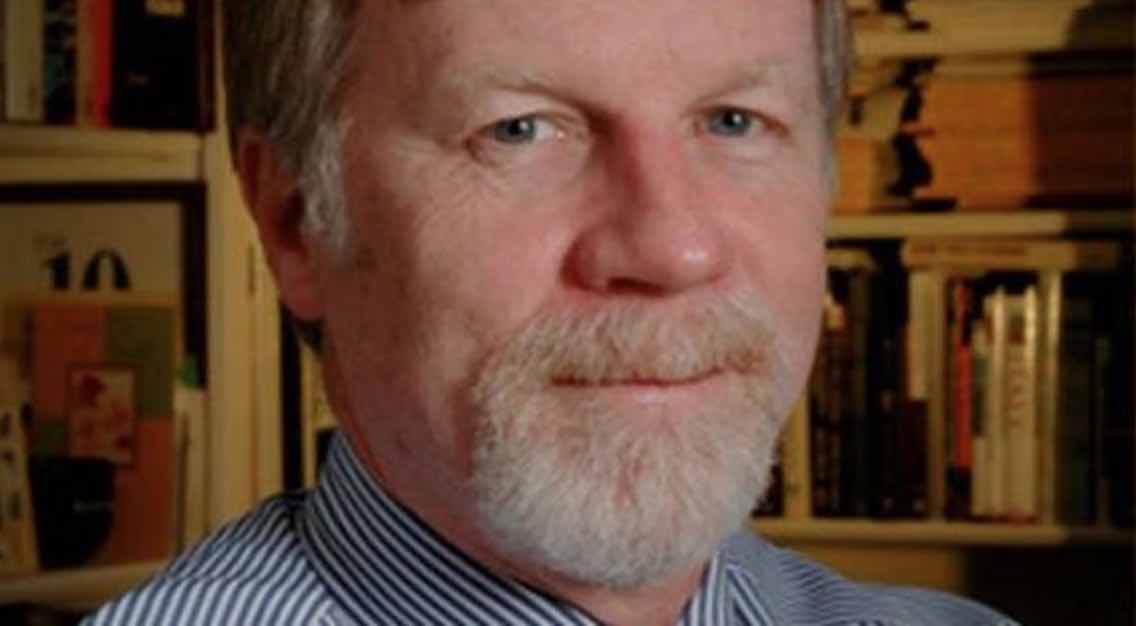 Veterans just lost a major voice in journalism now that Tom Philpott of the Military Update column retired last week.
After 25 long years on Military Update, Philpott just retired his column, which was read by hundreds of thousands of readers each month including me. I admired his depth and consistency over the years, and I also appreciate his need to move on.
I can attest that writing on a regular basis can be a serious drain on your energy and freedom. Philpott, 67, noted a family health crisis was the precipitating factor leading to his retirement somewhat earlier than hoped.
According to his last article:
Having turned 67, demands of a weekly deadline have grown more difficult. I also desire, while I can, to focus on other writing projects long neglected. As a result, I planned to announce in the coming weeks that I would retire my Military Update in early May, completing a 25-year run without a deadline missed.
Fate intervened. My wonderful wife, Barb, "executive vice president for everything," as I like to proclaim, suffered a stroke while we visited friends in Mount Gretna, Pennsylvania, to celebrate St. Patrick's Day.
Thanks to extraordinary neurosurgeons at Penn State's Hershey Medical Center, and the technology of a comprehensive stroke center, the brain clot was removed. Barb has fully recovered. However, a heart condition, undiagnosed since childhood, will need repair.
I will personally miss checking in with his regular articles and wish his wife a speedy recovery. God Bless.