Big Win For Children Of Vietnam Veterans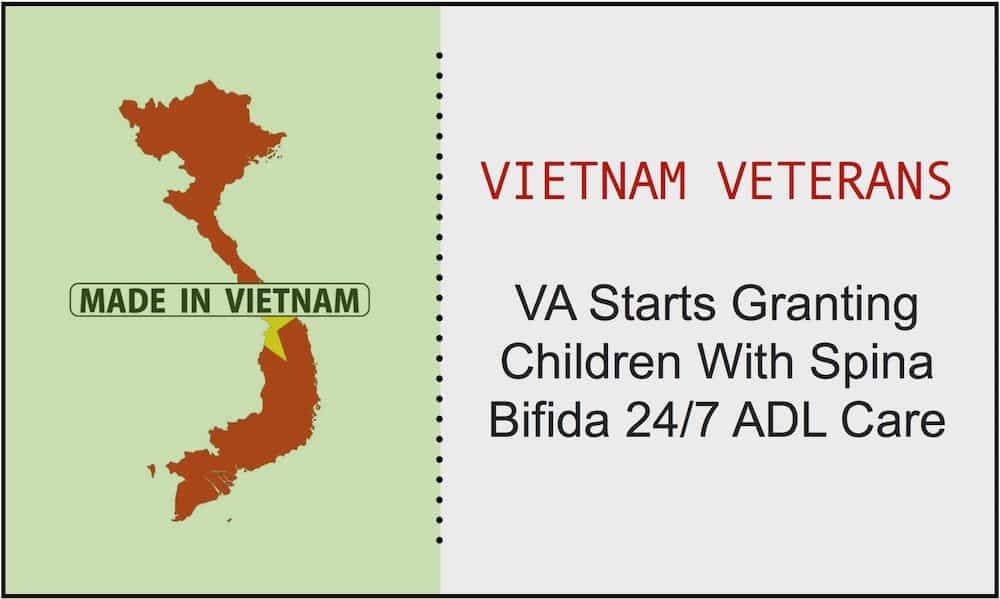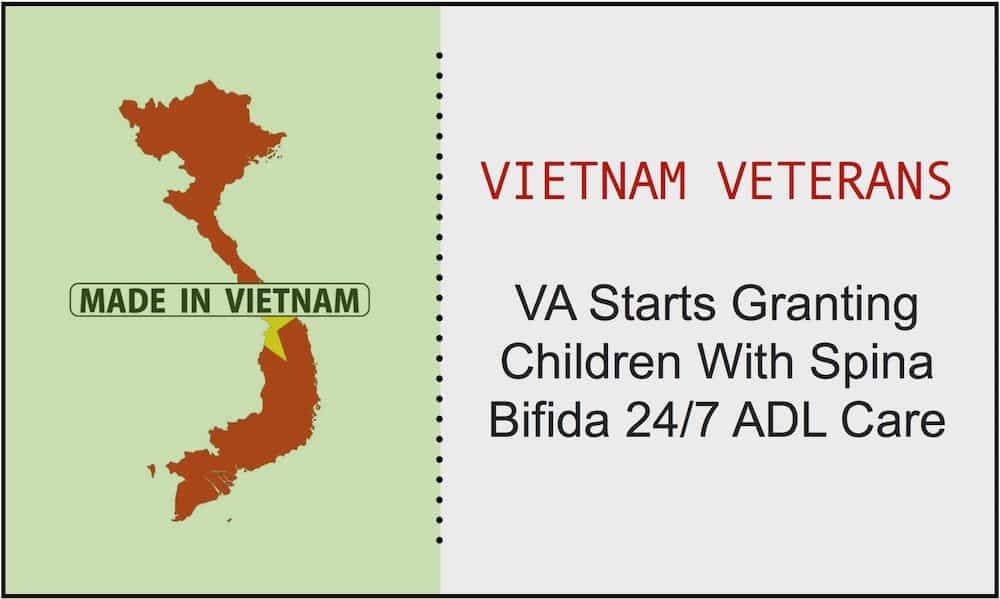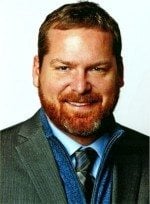 Children of Vietnam veterans afflicted with spina bifida in connection with a parent's exposure to herbicides lumped into the Agent Orange classification are eligible for new benefits. These children of Vietnam veterans will now be able to receive in-home care full-time to help with activities of daily living (ADLs).
These adults with spina bifida who are approved for care from VA are severely disabled have required full-time care for the majority of their lives. For decades, VA refused to provide this care. For that reason, at least one parent would need to stay home full time and forego a career in order to provide care for their child. It stands to reason VA should cover this need since it is the result of our country's careless use of herbicides without concern of the long term impact on soldiers much less their ability to reproduce.
VA's decision was announced two weeks ago to Ron Nesler, disabled veteran and founder of VA is Lying. Nesler has been fighting with VA about the health care his adoptive daughter (Honey Sue Newby) was entitled to due to her biological father's exposure to herbicides during his 3 tours in Vietnam as a Marine sniper.
RELATED: Spina Bifida Program Blocks Vietnam Veteran
Nesler, an Army veteran of the Vietnam War, was never unfamiliar with fighting VA over benefits. In the last 90's, Nesler was almost killed by cancer when VA failed to diagnose and treat his condition for three years. His cancer was treated by a non-VA facility after he nearly died.
RELATED: Congress Turns Its Back On Spina Bifida Children
Since that time, Nesler picked up the torch to ensure his adopted daughter received the care she was promised following passage of statutes in 1997 for spina bifida care. In 2008, Congress passed a law to amend regulations to allow adequate care for Honey Sue. However, VA interpreted the law to actually restrict the care it was designed to allow.
RELATED: Congress Be Damned, VA Denies Health Care To Children Born With Spina Bifida
In 2013, after two more stints before Congress, VA finally approved paying for health care to assist these severely disabled children in the home via helping with activities of daily living (ADLs). Two years after that, VA approved 24/7 in home care.
Previously, VA only approved a few hours of this care each week, which placed an enormous burden on families.
RELATED: VA Approves ADL For Children With Spina Bifida
The timing is acutely important for Nesler and other parents of children with spina bifida linked to the Vietnam War. Most of these parents are getting old enough to require their own home care much less provide care to severely disabled children.
For the Neslers, their new peace of mind is priceless as they are now sure Honey Sue will be cared for after they are gone.
RELATED: Veterans Bypass Vet Orgs With Technology To Get Justice
I personally helped Nesler with this issue as a journalist while in law school. Our fight had some heated moments and included me being threatened by a VA employee linked to the Chief Business Office at Denver VA.
Nesler credits Emily O'Connor, Vietnam Veterans of America, and yours truly for helping him pressure the agency into helping children like Honey Sue get support from the agency charged with providing care.
You can track our experience by clicking on the links above.