Is VA Lowballing Veterans in TBI Claims? Speak Out!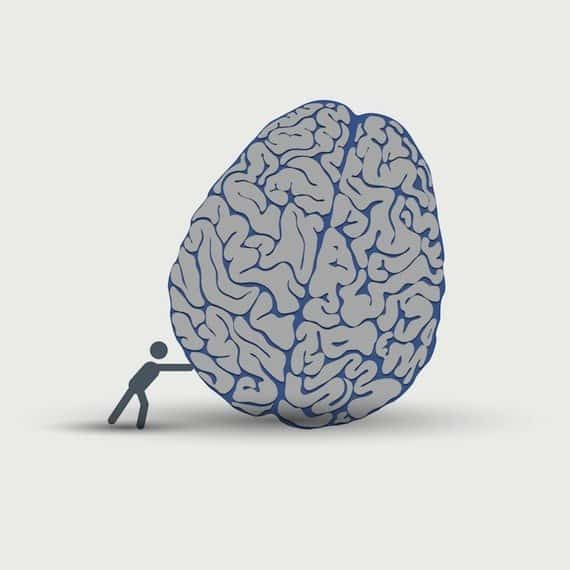 Reports indicate large numbers of OEF/OIF combat veterans should be granted TBI claims due to blasts and other head injuries. Yet, the numbers of disabled veterans getting service-connection grants for traumatic brain injury (TBI) are staggeringly low.
Failure to get a proper service-connection can affect your ability to get both health care benefits and compensation benefits for the TBI and residuals. In the long term, a bad rating will impact recovery in ways that will cost the veteran and society billions in economic loss.
Meanwhile, VA continues in a direction of denial and acts as if it does not understand this injury and its residual impacts. VA tries to pigeonhole veterans into mild TBI or to just deny it all together to save millions while forcing veterans to cope on their own.
Reporters are now starting to investigate this scandal, and we are hoping to pull in your stories to lend a greater voice to the issue. If you suffered a traumatic brain injury, please take a few seconds to answer the questions below.
Oops! We could not locate your form.