Why Is VA Healthcare Dependent On Medical Schools?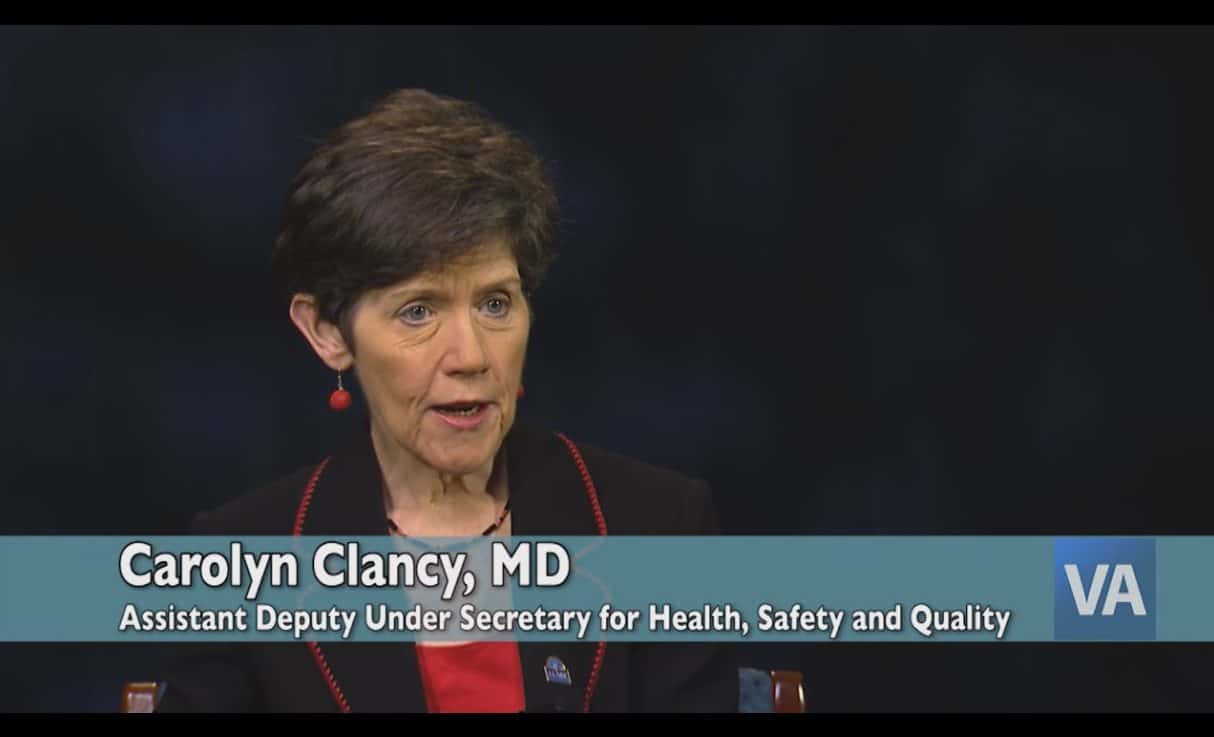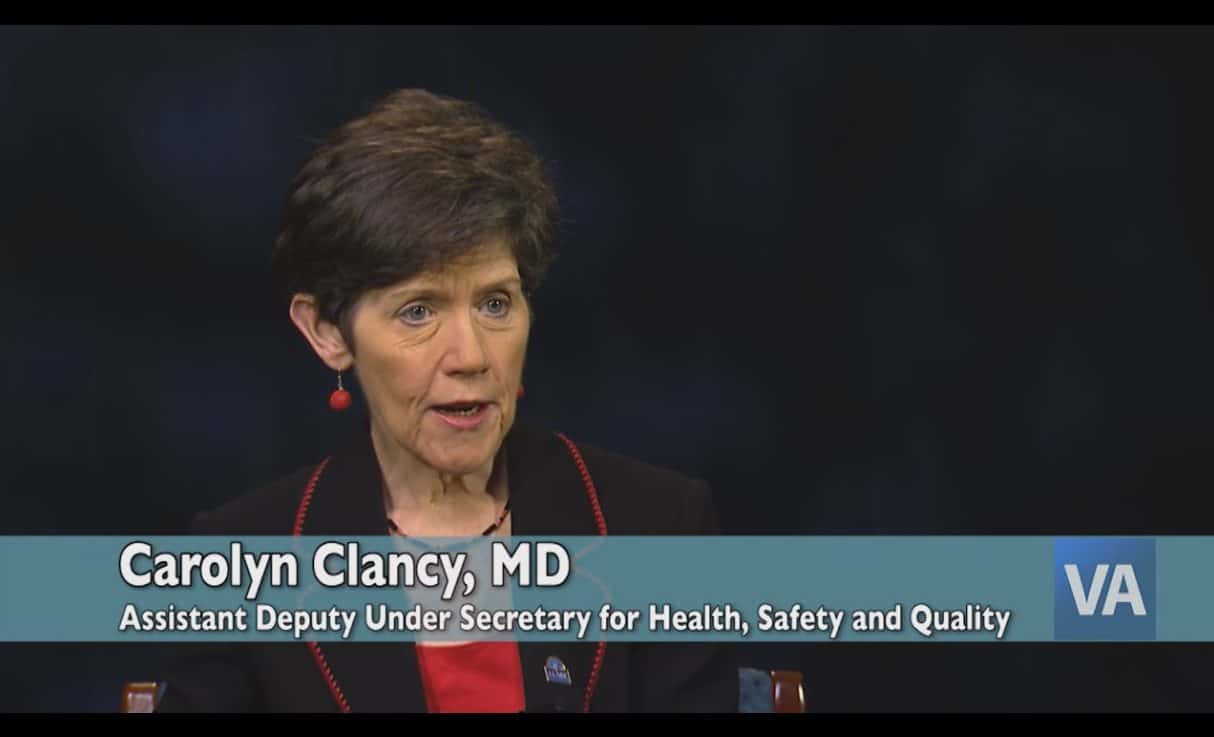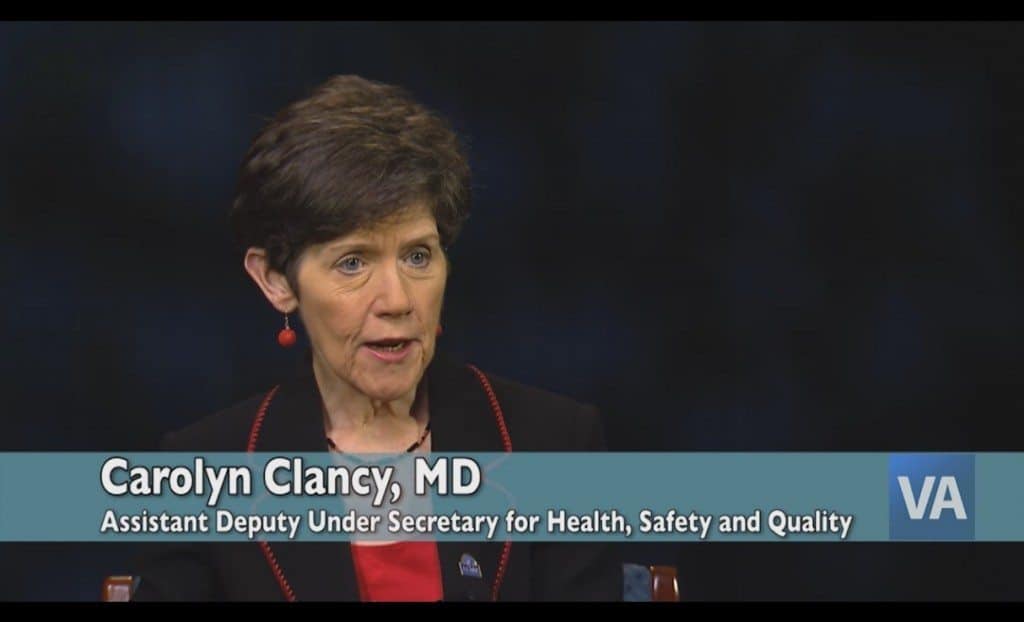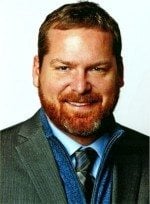 VA healthcare has enhanced its relationship with medical schools for years, but some veterans have noted a rise in healthcare from residents versus doctors.
Instead of medical doctors being directly involved in your care, most veterans interface with residents or medical students on a regular basis. What results for at least some patients is an alarming increase in medical mistakes, some of which are quite dangerous.
In a recent interview, former Undersecretary of Healthcare Carolyn Clancy, MD, lauded the longer-term affiliations between VA and medical schools as mutually beneficial.
"I think our 70-year history has served both academic centers and Veterans very, very well, but I also think that there are additional opportunities. I do think that together we can learn and help each other step up to the needs of 21st century health care, by which I mean care that is more team-based and fundamentally puts the patient at the center of care."
The relationship between universities and VA was cemented in 1946 by memorandum. Here is an excerpt to give you an idea of what they were thinking back then:
VA HEALTHCARE MEMORANDUM
Necessity for Mutual Understanding and Cooperation. The Department of Medicine and Surgery of the Veterans' Administration is embarking upon a program that is without precedent in the history of Federal hospitalization. It would, therefore, be most unusual if numerous problems did not arise for which no fully satisfactory solution were immediately apparent. Such problems frequently can be solved only by trial and error; and, until workable solutions are found, both parties in the program must exercise tolerance if the program is not to fail.
There can be no doubt of the good faith of both parties. The schools of medicine and other teaching centers are cooperating with the three-fold purpose of giving the veteran the highest quality of medical care, of affording the medical veteran the opportunity for post-graduate study which he was compelled to forego in serving his country, and of raising generally the standard of medical practice in the United States by the expression of facilities for graduate education.
The purpose of the Veterans' Administration is simple: affording the veteran a much higher standard of medical care than could be given him with a wholly full-time medical service.
The purposes of both parties being unselfish, and there being no conflict of objectives, there can be no serious disagreement over methods. It will be recognized that the Veterans' Administration is charged with certain legal responsibilities in connection with the medical care of veterans which it cannot delegate, if it would. Yet the discharge of these responsibilities need not interfere with the exercise by the schools of their prerogatives in the field of education.
All medical authorities of the Veterans' Administration will cooperate fully at all times with the representatives of associated schools and other centers. It is the earnest desire of the Acting Chief Medical Director that our relations with our colleagues be cordial as well as productive.
If you would like to read the entire memo as posted by VA, you can get it by clicking the below link. Download: https://www.disabledveterans.org/wp-content/uploads/2016/02/Policy-Memo-2.pdf