Cincinnati VA At Center Of Misconduct Investigation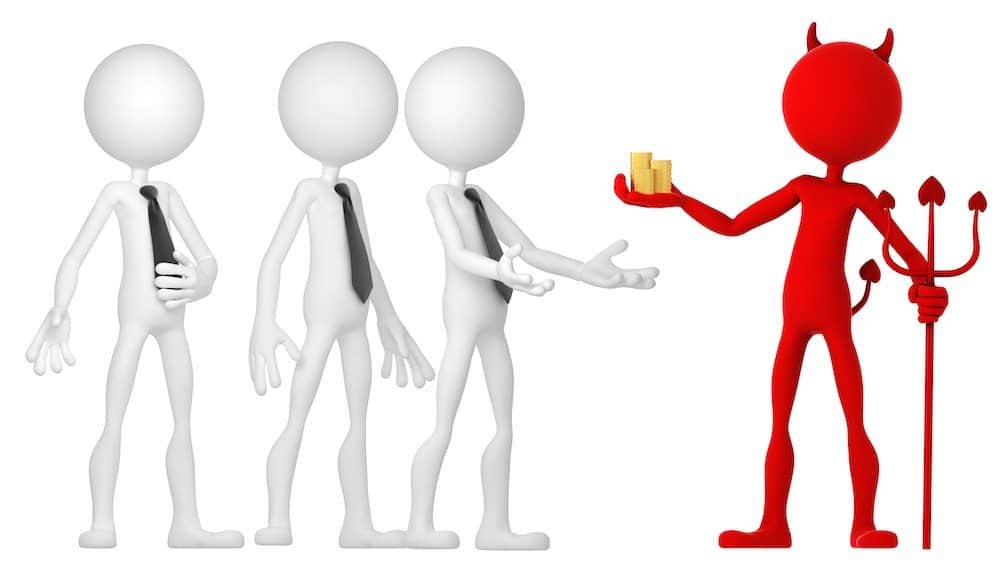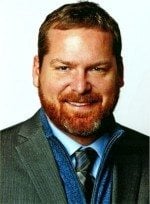 There is a new investigation into alleged misconduct and improper prescriptive practices by Cincinnati VA chief of staff according to cryptic messages from the agency.
At the center of the allegations is acting chief of staff is a thoracic surgeon Barbara Temeck, MD. The investigation involves prescriptive privileges and scripts written for numerous people including VISN 10 director Jack Hetrick. Hetrick recused himself from the investigation since it involves his wife.
CINCINNATI VA CORRUPTION
According to WCPO:
WCPO and Scripps reported it had turned up evidence "of potentially inappropriate conduct involving a high-ranking official at the Cincinnati hospital, regional network director Jack Hetrick, and one of Hetrick's family members."

Hetrick said Saturday that he did meet with a WCPO reporter in January and "did my best to answer the questions they had." Hetrick declined to elaborate, citing the VA's investigations.

"I feel pretty confident that we have been very fair and above board and have produced a lot of positive things at the facility and many of the improvements over the past year," Hetrick said.
CINCINNATI VA CRYPTIC MESSAGE
On Friday, reports about the Cincinnati investigation surfaced on Capital Hill. Sources within numerous congressional offices received cryptic phone calls from VA OIG phone lines that advised of a formal inquiry into the matter.
Numerous offices from Ohio and Indiana delegations received the calls. The callers refused to go off script to answer questions of staffers during the calls. The House Committee on Veterans Affairs was "deeply troubled" about the nature of the calls in light of their cryptic nature.
Rep. Brad Wenstrup is leading a field hearing this week in Cincinnati that will focus on hiring practices. With the new information, it is likely that questions will also be raised about the new scandal as well. Wenstrup is a military veteran and medical doctor. His insight into the allegations should be worth watching.
It should be interesting to see how this develops given the investigation into prescriptive practices at Tomah VA.
Source: https://www.foxnews.com/politics/2016/02/13/va-launches-probe-into-allegations-misconduct-at-cincinnati-va.html