Lockheed Martin Cashes In On VA Health Care IT Fix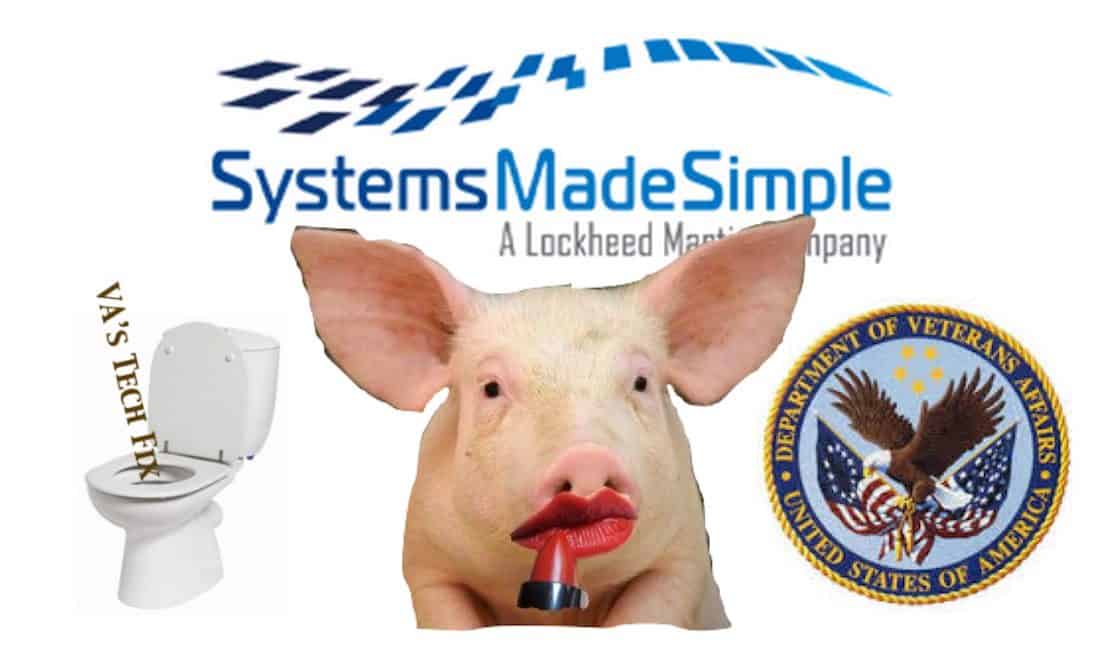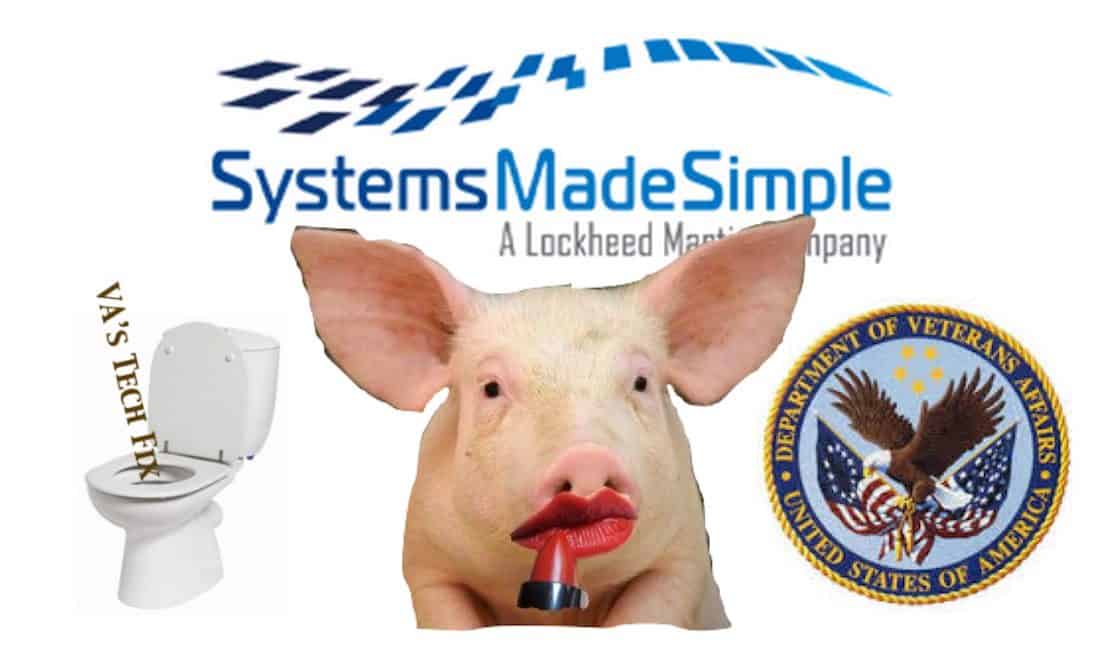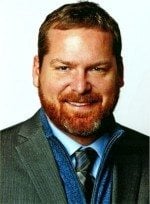 A company owned by Lockheed Martin was one of the 21 companies selected to score a bite of the huge $22 billion Veterans Health Administration IT contract T4NG.
That is right. Now, Lockheed is not only making money hand over fist by selling weapons that kill and maim soldiers – sometimes our own soldiers – but they are cashing in on the back end by creating "solutions" for health care systems.
The Lockheed company is called Systems Made Simple. That acronym, T4NG, is short for Transformation Twenty-One Total Technology Next Generation. The contract spans 10 years and was awarded to 21 awardees.
To remind readers, Systems Made Simple was the Lockheed company working on the GI Bill system that was supposed to help improve processing. At the time, VA failed to provide a solution to process GI Bill claims in a timely manner. Instead, it funded an IT contract that never was fully finished while still cost taxpayers almost twice the original projected cost. Systems Made Simple was supposed to "fix" that fix.
Regarding that project in 2013, it was originally supposed to cost $160 million-ish. Instead, it cost $263 at the halfway completion point. When the IT debacle hit under Roger Baker, then CIO of VA, the GI Bill system was only functioning at full capacity half the time. Congress was pissed but that obviously did not stop VA from making similar choices in the future.
Now, Systems Made Simple will fix VA health care IT and garner the profit to Lockheed Martin.
How do you think this project will work out? Will it be a great fix or more like putting lipstick on a pig?
RELATED: Lockheed Company To Update GI Bill
Lockheed says the "contract vehicle is designed to promote the seamless integration of health information technology, information technology (IT) and telecommunication solutions to better serve Veterans' health needs."
Is it just me or do contractors and VA make ready practice of always throwing that ringer into all press releases following explaining some form of fleecing of American taxpayers?
So long as they remind us that "it's for the vets" somehow no one realizes the scheme of VA never seems to get fixed no matter how much money we allocation. I have an idea, let's just light the money on fire? Would we notice a difference?
After that brief explanation in the press release I quoted, I found myself being more confused about what precisely my tax dollars are funding.
What exactly will these companies be paid for? What exactly will American taxpayers get for their $22.3 billion investment into a broken VA system that refuses to follow basic laws and ethics?
LOCKHEED MARTIN PRESS RELEASE
After reading Lockheed's press release about the contract, I had more questions than answers. Here is what Lockheed says about the contract:
"T4NG is essential as the VA continues its business transformation toward a Veteran-centric, results-driven and forward-looking organization," said Horace Blackman, vice president health and life sciences at Lockheed Martin Information Systems & Global Solutions. "We look forward to providing our IT and health expertise to deliver the right solutions to meet these goals and ultimately improve Veterans health and benefits experiences."
Apparently VA was not "Veteran-centric" before? Now we need to spend another $22 billion to get our software solutions closer to that goal?
The Lockheed company in question, Systems Made Simple, supported VA in its previous version of the same type of contract called T4 over the past five years. That contract was worth $12 billion and was split amongst similar companies.
I guess they did such a bang up job that VA decided to award it and other companies like it another $22.3 billion.
I now wonder why I went to law school and why I spend my time writing on this website when all I needed to do was found an IT company that never delivers solutions while getting paid billions.
Is this capitalism or another example of corporate handouts to companies who cannot stand on their own two feet without the silver spoon of the American taxpayer hanging out of their over-privileged mouths?
Perhaps this is the type of socialism American's should really be concerned about? Corporate handouts to dependent companies who are unable to fully deliver seems like more of an entitlement program than most others.
Source: https://www.prnewswire.com/news-releases/systems-made-simple-a-lockheed-martin-company-awarded-department-of-veterans-affairs-health-it-contract-300241761.html