Is Cincinnati VA The Next 'Tomah' Scandal?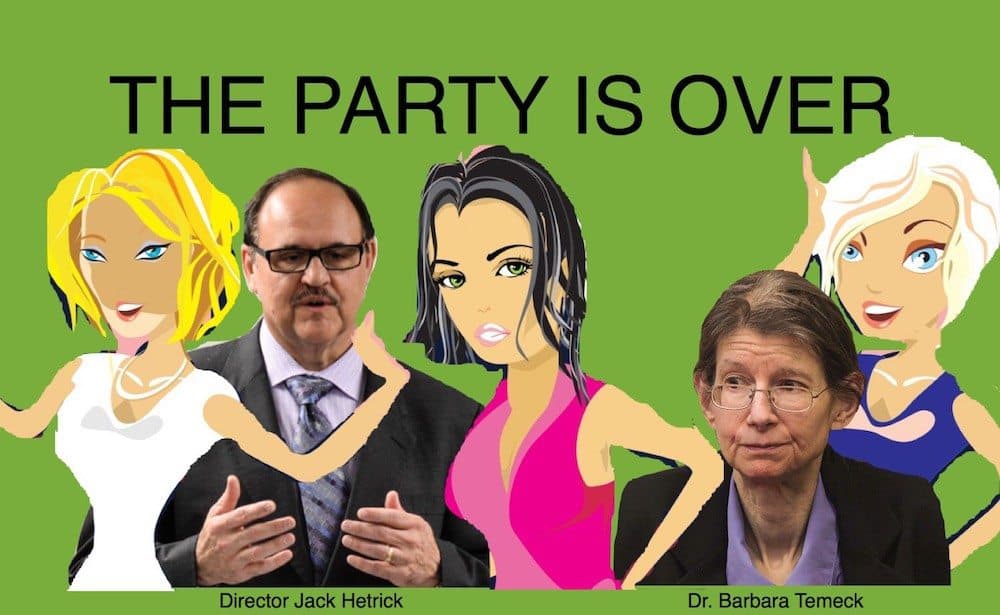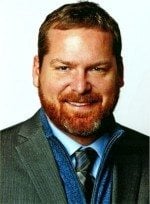 Shocking allegations have come out of Cincinnati VA after almost three dozen whistleblowers came forward confirming misconduct akin to Tomah VA in Wisconsin.
The irony here is that Cincinnati VA is right in the backyard of VA Secretary Bob McDonald. Whistleblowers at Cincinnati VA say veterans are not are not getting the care they need right in McDonald's backyard.
Reporters at Scripps have fielded reports from numerous whistleblowers including 18 doctors across the facility. Reports indicate concerns that a pattern of cost-cutting has forced out experienced surgeons, reduced access to care and put veterans at risk. Dr. Barbara Temeck, acting chief of staff, and VISN director Jack Hetrick are at the center of the scandal. Allegations include prescribing controlled substances without a license to Hetrick's wife.
CINCINNATI VA ALLEGATIONS
One whistleblower, Dr. Richard Freiberg, former chief of orthopedics, had this to say about the state of disorder at the facility:
"We were serving veterans with almost every imaginable problem and doing state-of-the-art car. Now, we're unable to care for almost all of them."
A statement like that will certainly make a person stop and think, right?
One big problem is Dr. Temeck gaming the system. She earns $137,191 for her work as chief of staff. She earns an additional $194,343 as a cardiothoracic surgeon. Dr. Freiberg said it is common knowledge that she is gaming the system especially since she rarely if ever functions as a cardiothoracic surgeon.
Dr. Temeck is also accused of penny pinching when it comes to contaminated surgical instruments. Mike Brooks, CRNA, another whistleblower, said he has seen shocking disregard for safety, "I've seen surgical instruments that once we open the sterile pack, they will have pieces of debris, possibly bone or other debris from previous surgeries still on the instrumentation." Dr. Temeck told surgeons to stop complaining.
Dr. Temeck also cut around the clock staffing for airway specialists in the emergency department to save money. Can you imagine an emergency department without someone able to help with emergency breathing?
Elderly veterans like Tom Dickey, a 72-year-old Vietnam veterans was denied a replacement hip last year. Instead of providing the procedure, VA staff told him they no longer do the surgeries and gave him a referral.
Services to veterans across the board have been reduced. Veterans needed spine and orthopedic services do not get them.
Making matters like Tomah, Dr. Temeck was caught prescribing controlled substances like hydrocodone and Valium without a license. She was apparently conducting favors for her boss' wife to prescribe controlled substances without a license.
On the surface, it looks like there are three issues going on. The chief of staff is cutting corners and putting veterans' lives at risk. She is also double dipping her pay. Then, she is unlawfully prescribing controlled substances to her boss' wife.
IS CINCINNATI NEW VA MODEL?
Is this the new VA we were all promised? While I get that many veterans bemoan the lack of care they are now receiving from Cincinnati VA, perhaps being referred into the community for surgical procedures is the right move.
Veterans harmed as a result of a surgery sometimes have a hard time fighting for justice later. Many attorneys are not familiar with the administrative claims process at the beginning of the FTCA process. They further refuse to work for the restrictive fees allowed under FTCA. Instead, most law firms only accept claims against civilian doctors who commit malpractice.
Like it or now, your access to justice is severely limited when seeking VA healthcare. Maybe it's time we throw out the baby with the bathwater to fight against derelict administrators like Dr. Temeck.
What do you think about this one?
Source: https://www.wcpo.com/longform/34-doctors-nurses-at-cincinnati-va-alarmed-by-cost-cutting-quality-of-care