VA Whistleblower Offers Sloan Gibson Ride In New Ford Mustang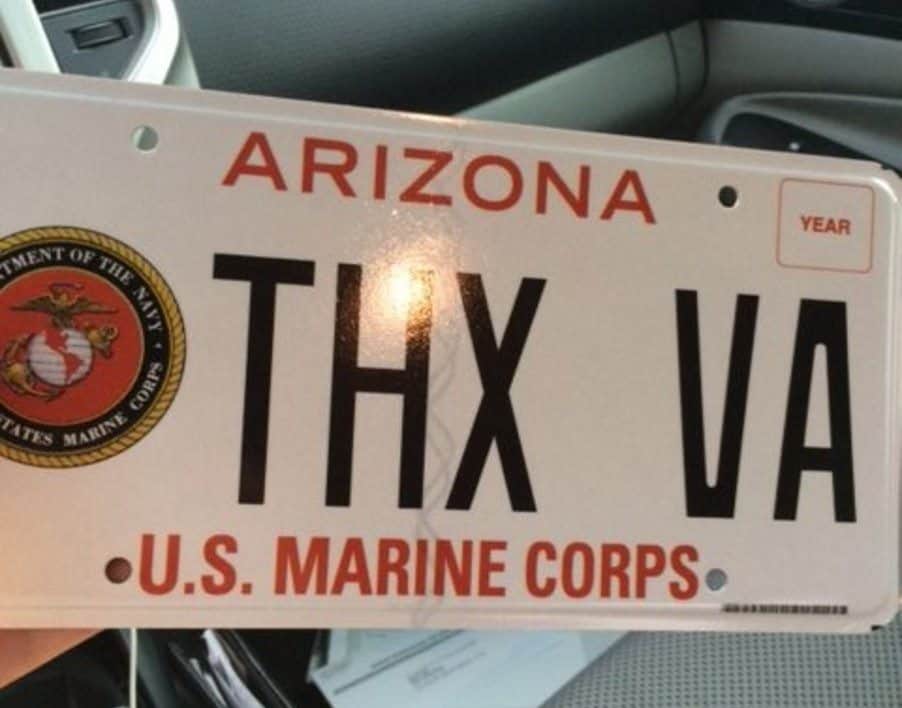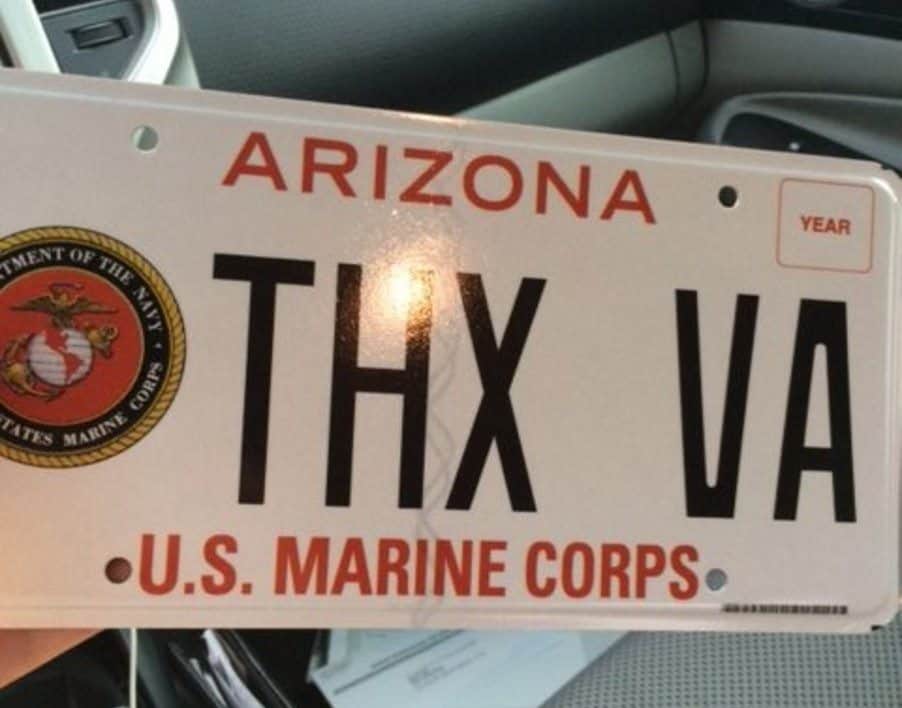 'THX VA' says the license plate of one Phoenix VA whistleblower's newly purchase antique 1968 Ford Mustang.
That whistleblower, Brandon Coleman, offered to take VA executive Sloan Gibson for a spin in his new ride despite the hell Gibson put whistleblowers through at the facility. "I am offering Sloan Gibson IV a ride since he has committed to be at Phoenix at least once per month now."
Gibson recently announced all is well even though treatment of veterans at the facility remains bleak after numerous scandals surfaced at Phoenix VA in 2014. He has been seen at the facility holding regular press conferences to convince the public that everything is on the up and up there.
BRANDON COLEMAN FORD MUSTANG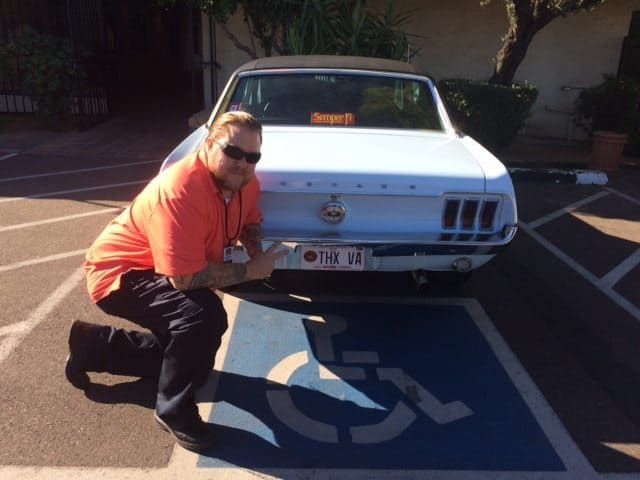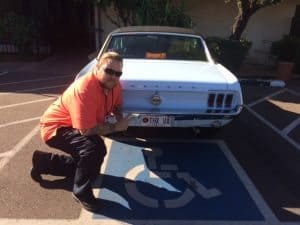 Brandon Coleman sent me some photos of him with his collectors Ford Mustang, the care he dreamed of buying some day, but could only afford after VA compensated him after letting its employees harass him for whistleblowing:
"I bought a 68 Mustang like I have always dreamed of owning since I was a little kid. The license plate says it all. I'd like to thank the VA for all they have done to help me and my family and to acknowledge the pure hell they put us through [after I blew the whistle and refused to accept VA harassment as status quo]."
VA basically apologized and offered to settle with Coleman after putting him through hell for over one year after he exposed a suicide treatment scandal at Phoneix VA.
Sounds like VA could have saved taxpayers a fair amount of money had they not encourage harassment against whistleblowers through inaction and zero accountability.
However, I feel no remorse that Coleman apparently bought his dream care with part of his settlement. At least the money went to a fellow disabled veteran instead of yet another failed government contractor.
VA WHISTLEBLOWER BACKGROUND
Coleman and numerous other whistleblowers were harassed after exposing problems at the Phoenix VA. Coleman was harassed after exposing that numerous suicidal veterans were allowed to walk out of the facility despite seeking help for imminent suicidal ideations.
After allegations circulated Fox News and other media outlets, Coleman was targeted by numerous VA staffers for illegal harassment including disability shaming. Coleman, a disabled Marine veteran, was ridiculed by VA staffers in Halloween photos.
VA put Coleman on leave for over one year while investigating his case, which interrupted Coleman's PhD program where he was researching effective ways to help suicidal veterans.
But, guessing from the Mustang, Coleman got the last laugh as he cruises Arizona in style. He now works in a new location helping veterans combat suicide.
As for his offer, should Sloan Gibson take him up and go for a ride in the Stang? If you had the option of driving Sloan Gibson anywhere, what would be your destination?