Woot! Black Friday Is Here, It Is Podcasting Time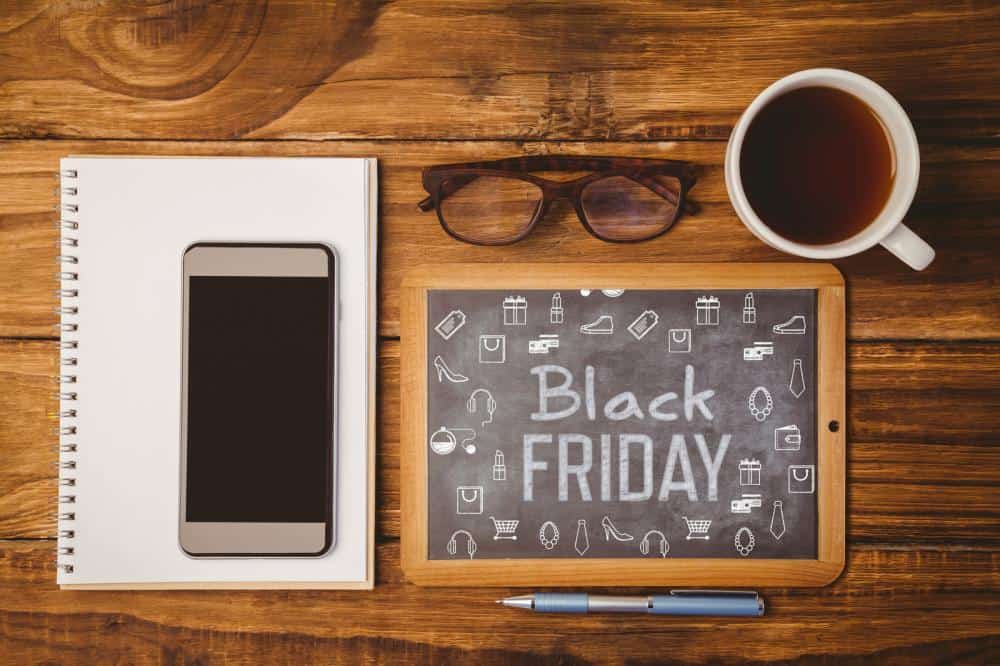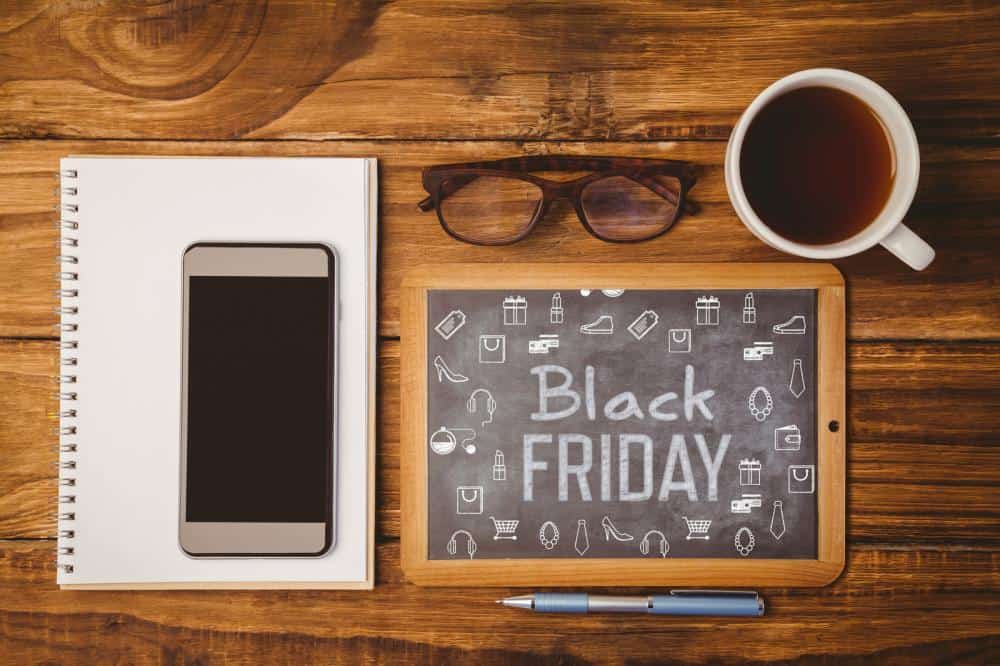 Hi y'all. I'm off today looking for podcast equipment and maybe a projector this Black Friday with family.
I already cheated a bit and bought the Rode Podcaster, and I'm pumped to finally be jumping into that arena after being on a ton of radio shows. That mic is going to work well with my Scarlet 6i6 Focusrite and 12-Core Mac Pro (that VocRehab bought :-)).
Overcoming Your Fears
Many of you may not know that I worked hard this year to overcome a fear of speaking in public about what I do. Doing interviews with reporters is no problem, but being in front of a crowd really freaked me out since I'm rather recluse and private.
So, starting this year, I committed to taking every opportunity to become better at speaking starting with teaching a room of attorneys about traumatic brain injury at the National Organization of Veterans' Advocates in Las Vegas last Spring.
The next opportunity was teaching more attorneys about the nuances of Military Sexual Trauma and discharge issues at Mitchell Hamline School of Law in St. Paul, Minn.
And the next was the scariest. Some veterans, including me, were selected to learn MOTH story tellings, which is basically learning to present a major life experience in the same way people present TED Talks.
In the fall, I was asked to present at the Minnesota County Veteran Service Officers annual training in northern Minnesota about traumatic brain injury. That seemingly went well, and I had a chance to learn from CVSO's regarding what problems veterans are facing locally.
The icing on the cake was a later invitation to participate in a Veterans Voices forum at the Board of Veterans' Appeals in Washington DC. There, a panel of 4 veterans had an opportunity to teach a room full of attorneys and staffers about the veteran perspective when working through an appeal. Carol Dibattiste was instrumental in getting me included, and I appreciate the opportunity.
Next Steps
Now that I'm feeling less anxious about public speaking, I'm going to push for more opportunities to speak to VA employees directly about veterans. Steps have been taken to move that ball forward.
For the past 6 years, I have traveled to Washington DC on my own dime to meet with VA executives and offer my services to help improve the agency. And for the past 6 years, I have been rejected either directly or by VA employees undercutting me when I'm not in the room.
The latter is the biggest tool VA obstructionists use to evade outside input they know might be unfavorable. They literally defame the veteran trying to get something done. Shameful.
But now, given the change of tide, my hope is that we will see more openness to break down persistent roadblocks that insulate VA leadership like Diana Rubens and Kim Graves from accountability.
The podcast will help get the word out and my readers with visual impairments will be more able to enjoy the message. And the training I received this year will hopefully make it better then it could have been otherwise.
New Guides
We are working on new guides for veterans, and I'd appreciate your feedback on each of these if you have time. The guides will help veterans become better self-advocates and better advocates helping other veterans. (Like teach the teacher).
Proceeds from the guides will help fund a video operation and auditing tools that are in development, the latter of which I plan to call MyVA Audit. I have a full listing of the VA employees who are veteran facing like in VocRehab or at the VA hospitals. The auditing tool will list them all and allow veterans to rate their user experience. It's time to bring the agency into the light. But those tools cost money to develop, hence the need to sell guides and garner further support from the community.
Here are the guide topics that are near completion:
Employee rights – how to document bad managers who are harassing you
Get VocRehab to pay for your law school or advanced degree
Same – VocRehab approval for self-employment
Get non-VA care approval and learn How to appeal denials for healthcare
Disability compensation guide to win your sinusitis / sleep apnea claims
Win your TBI residuals claim
Understanding college testing accommodations
It may be important to note that the guides I write are all based on personal experience and representation of other veterans as an attorney. I only tend to write about what I know from personal experience.
These guides will be presented using a new online Learning Management Platform on this website. It will present the materials in the guides in more of a course platform rather than just eBooks.
There will also be new forums for readers on certain topics.
Bad VA Art
I just picked out some new software platforms to help create not just pictures but cartoon videos where I can poke fun at certain VA leaders and certain common experiences.
sueVA.com
I also picked up a new URL this year called sueVA.com. I will let you imagine what I'll be doing with that over the next 12 months.
Well, that is all for now. More is going on but I can't write about it just yet.