VA Now Withholds Healthcare Quality Data In Violation Of Law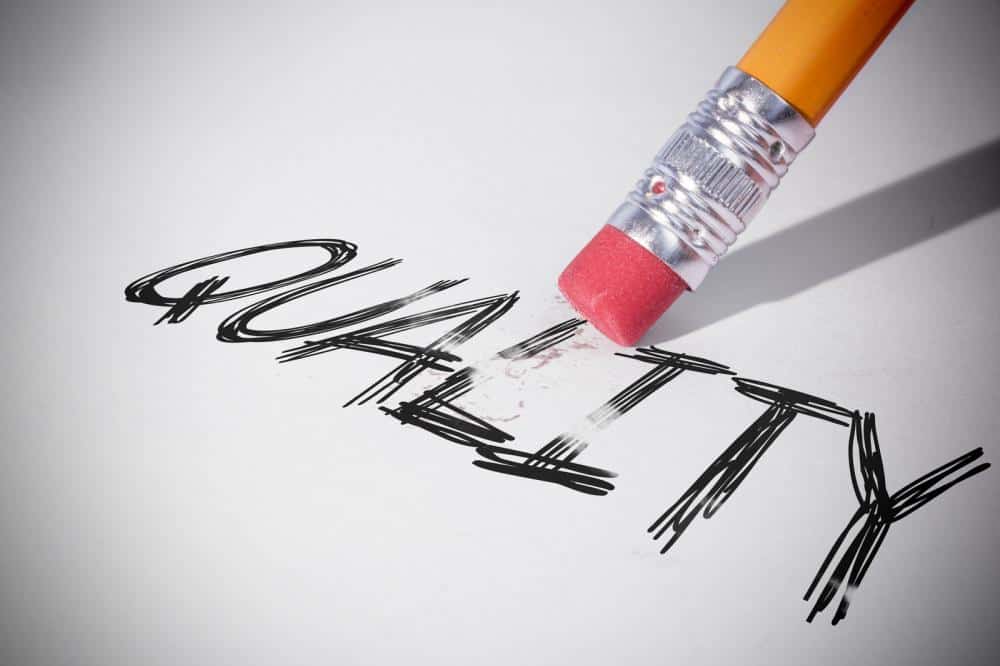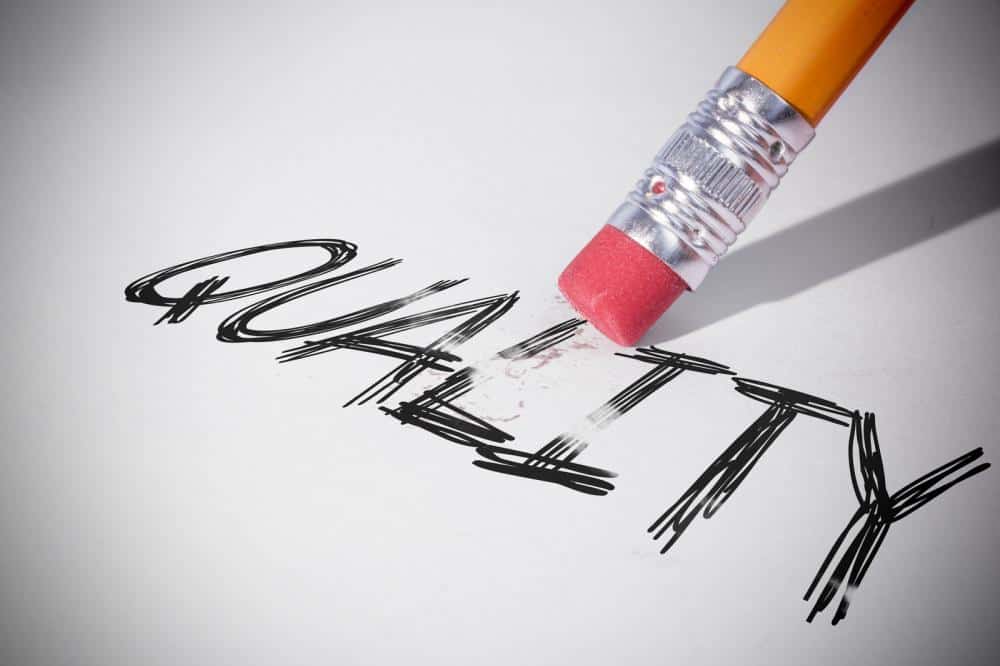 VA is required by law to share healthcare quality of its facilities, but it stopped doing so very quietly as of July 1, just before bragging about how great it is.
VA is required to provide data on its health care quality and has done so for years. The Department of Health and Human Services (HHS) publishes the site called Hospital Compare. The side includes death data and readmission data to help users compare facilities.
Ever since the wait list scandal was exposed by CNN, Congress pushed VA to be transparent. It accomplished this by required VA to submit data to HHS. However, VA claims HHS attorneys told it to stop submitting information until the agencies could reach an agreement about the data.
This seems really convenient given VA is now touting healthcare failures were more the result of trumped up allegations from the press rather than real numbers. Now, the numbers have totally gone away.
Curiously, VA's own compare website, hospitalcompare.va.gov, is no longer an active website. So, on the one hand, VA says HHS has told them not to publish data through HHS, but VA has also stopped publishing altogether.
Make sense?
The only think such a blackout might explain is a cover up. And I do not care who calls me a conspiracy theorist on this one. When VA blocks transparency, the only reason is to cover up a massive cockup.
What is the real deal here?
HEALTHCARE QUALITY QUOTE
According to USA Today:
Joe Francis, director of clinical analytics and reporting at the Veterans Health Administration, said lawyers at HHS advised the VA to pull the plug until the two agencies could work out a new deal governing the sharing of information.

"It's deeply frustrating to us, and it's our commitment to get back online as soon as we can," he said.

HHS declined to provide answers to a list of questions from USA TODAY but issued a statement from CMS spokesman Aaron Albright saying the agency is committed to providing additional health care information to consumers.

"We are working closely with the VA to finalize an inter-agency agreement and expect to sign the final agreement very shortly," Albright said.

In a separate move, the VA also took down its own site in February that provided side-by-side quality comparisons of its hospitals. That page, hospitalcompare.va.gov, is now simply blank.

Francis said the VA took it down because it didn't meet accessibility requirements — using colors, for example, such as red, green and yellow to indicate how well a VA medical center was performing was not accessible to visually impaired people.
Source: https://www.usatoday.com/story/news/politics/2016/09/12/va-quit-performance-data-hospital-compare/90123440/