Veterans Affairs Budget Jumps To $182 Billion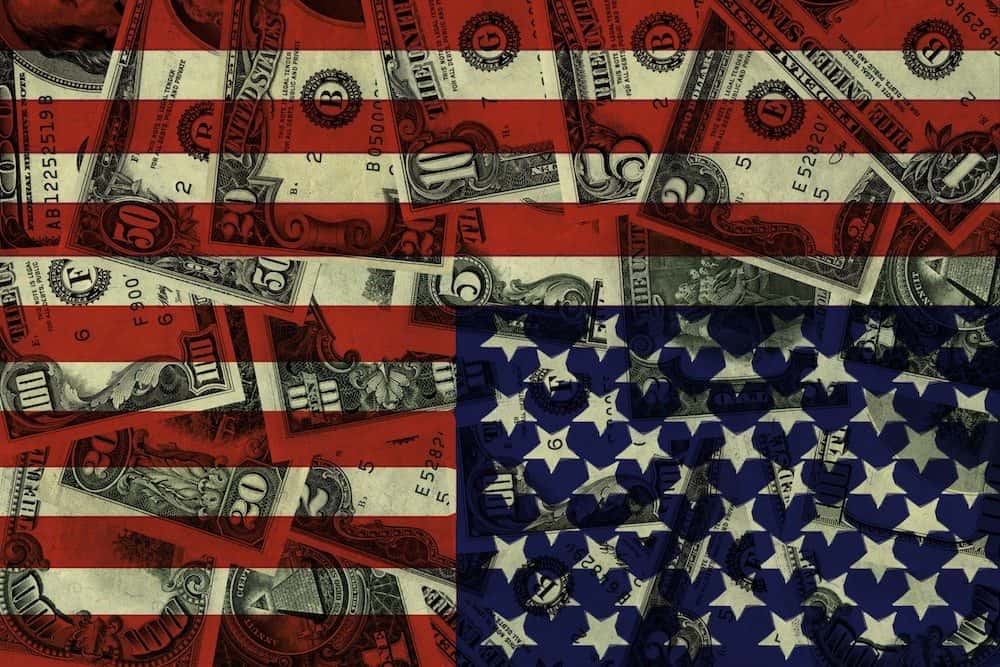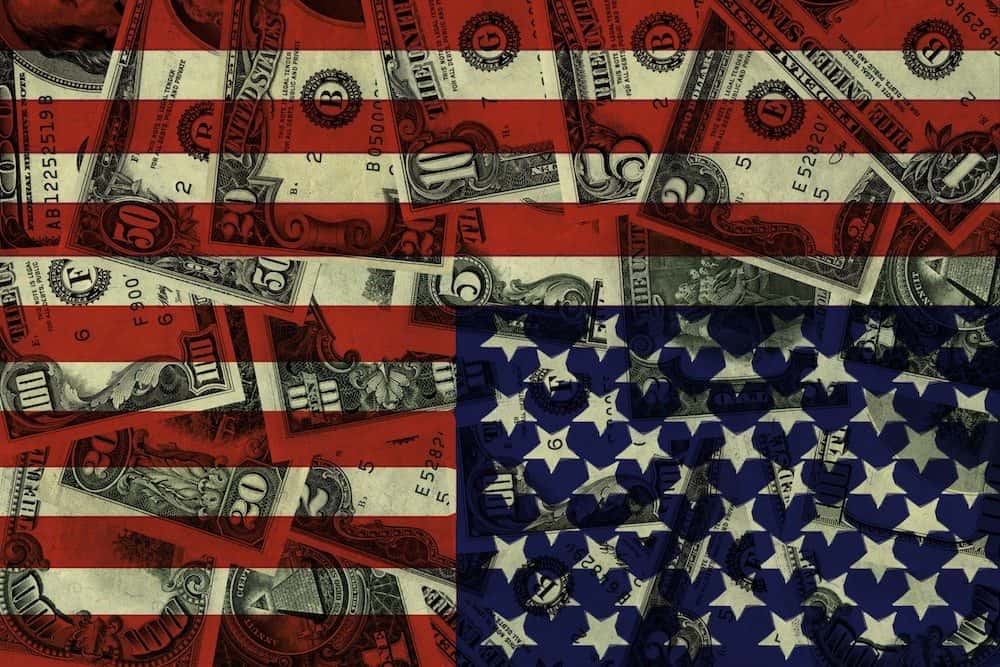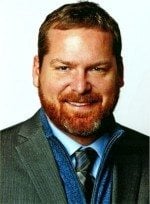 Secretary Bob McDonald should be proud of his haggling with Congress given Veterans Affairs' budget increase to $182 billion for FY 2017 as approved by the President.
The funding increase was deemed necessary to fund the largest transformation in VA history, expand access to timely health care that will hopefully be high-quality, and benefits. I will be curious to see when this transformation will take form and how much taxpayers will need to pay while VA gets it wrong.
VETERANS AFFAIRS BUDGET HIGHLIGHTS
Funding Highlights from VA.gov:
­­The President's 2017 budget provides $78.7 billion in total discretionary budget authority for the Department of Veterans Affairs to provide needed care and other benefits to eligible Veterans, their families and survivors. This includes:
With the 2017 advance appropriations, a total of $65.0 billion for VA medical care to provide high-quality, timely health care services to Veterans and other eligible beneficiaries. In addition, the Budget requests $66.4 billion in 2018 advance appropriations.
Supporting improvements in Veterans' mental health care, telehealth care, life-saving treatment for Hepatitis C, specialized care for women Veterans, long-term care, and benefits for Veterans' caregivers.
Investing $1.6 billion in programs that will continue VA's gains toward ending Veteran homelessness.
Providing $7.2 billion in discretionary funding for Veterans' care in the community, which, combined with resources from the 2014 Veterans Choice Act, will support over 15.6 million medical procedures for Veterans by non-VA providers.
Strengthening Veterans' benefits programs by improving the timeliness of non-disability claims and further enhancing disability claims processing accuracy and efficiency.
Increasing burial access for Veterans and eligible family members with the construction of new national cemeteries in Colorado and western New York, and national cemetery expansions in Jacksonville, Florida, and South Florida.
Reforms:
Continues the largest department-wide transformation in VA's history through the MyVA initiative, which is changing VA's culture, processes and capabilities to put the needs, expectations and interests of Veterans and their families first.
Proposes a simplified appeals initiative to provide Veterans with the timely, fair and streamlined appeals decisions they deserve.
Supports legislation to streamline the care in the community programs.
Source: https://www.blogs.va.gov/VAntage/25724/care-and-benefits-for-veterans-strengthened-by-182-billion-va-budget/