$305k – Agency Tries To Pay VA Whistleblower Who Won't Quit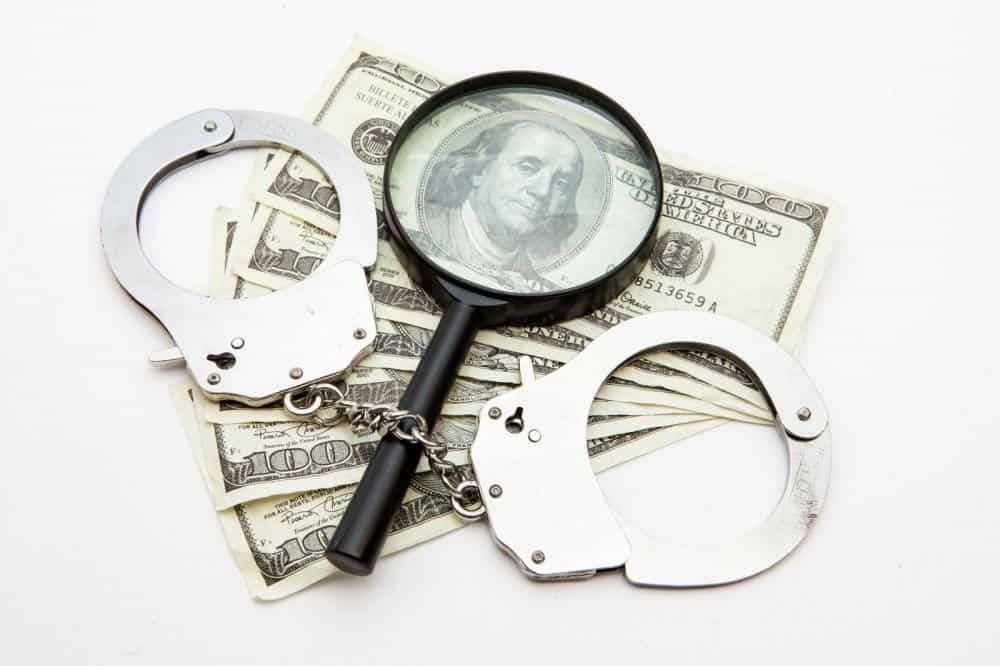 In an anti-corruption scandal, Veterans Affairs is unable to pay off one VA whistleblower that refused to falsify records in an illegal termination scheme.
The scandal is going down at Puerto Rico VA involved Rosayma Lopez. VA leadership demanded she write a critical report to terminate another employee, Joseph Colon. That employee exposed a drunk-driving and illegal drug arrest of the facility director, Dewayne Hamlin.
For some perspective, this is the same corrupt facility where:
Veterans were left in their own feces for days, where, after the Office of Special Counsel busted the disgusting conditions, the woman in charge of the unit was promoted
A convicted sex offender runs the human resources department
The head of the purchase office was hired weeks after being released from prison for credit card theft
The new FOIA officer fraudulently charged requestors thousands of dollars for requests to avoid working
And of course, the director was allegedly drunk driving with illegal drugs
Sounds like a real pit of hell.
VA WHISTLEBLOWER SCANDAL
VA tried to get Lopez to provide a fraudulent report. When she refused, VA then used the same scheme to get her fired. When ethics officials prevented her termination, VA offered Lopez $150,000 if she would quit and not apply for a new VA job.
When she refused, they moved her out of her job and into a trailer where they deprived her of the tools she needed to do her job. They then pushed up the offer to $305,000.
But Lopez has stuck to her guns.
How far will VA go in using taxpayer dollars to silence a whistleblower who actually wants to keep her job?
The whole time, Lopez never requested a settlement for what VA did to her when they fraudulently removed her from her position only to restore here later.
When will corruption end in our federal government? Without accountability, we can expect VA will continue to rot from the inside out.
Source: https://dailycaller.com/2016/08/30/va-offers-anti-corruption-whistleblower-305000-to-go-away/