When Presenting Claim Evidence, Context Is Everything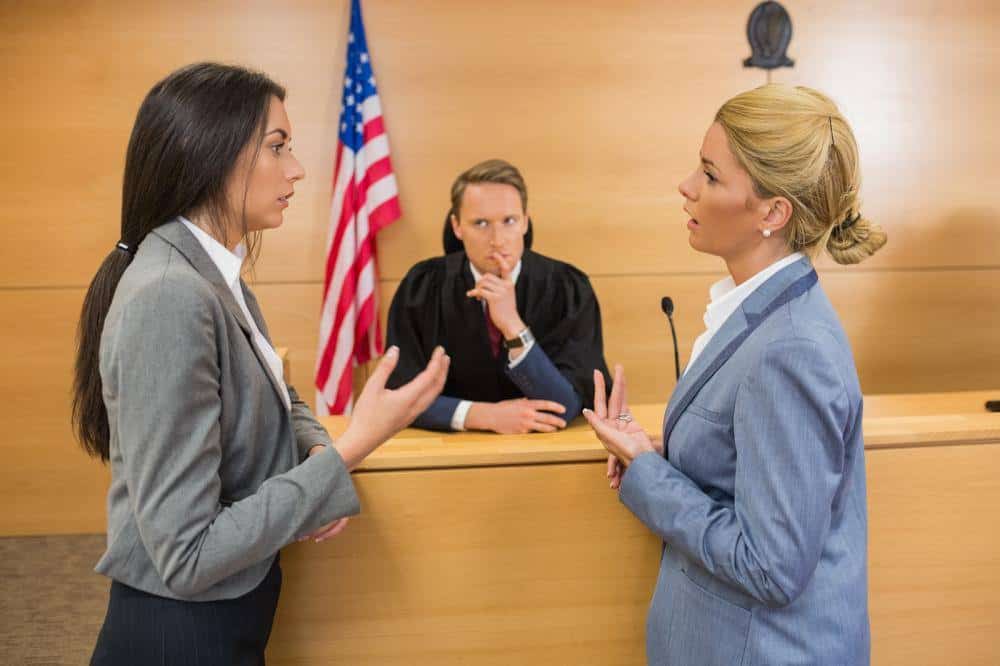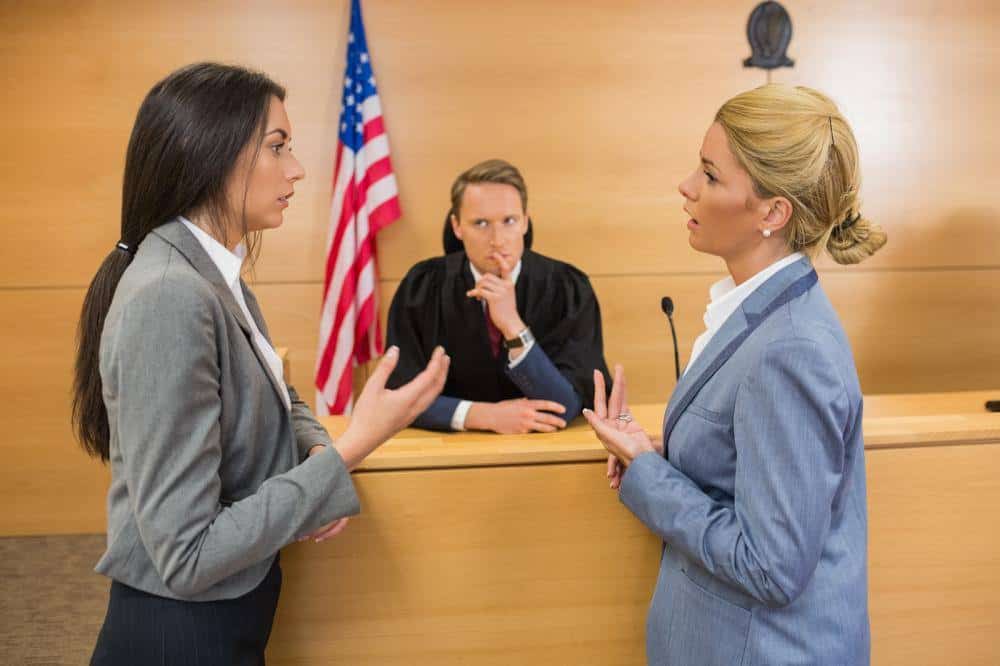 A buddy of mine retiring from service just asked about how to present claim evidence for his disability, and there is one bit of advice you need.
I wanted to write to you about the mindset I gave him that works well when thinking about how to best make your claim for any benefit including Voc Rehab or Disability Compensation.
This is something I learned from my Northwestern days in its "Creative Non-Fiction" year long writers' workshop (that Voc Rehab paid for, btw). Law school made me better at it.
THE DEAL WITH CLAIM EVIDENCE
It's good to think of VA as the Judge and Jury and Prosecutor when you present evidence.
You are the Defense without a lawyer… because the law prevents a veteran from hiring a lawyer at the initial claims stage. (As an aside, veterans are the only population that lost the right to hire an attorney after getting out of the military. Veterans have to wait to be denied due to improperly presented, developed or decided claims before they can hire an attorney. You can thank the collusion between VSOs and VA for that Constitutional violation of your right to an attorney.)
In this scenario, assuming you go it alone or even with a VSO who will not have legal training, you definitely do not want to drop your evidence on the table and expect the Prosecutor (VA adjudicator) to do whatever the heck she wants with the evidence. Believe me, you will not experience the outcome you expected.
Instead, you need to develop your presentation of that evidence to provide the initiation impression and context for that evidence. Otherwise, you risk VA manipulating it, discounting it, or generally turning supportive evidence into negative evidence. It happens all the time. Context is great and it is best to keep it as short and sweet as possible unless you are arguing to the Board on an appeal.
Had I thought about VA this way, I would have avoided a 15-year appeal that ultimately caused my rating to go from 10% to 100% PT. If you want to get it right the first time, you better prepare your evidence with an argument and not expect VA to do it for you. On that note, don't expect your VSO to do it for you, either.