36-Year-Old Mother Possibly Newest 'Burn Pits' Victim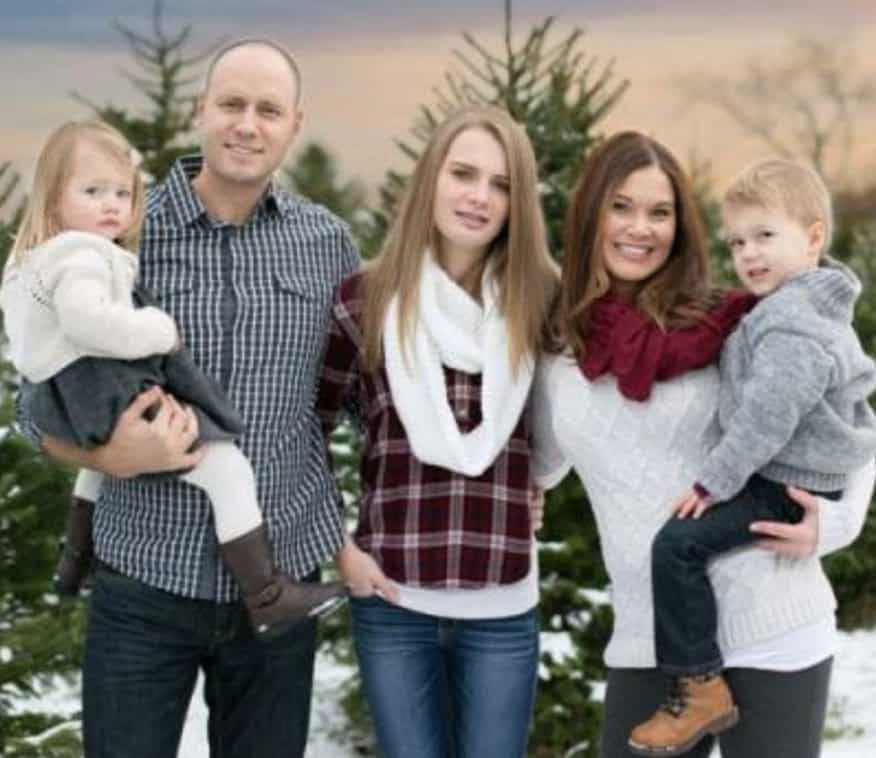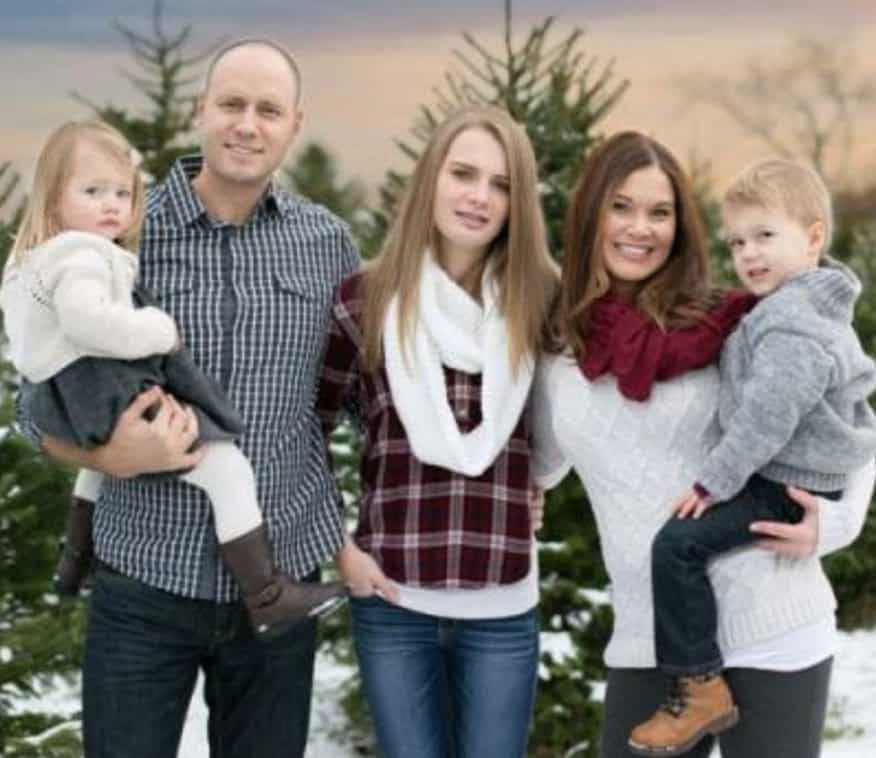 The burn pits have impacted their newest victim, a 36-year-old mother of three children who served two tours in Iraq in the Minnesota Air National Guard. But this victim is committed to fighting the cancer she is afflicted with while increasing public awareness of the impacts of Iraq War burn pits on veterans.
Amie Muller, a Minnesota native, served two tours in Iraq that landed her square at Balad Air Base, Iraq. The air base at Balad had one of the worst burn pits near the largest and busiest of all air bases in Iraq with a burn pit 10 acres in size that burned 100 to 200 tons per day.
Muller was stationed next to the burn pits while in Iraq. Now, nine years later, she has been diagnosed with Stage III Pancreatic Cancer after symptoms were missed by area medical facilities including the famous Mayo Clinic. Those symptoms may have been caught if VA did a better job educating non-VA health care providers about risks related to service including burn pit exposure.
Muller is not alone; soldiers like her who were stationed next to burn pits are now coming down with conditions similar to Vietnam veterans exposed to Agent Orange decades ago. This correlation has now resulted in burn pit illnesses being dubbed the modern Agent Orange.
Star Tribune reporter Mark Brunswick wrote a fantastic news story about Muller's condition and its linkages to the burn pits in Iraq last Sunday.
READ: Iraq, Afghan Vets May Have Their Own Agent Orange
[UPDATE: Amie Muller passed away, on February 18, 2017, from complications related to her pancreatic cancer. You can find links to her obituary and funeral plans here.]
ABOUT MULLER'S DIAGNOSIS
For over a year, Muller was sick with fatigue, stomach problems, and related symptoms. The Mayo Clinic and other facilities did not know what was causing the symptoms and missed years of treatment that could have shunted the tumor's development had Mayo doctors known to screen for cancers possibly linked to burn pit gases.
Unfortunately, VA outreach to educate non-VA doctors in the community, while a new priority, has been slow to develop. Perhaps the delay is in part linked to an internal turf war between the union and VA leadership over the controversial Veterans Choice Program.
IMPACT OF POOR NON-VA DOCTOR EDUCATION
Nonetheless, the slow dissemination of information has resulted in veterans being misdiagnosed within the community. No doubt, while VA engages in turf wars inside the agency, veterans are receiving incorrect care outside the agency's walls due to misunderstandings about what it means to be a veteran exposed to burn pit off-gassing.
Compounding matters, government research into the effects of burn pit exhaust on troops has resulted in little to know help for veterans seeking compensation and health care within the agency. VA claims it lacks enough proof to connect things like cancer to burn pits.
IMPACT ON BENEFITS
For Muller, this serves as a significant hurdle because her claim is caught up in a review where the agency has promised a decision in February. Muller plans to be here for that decision despite the somewhat bleak survival rate of people recently diagnosed with Stage III Pancreatic Cancer.
Luckily, she is much younger than the majority of individuals diagnosed with the cancer, and stands a much higher chance of survival. The average age of an individual diagnosed with pancreatic cancer is around 71. Given the age difference, Muller remains optimistic and tackled the diagnosis with an aggressive chemo regimen.
PERSONAL IMPACT OF BURN PITS
With the support of her husband Brian, and three children, she remains focused on beating the odds.
This particular story strikes a chord for me since Muller is my daughter's mother.
To provide a little context to avoid confusion, Amie Muller was my first wife and we had a wonderful daughter together named Caidyn Krause, who is now 14 years old (Caidyn is center of family photo at top). She went on to marry Brian Muller, and the couple have two young children together.
I first heard the news in April and was shocked that someone so young would have to fight through something like this. A diagnosis of pancreatic cancer for anyone is scary and certainly not what one expects at 36.
Any readers interested in learning more about Muller's circumstance and how you can help support her cause to increase awareness about the possible link between pancreatic cancer and the burn pits can check it out on her CaringBridge page and its Journal page.
READ: Amie Dahl Muller Pancreatic Cancer
BOB MCDONALD ON NON-VA EDUCATION
I talked with Secretary Bob McDonald about this case in particular and how VA intends to address problems like Muller's across the country.
McDonald said increasing education in the community amongst non-VA doctors of risks posed by veterans is one of his highest priorities right now. However, he also said the science is lagging when it comes to linkages for burn pit-related illnesses.
Given that burn pit-related illnesses are becoming the Agent Orange of the newest wars, let's hope VA is quicker on the drop when it comes to developing the science to help link and cure afflicted veterans.
Now don't go holding your breath. It took 50 years for VA to own up to the impacts of Agent Orange and dioxin exposure. Supposedly toxins in the burn pit replicated the same nasty toxins used in Agent Orange.
If past treatment is any indicator, American veterans exposed to the burn pit toxins are likely in for a rough ride.
Source: https://www.startribune.com/iraq-afghan-vets-may-have-their-own-agent-orange/383522481/#1