No More Fast-Track Firing At Veterans Affairs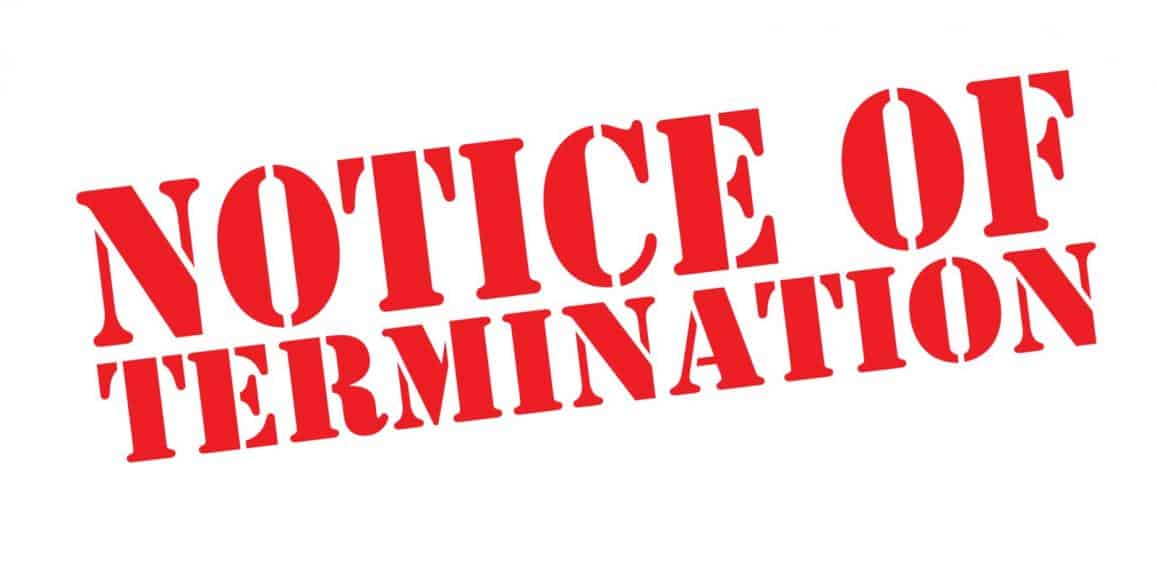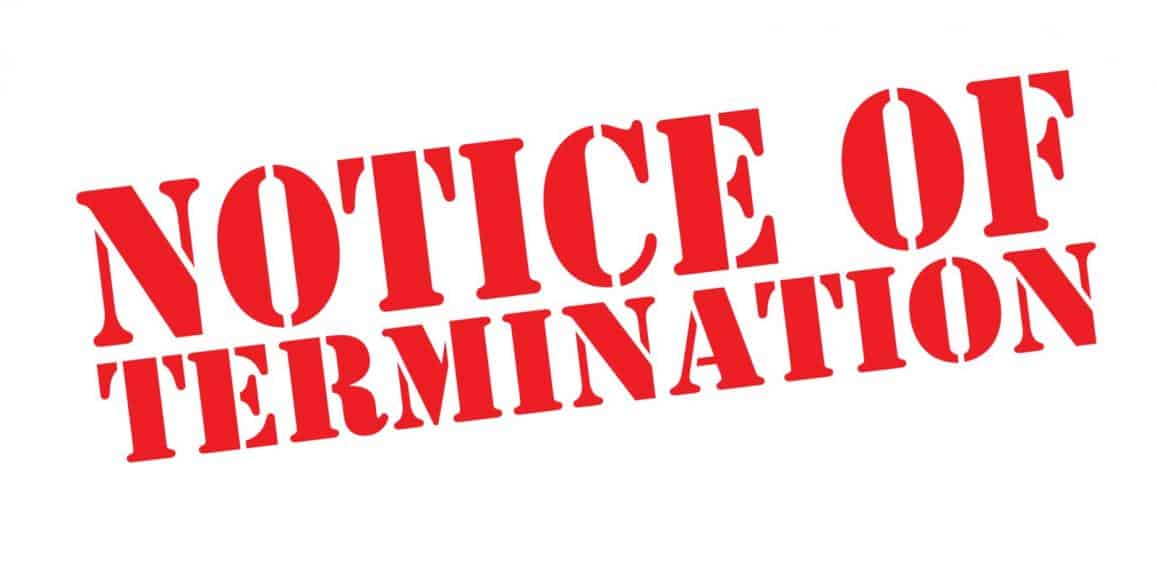 Veterans Affairs officials just announced they will no longer use the streamlined disciplinary powers because the White House refuses to enforce them.
Weren't these the same powers signed into law by our president?
In an unusual turnabout, the same accountability powers President Barack Obama signed into law after being passed by Congress are now deemed unconstitutional by the Department of Justice. All the political congratulations in 2014 about the bill was apparently merely political theater at its finest.
That theater in itself helped with some reelections and likely cost taxpayers a pretty penny to write up. But what ever happened to Congress making the laws and the Executive enforcing the laws?
Over the past three decades, we have allowed our three-party government to become more of a tyranny run for the purpose of enriching wealthy election donors and foreign governments.
Senator Johnny Isakson, R-Ga, claimed he was infuriated by the move, but he was also one of the perpetrators in gutting the presently stalled accountability legislation at the demand of AFGE.
Maybe AFGE is truly a political powerhouse that treats the needs of veterans as an inconvenient option rather than a necessity?
About the questionable move, Senator Isakson belched:
"It is outrageous and unconscionable that the VA is choosing to blatantly ignore all of the accountability reforms set in place by the Veterans Choice Act," he said. "Two years ago, veterans were forced to wait far too long for care because of incompetent executives. Since then, we've seen scandal after scandal emerge at the department.

"While some progress has been made to hold bad actors accountable, there is still a long way to go and choosing to ignore these key reforms is a slap in the face to our veterans."
Yeah right. Isn't Isakson the same senator in charge of the Senate Veterans Affairs Committee?
I am growing to learn Isakson is little more than political squackery that is all show and no action when it comes to veterans issues. He has gone light on the Department of Veterans Affairs and we have little to nothing to show for it despite his puffery.
Earlier this month, US Attorney General Loretta Lynch announced that the new law was unconstitutional and that the White House would not support it. Supposedly, the law does now allow enough appeals to the senior officials it was intended to hold accountable.
Many of the senior executives terminated under the new law are appealing the decisions. Congress meanwhile claims it will create a new fix for the problem. Do they have the political guts to run against AFGE to make it happen?
I am joining a long line of veterans who are sick of the insiders and special interests running the show in DC where only new blood can possibly fix the problems.
How do I know this is true?
Because we have only had political insiders and special interests run the show for the past few decades, and we are where we are because of it.
We are a broken nation that is supposedly flat broke while spending trillions without accountability of our own, creating unending wars in foreign countries and creating new disabled veterans we will refuse to help when the time comes.
If we do not turn this system around, shame on us for failing our future veterans.
Source: https://www.militarytimes.com/story/veterans/2016/06/17/va-fast-track-firing-powers-dumped/86028320/