Veterans Affairs Drops Sex Change Surgeries Plan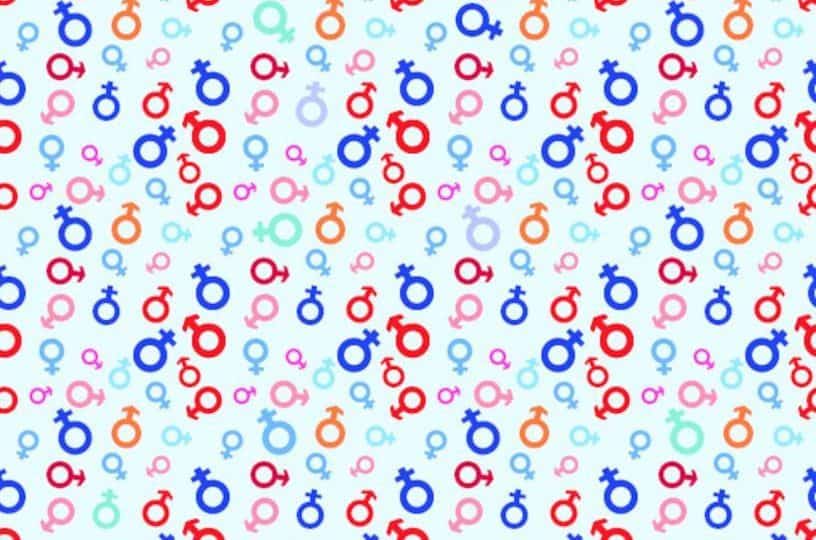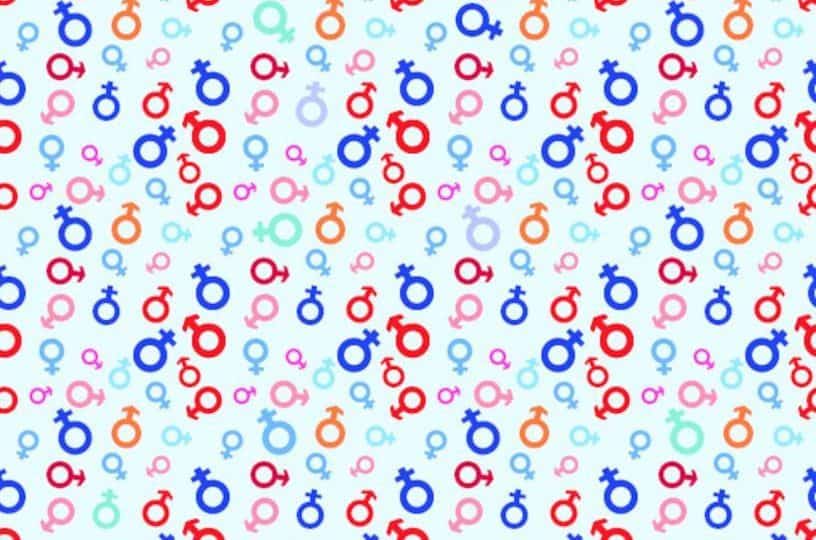 Officials at the Department of Veterans Affairs have indicated its budget will no longer afford sex change operations for veterans seeking the procedure.
The agency plans to continue its treatments for veterans who are transgender by offering hormone therapy, mental health care, preoperative evaluation and related services. Key officials say veterans seeking the procedures will need to wait "when appropriated funding is available."
Given the changes in Congress and the White House, spokespersons within the LGBT community believe such veterans will need to wait.
Last June, VA said it would start performing the surgeries following overturning an existing ban on the procedures. According to Military Times:
"Increased understanding of both gender dysphoria and surgical techniques in this area has improved significantly and is now widely accepted as medically necessary treatment," the statement said. "VA has been and will continue to explore a regulatory change that would allow VA to perform gender alteration surgery…"
When the issue came up, I questioned anyone who would allow a VA doctor to train residents in various sex change procedures.
RELATED: BUYER BEWARE – 4 Reasons VA Sex Change Is Scary Business
Given the lack of accountability for VA doctors and trainees when malpractice occurs, I have no idea why anyone would allow VA to train residents on gender reassignment.
It'd be a death wish in my estimation.
Source: https://www.militarytimes.com/articles/va-dumps-plans-sex-change-surgery