Veterans Do Not Need Permission For Non-VA Emergency Room Visits Says VA Video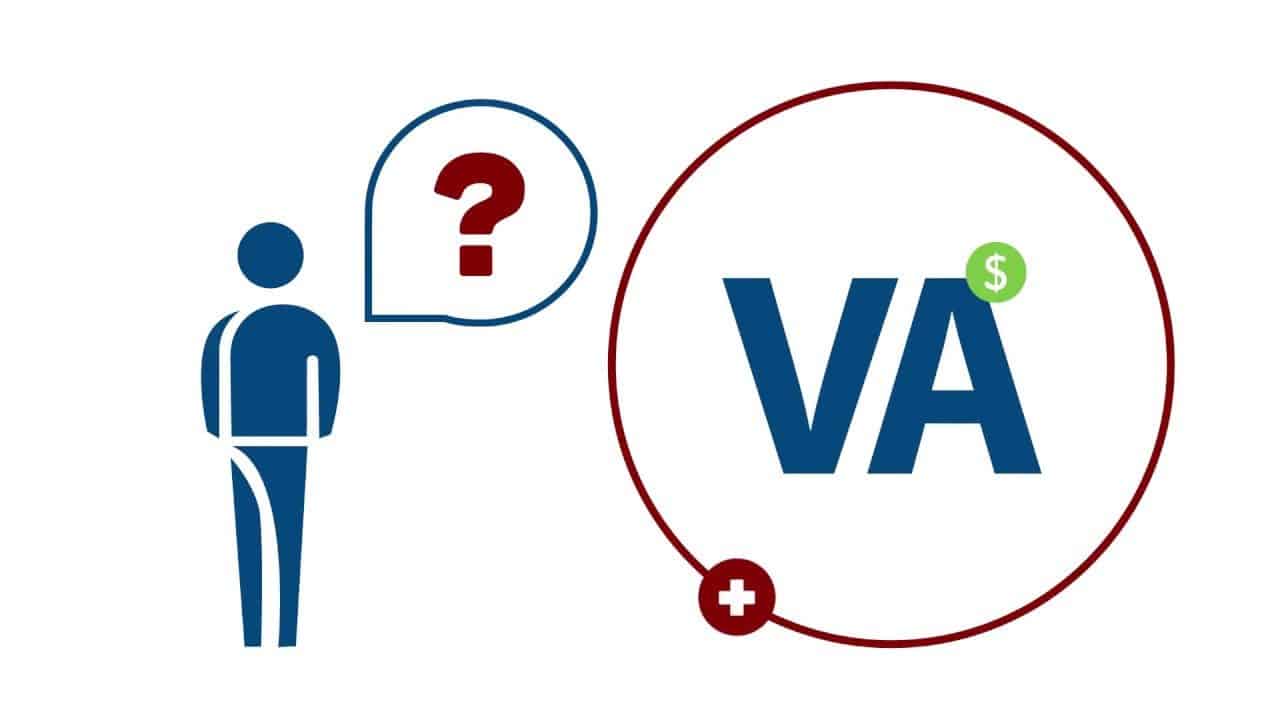 VA now says veterans do not need to check in with VA prior to reporting to non-VA emergency room facilities during an emergency. But the wording in the video is slippery with a lot of hedging language that should lead any veteran to proceed with caution.
RELATED: VA Nonpayment Scandal Exposed
Some of you may remember last year I exposed a massive scandal through KARE 11 News with AJ Lagoe that the agency was wrongly denying veterans coverage for emergency room visits from non-VA emergency room visits.
RELATED: Congress Demands Answers For Wrongful ER Bill Denials
The agency's program for non-VA care at emergency rooms implicates over $1 billion per year in payments and denials. Around 100,000 veterans are impacted annually.
I reposted VA's content for you here to review and give feedback. It was published by the VA Office of Community Care.
What do you think? Is this enough information? Will VA stop roadblocking veterans with red tape after emergencies?
RELATED: VA Fraud Exposed By GAO Expert
Kare 11 Krause Story
VAntage Point Non-VA Emergency Room Post
During a medical emergency, Veterans should immediately seek care at the nearest medical facility. A medical emergency is an injury, illness or symptom so severe that without immediate treatment, you believe your life or health is in danger. If you believe your life or health is in danger, call 911 or go to the nearest emergency department (ED) right away. 
Veterans do not need to check with VA before calling for an ambulance or going to an ED. During a medical emergency, VA encourages all Veterans to seek immediate medical attention without delay. A claim for emergency care will never be denied based solely on VA not receiving notification prior to seeking care.
In general, VA can pay for emergency medical care at a local ER for a Veteran's service-connected condition, or if the care is related to a Veteran's service-connected condition. VA can also pay for emergency medical care for a Veteran's non-service connected condition.
However, there are specific requirements in federal law and regulation that detail the conditions for eligibility for both service-connected and non-service connected conditions.
Eligibility requirements notwithstanding, Veterans should always seek care at the nearest medical facility during a medical emergency, and never delay emergency medical care.
Here's more information on emergency care.
Here are some comments from views of the video:
N Ex 1 week ago (edited)
Uninsured veterans should get at least the same payment coverage as Medicare would provide… Not just 70%. This potentially sticks the Vet with a large bill, one that wouldn't exist if they could make it to the VA hospital. With this in mind, a lot of Vets who think they can, will try to make it to a VA facility even when there are private care facilities closer. Vets shouldn't have to worry about this. Many will take risks to make it to the VA because they are afraid they will be stuck with a large bill.. even if VA pays some of it. Not good.
cntrygal2007 1 month ago
Ridiculous!  More hoops to jump through.  Not all veterans have a VA hospital around the corner.  Ours is ONE HOUR away!  If my husband is experiencing chest pain and the VA hospital is ONE HOUR away, VA should pay for the ENTIRE bill and NOT have stipulations that need to be met.  Provide more VA ER facilities then, Veterans Health Administration, so our veterans can focus on taking care of themselves and not how many hoops they must jump through or are they going to be able to afford emergency non-VA care!!
Butsaraporn Van Dermark 1 week ago
To Bad that the VA's Foreign Medical Program fails to follow the VA's own statements on this. They pay nothing at all and deny all claims for emergency medical care outside the States.
Amedeo Lauria 2 weeks ago
cntrygal2007 – Look close. This generally applies to veterans who are "enrolled" in VA Healthcare. I was a VSO, please watch the entire video; yes it is very complicated. I dealt with third party hospital billing all the time. Some I could get fixed, some I couldn't. Veterans enrolled in VA Heathcare need to ask questions about how this works where they are BEFORE, they need Non-VA emergency care.
holidayrick 5 days ago
I was sent to the hospital and the VA sent me by 911 and I got the bill. Others the VA says they were not responsible. So now I have to drive 11/2 hours to a VA hospital to get my care without a bill coming to me
T Allen 6 days ago
Listen carefully to the wording! "can", "can", "can", "might", equals don't count on it without a lot of fighting and a lawyer. Dealing with the VA is like trying to get health care from an insurance company. The idea is to get veterans to not use it. It is a good business model for their bottom line. The more vets that would rather die than participate the more money they make. There is a special place in hell for this Gov bureaucracy.