St. Louis VA Regional Office Disability Program A Mess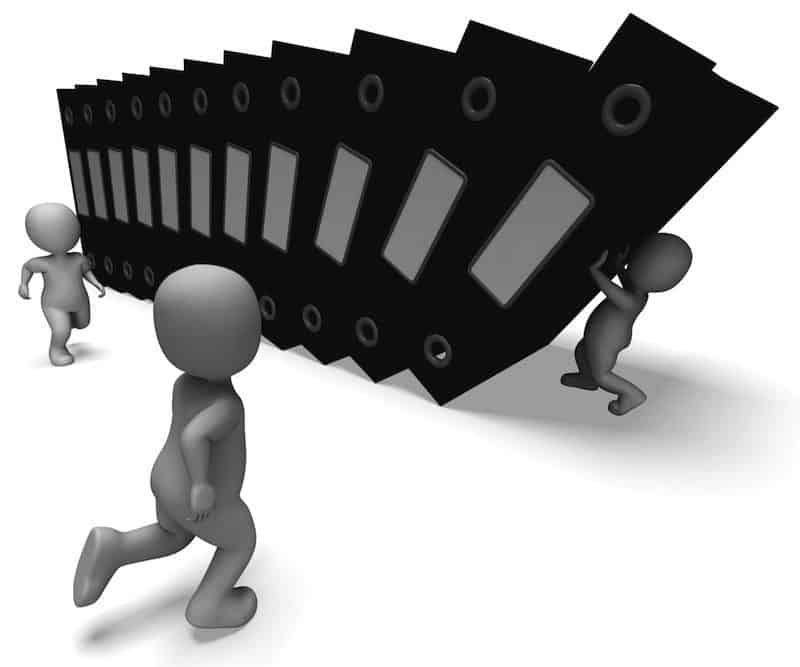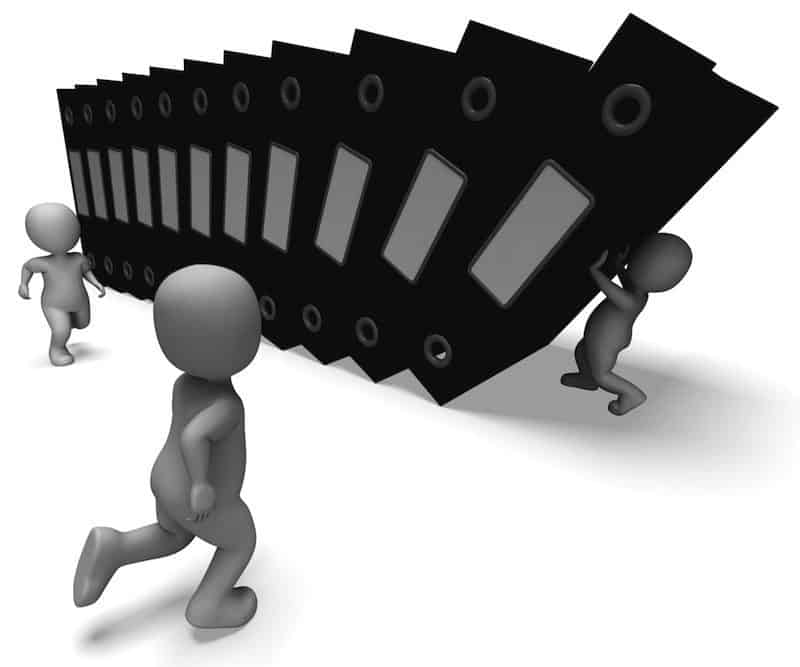 Agency watchdog VA OIG just released its report discussing findings on the ground concerning disability compensation at the St. Louis VA Regional Office. Problems existed all over but temporary 100% grants were the most problematic.
VA OIG admitted that it was not confident that the regional office would successfully tackle the problems and has already scheduled a follow up inspection.
The highlights of the mess are as followed:
34% of disability claims were not accurately processed
63% of temporary 100 percent ratings were incorrectly processed
12% of traumatic brain injury claims were incorrectly processed
23% of claims were intentionally delayed
Here is the VA OIG summary:
We evaluated the St. Louis VARO to see how well it accomplishes its mission. We found VARO staff did not accurately process 31 (34 percent) of 90 disability claims reviewed. We sampled claims we considered at higher risk of processing errors, thus these results do not represent the overall accuracy of disability claims processing at this VARO. Claims processing that lacks compliance with VBA procedures can result in the risk of paying inaccurate and unnecessary financial benefits. Nineteen of 30 temporary 100 percent disability evaluations we reviewed were inaccurate, generally because VARO staff delayed ordering medical reexaminations on average for 9 months after receiving reminder notifications. VARO staff incorrectly processed 4 of 30 traumatic brain injury (TBI) claims. Staff also incorrectly processed 8 of 30 claims related to special monthly compensation (SMC) and ancillary benefits. Generally, the errors in TBI and SMC and ancillary benefits processing were due to lack of oversight to ensure these complex claims were completed and reviewed by designated staff. VARO managers ensured Systematic Analyses of Operations were complete and timely. However, staff delayed completion of 7 of the 30 rating reduction claims we reviewed because management placed a higher priority on other work. We recommended the VARO Director implement the plans needed to ensure timely and appropriate action on reminder notifications for medical reexaminations, appropriate action on the 559 temporary 100 percent disability evaluations remaining from our inspection universe, staff assigned to a specialized team process TBI and SMC claims, clarify local policy by clearly defining which SMC claims require processing by a specialized team, staff comply with local policy requiring Decision Review Officers to conduct second-signature reviews of SMC claims, and prioritization of benefits reduction actions in order to minimize improper payments to veterans. The VARO Director concurred with all recommendations and the planned corrective actions are generally responsive. However, we remain concerned that potential delays in addressing issues related to temporary 100 percent disability evaluations and benefit reductions will result in continued improper payments. We will follow up on all actions.
Read the full report: https://www.va.gov/oig/pubs/VAOIG-14-01497-188.pdf