The New Face Of DisabledVeterans.org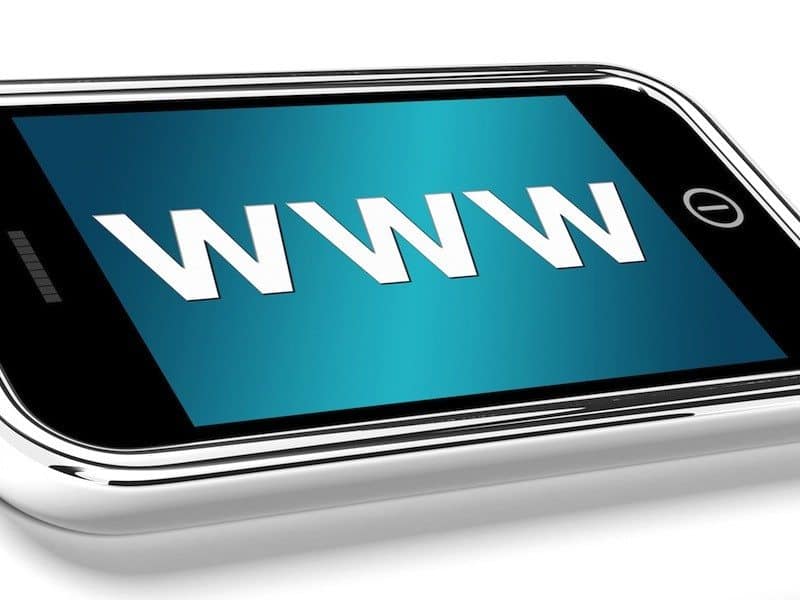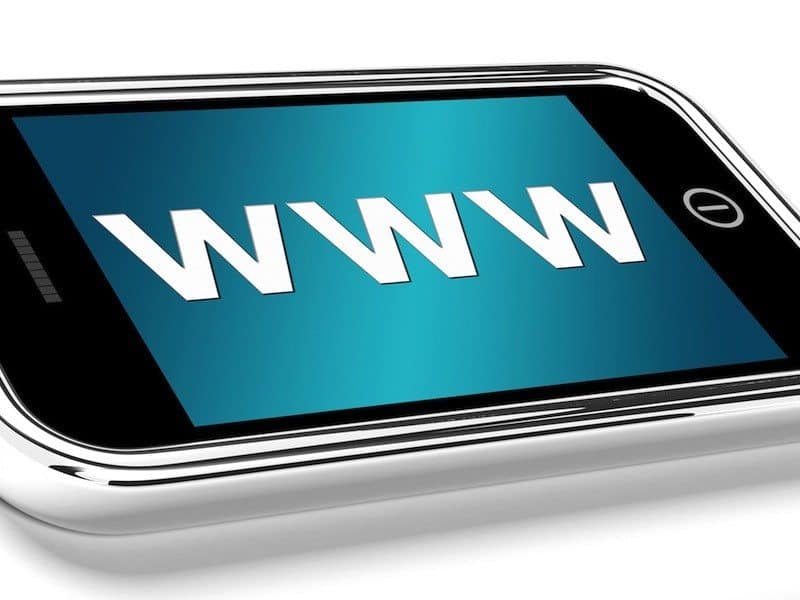 In case you did not notice, our website has a new look and there is way more to come to help you become the best self-advocate you can be. No one will care more about your benefits than you, as my old friend Jim Strickland says.
We have created a new user-friendly look for DisabledVeterans.org including UX and mobile modifications for all users wherever they are and on whatever computer interface they are using.
I guess our goal here is to stay one step ahead of Veterans Affairs without the multi-hundred billion dollar taxpayer budget. Instead, we use market forces to fund the project. If veterans want solid advice to get their benefits and resources, they will pay for it. So far, most veterans have spoken loudly that they will support truth with their own funds.
That's right folks, for a fraction of a fraction of the cost is that VA charges American taxpayers, vets can get straight talk about their benefits without the emotional abuse of a VA facility and without the general technological frustration like at eBenefits.
Next stages for the new platform will include a subscriber center with a multitude of free guides and videos to help you access your benefits quickly along with some premium resources that will fund the platform and software. This approach is called Cyber Advocacy.
It is efficient without depending on a useless veteran organizations that rely on total dependence for services without the education and empowerment piece. As a result, DisabledVeterans.org is and will continue to be the leading source of self-help resources for veterans on the web.
This next month will see the addition of a VA rating tool that will allow veterans to rate their VA service providers in much the same way private industry does – kind of like an Angie's List for veterans. This will allow veterans to utilize modern informational economic forces to revolutionize service providers.
We will also include a private, veteran and veteran family-only forum that I will police and manage. Our goal is to get information to veterans without the government trolls breathing down your neck. We will work hard to keep them out.
In all, the goal is to create the first and only comprehensive Online Veterans Resource Center (Online VRC) to educate veterans about their benefits without the hassle or deception. Behind it all is the Jesus motto of teaching a veteran to fish rather than giving her a fish is behind the whole move. It just makes sense in light of the amount of deception in VA right now. We just cannot trust those folks.
Since I like Jesus, this goal makes sense, so wish us luck. On a fraction of a fraction of a budget, we have educated more veterans about their benefits than VA.gov., which is a completely useless website when it comes to educating veterans about benefits.
Perhaps VA does not want us to learn about our rights as they relate to benefits?