4th Of July – A Day For A Veteran Tribute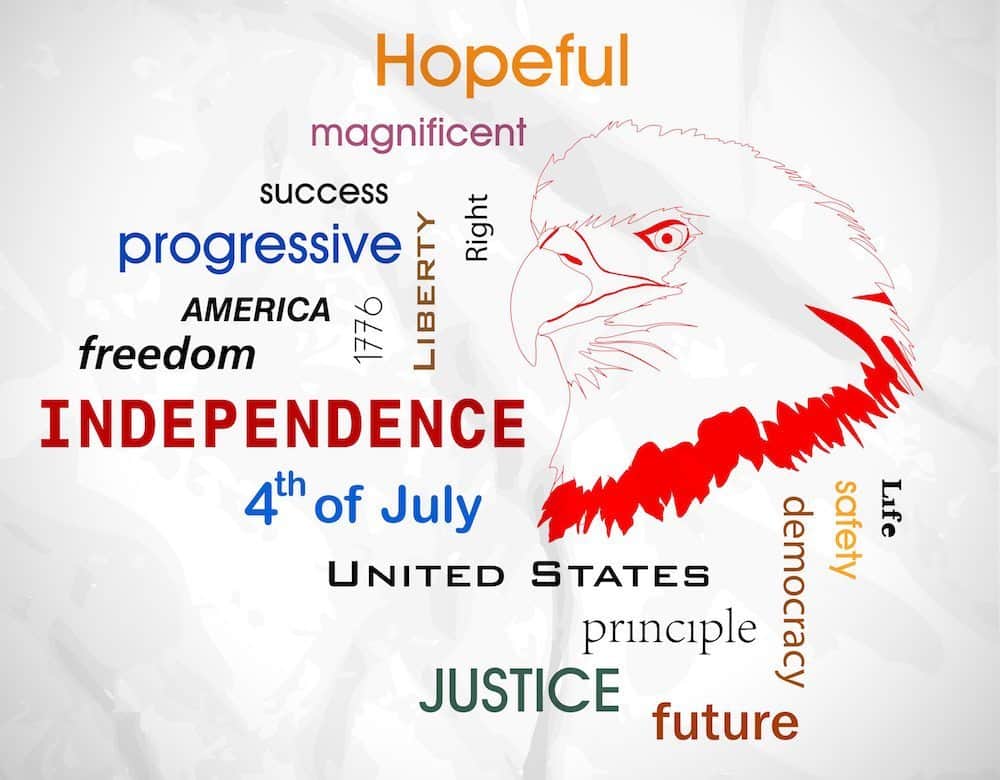 I wanted to take a moment to wish you all a fantastic 4th of July and to thank you, my readers, for continuing to grow the reach we have from this platform.
This year, we have accomplished a great deal ranging from direct talks to the VA Secretary to exposing a massive 25,000 veteran TBI scandal where unqualified doctors blew off TBI assessments.
For every good step forward, VA seems to take two steps back.
Most recently, VA hired a known Agent Orange denier to head up the entire Veterans Benefits Administration as its acting Under Secretary. Thomas Murphy is the man in question.
RELATED: Agent Orange Denier Thomas Murphy Promoted
A VETERAN TRIBUTE
While that is very disappointing, let's take a minute to pause this 4th of July to at least focus on the best thing about VA, the veterans it serves and their amazingly supportive families.
Without all of you, our country would be speaking a different language. It is my belief that the fear of our military and its organized veteran population is what keeps aggressive foreign soldiers away.
No doubt subversive attempts within VA to attack us has resulted in many brothers and sisters being harmed, killed, or at least significantly distracted. We need to blast through those subversives while continuing to focus on our lifelong primary goal of keeping the country a free country.
Happy 4th of July.