Technical Issues Plague VA's Disability Claims System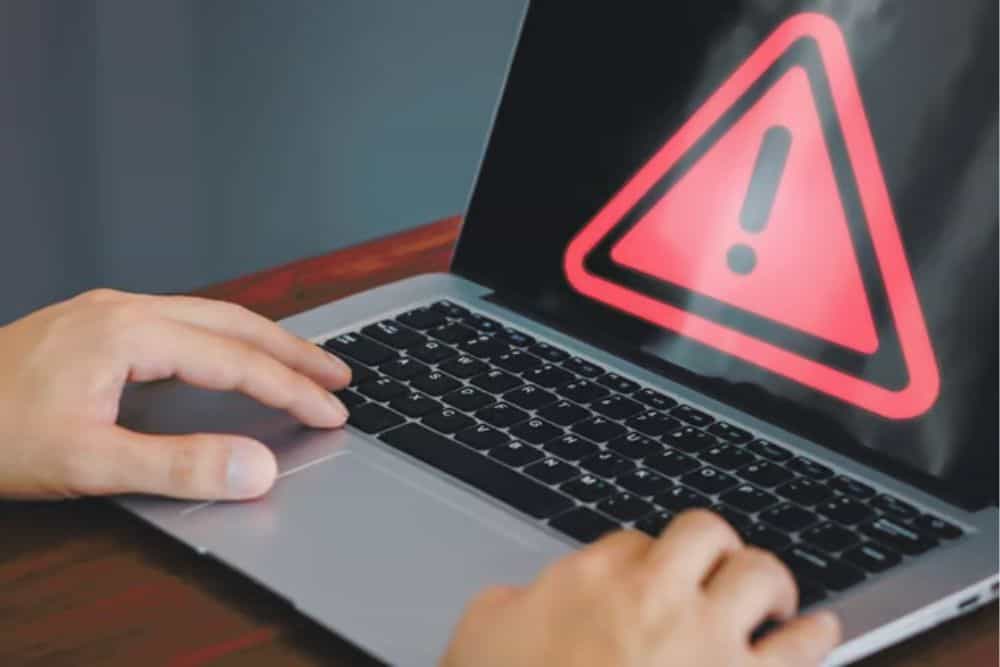 Veterans Affairs (VA) officials recently acknowledged a series of technical problems plaguing the department's online disability claims filing system, impacting a larger number of veterans than previously reported. These issues have raised concerns about the reliability of the system, coming shortly after the revelation that around 32,000 disability claims had been lost due to similar technical glitches.
The scope of the Problem
The latest disclosure encompasses nearly 57,000 additional cases, significantly increasing the scope of the problem. Most of these cases involve veterans attempting to modify their existing disability claims, such as adding or removing dependents, potentially altering their annual payouts by several thousand dollars. Shockingly, some of these cases have languished unresolved since the VA.gov filing system's launch in 2011, with an unknown number dating back more than a decade.
Software Update Woes
In a distressing development, approximately 900 individuals who filed disability case appeals since late July found themselves unable to access the necessary paperwork due to a software error introduced during a website update. While VA officials assure that they are addressing these issues, it is a significant setback for veterans seeking timely resolution of their claims.
VA's Response
VA press secretary Terrence Hayes expressed the department's commitment to rectify these issues swiftly and ensure affected veterans' interests are safeguarded. Hayes stated, "While these issues were limited to a small percentage of veterans, it's unacceptable for even one veteran to be delayed due to technological issues. We will make sure that no veteran's benefits or appeals are negatively impacted by our errors."
Immediate Action
To address the newly discovered glitches and prevent similar occurrences in the future, VA leadership has pledged to conduct a comprehensive review of all VA.gov processing systems. This review aims to implement technological measures to promptly flag incorrectly processed claims for immediate attention.
Backdating for Affected Veterans
In an effort to mitigate the impact on veterans, officials have committed to backdating cases affected by these errors to the point when processing should have commenced. This measure is intended to ensure that veterans do not suffer negative consequences due to the department's mistakes.
Statistical Perspective
The 56,000 dependency claims errors account for approximately 7% of all such cases filed in the last 12 years, while the 900 appeals cases caught in the software glitch represent nearly 75% of the appeals filed through the online portal in the last six weeks. It is essential to recognize that the 32,000 delayed disability compensation claims disclosed last month constitute only a fraction of the department's caseload, given the more than 7 million claims filed since the beginning of 2018.
Long-Term Software Management Concerns
These recent revelations compound existing concerns among veterans' advocates and lawmakers regarding the VA's long-term software management plans. The VA has faced criticism in recent months, particularly over delays with its new electronic health records system—a $16-billion, 10-year project plagued by similar glitches and shutdowns.
Congressional Response
In response to these ongoing issues, House Veterans' Affairs Committee Chairman Mike Bost of Illinois expressed frustration, saying, "This is especially disturbing given the fact that American taxpayers have invested billions of dollars in VA's IT systems to ensure mistakes like this never happen, and to make sure we are providing veterans and their families with the level of service they have earned."
The persistent technical problems in the VA's disability claims system underscore the need for robust and reliable software solutions to serve the nation's veterans effectively. These challenges highlight the critical importance of resolving these issues promptly to ensure veterans receive the support they deserve.