Veterans Choice To Be Fleeced For Hepatitis C Veterans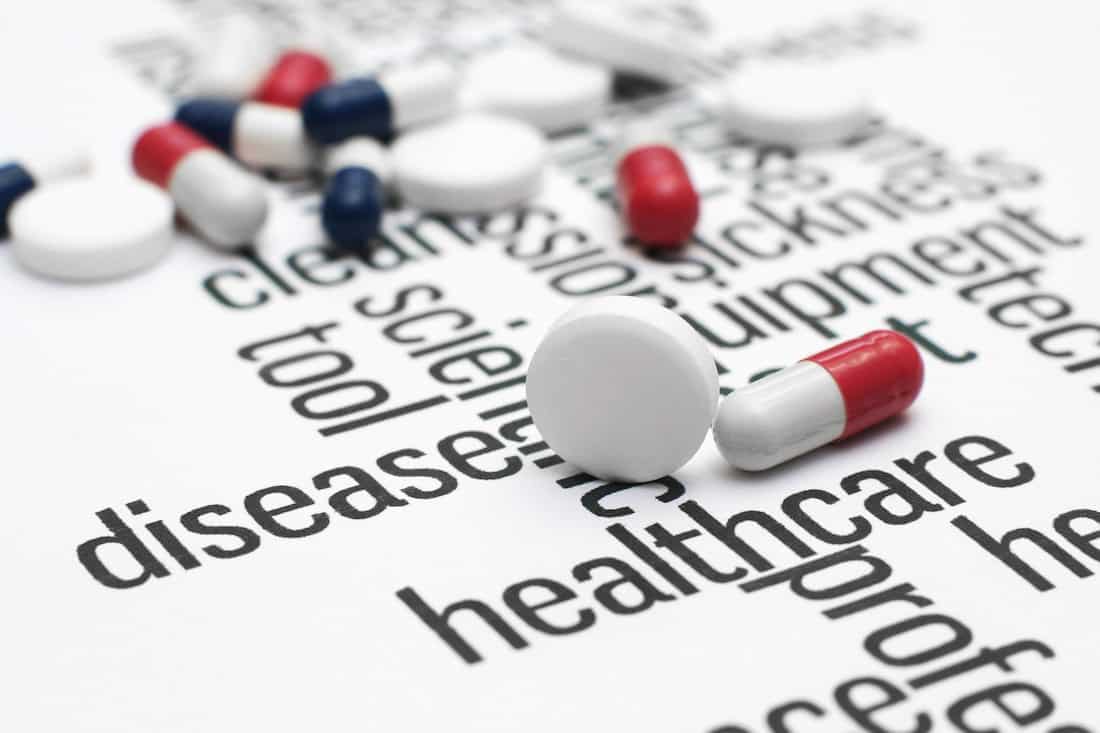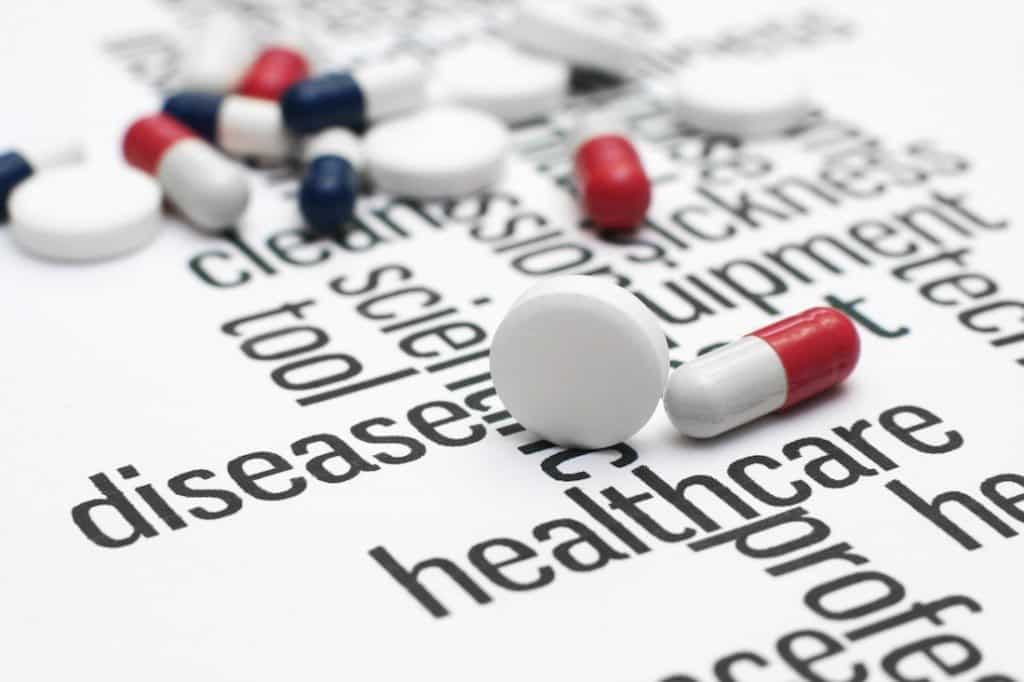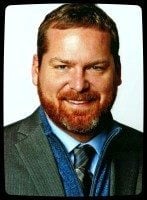 Veterans Affairs unilaterally decided to dip into Veterans Choice to fund antiviral medication for Hepatitis C veterans. The recent decision mandated that all infected veterans be outsourced to Veterans Choice effective immediately.
Last week, Sloan Gibson plead with Congress for additional flexibility to allow the agency to dip into untapped reserves set aside for the Veterans Choice Program. An administrative strangle hold on access to non-VA health care has resulted in much of the $10 billion allocation to go unused.
According to VA's logic, Congress's refusal to capitulate to Secretary McDonald's request to gut Veterans Choice is now being implemented anyway without authorization. The agency will now use the unlawfully withheld funds to pay for antiviral drugs for Hepatitis C treatments that are underfunding by $400 million just this year alone by outsourcing these veterans.
As a result of the power grab, all 180,000 Hepatitis C veterans will be outsourced for health care through the Veterans Choice contractor responsible for administration of the program. VA is bending the rules claiming the lack of access to the drug equates to a wait list, and as such the veterans are being referred out of VA's health care system.
While we are all in support of Hepatitis C veterans getting the cure, I think the money should come from a different source than the funds set aside for the Veterans Choice Program.
The Republic explained the background of the Hep C cure as follows:
The disease is considered epidemic among Vietnam-era veterans due to transfusions and blood contact in combat or training. More than 60 percent test positive, while 1 in 10 veterans overall has the infection — a rate five times higher than the general population. Last year, about 3,000 veterans died in VA care as a result of HCV infection, according to internal records.

Roughly 400 veterans are treated for hepatitis C in the Phoenix VA Health Care System, a spokeswoman said.

Hepatitis C patients today are treated with a breakthrough medication, sofosbuvir, approved in late 2013 under the brand names Sovaldi and later as Harvoni. In combination with other drugs, sofosbuvir cures the HCV infection in about nine of 10 patients while reducing risks of cirrhosis and liver cancer.

However, the pills reportedly cost about $1,000 each retail, or $600 per dose to the VA at a discount. A typical treatment regimen of 12 to 24 weeks costs $50,000 to $100,000. The price tag to serve VA patients could exceed $10 billion.
Lots of concerns on this one. The funds were provided by Congress for Veterans Choice and not for another treatment program. Instead, shouldn't VA seek adequate funding for the cure within its normal budget? Is the agency robbing from Peter to pay Paul?
Source: https://www.azcentral.com/story/news/arizona/investigations/2015/06/19/va-outsource-care-vets-hepatitis/28969411/