This £4000 Documentary Hits Back On Britain's Offshore Banking Secrets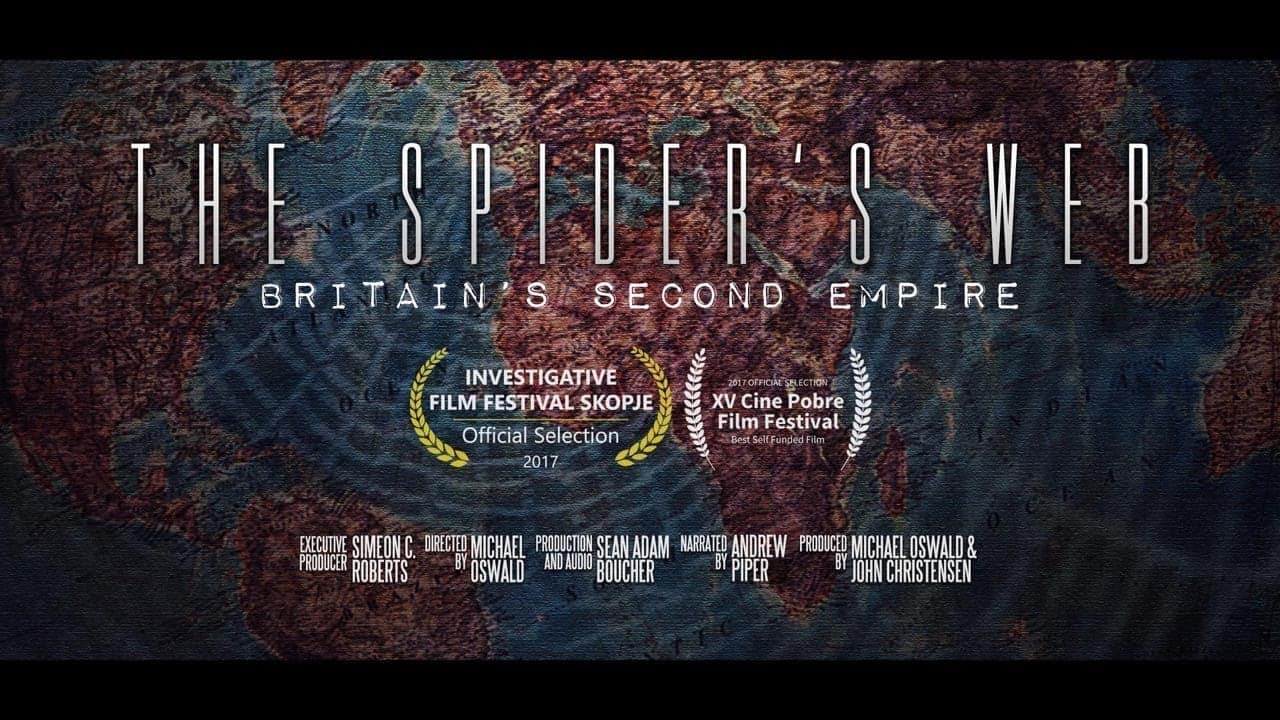 Veterans wondering how our resources are used to bolster certain offshore banking systems should look into Spider's Web: Britain's Second Empire.
I watched this a few weeks ago while up late one night. After living in England, I always wondered about the history of the City of London vs London and why there were two different entities within the same city. Watching this, I definitely came away with some perspective about the banking system England created within its island systems.
I realize this is a total deviation from what I normally write about, and I plan to start highlighting the non-VA research I look at that helps inform me about finance and how these various systems operate that implicate financial deals some bureaucrats make use of from time to time.
The Department of Veterans Affairs frequently contracts with former US-based companies that make use of exotic financial or tax incentives by moving their corporate headquarters overseas. Meanwhile, we pay them with taxpayer dollars that they themselves are exempt from paying. VA darling Medtronic is a great example.
Now, imagine if we could get the documentary team who created this documentary to also create one exposing the great fraud that is the Department of Veterans Affairs? For £4000, I bet we can easily raise that kind of money to push forward our agenda.
What do you think?
From YouTube:
Today, up to half of global offshore wealth is hidden in British jurisdictions and Britain and its dependencies are the largest global players in the world of international finance.
The Spider's Web was written, directed and produced by Michael Oswald, you can sponsor his future films on Patreon: https://www.patreon.com/independentdo…
Share this documentary with your friends, and ask sites to feature it: https://twitter.com/spiderswebfilm https://www.facebook.com/Spiderswebfilm/ https://www.imdb.com/title/tt6483026/
The Spider's Web was substantially inspired by Nicholas Shaxson's book Treasure Islands.
Review on Filmotomy: https://filmotomy.com/the-spiders-web…
Review on Open Democracy: https://www.opendemocracy.net/newecon…
Website: www.spiderswebfilm.com