Is Your DNA Sequence Safe? Removing PII Is Not Enough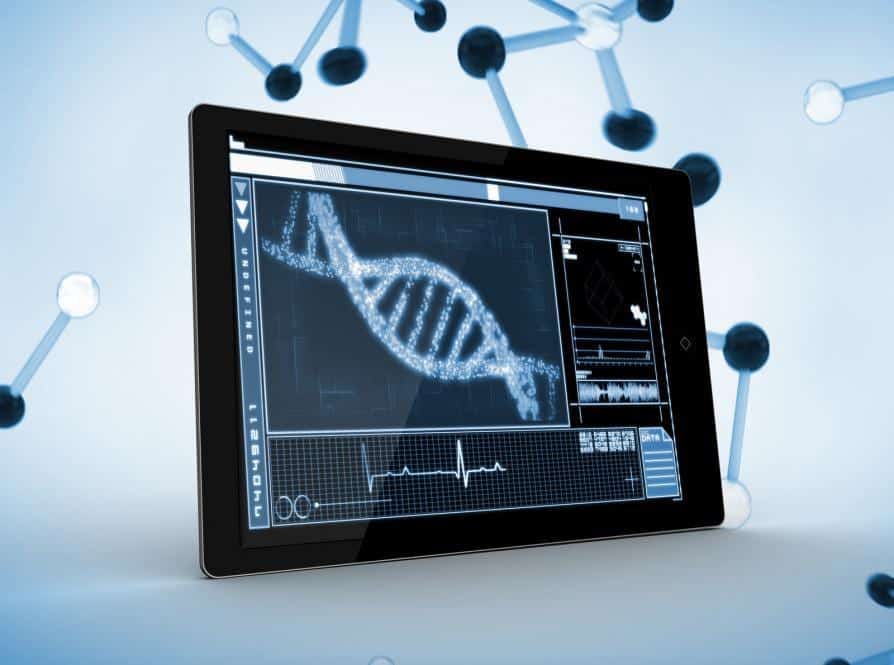 Despite promises from VA, our DNA sequences are no longer safe even if the agency removes your PII from health records used by private companies like Google.
Over the past few years, various VA secretaries have expanded private company access to veteran health records promising veterans their identity is safe one PII is removed. That is how VA is selling enrollees for the Million Veteran Program.
Supposedly, the agency pulls your DNA from a blood sample and related information while removing personally identifiable information (PII). Once this happens, according to VA, the veteran's identity is safe.
But as far back as 2013, researchers have known that sequencing DNA by private companies is actually putting everyone at risk. With a sample of a person's DNA and some basic facts gleaned from medical records can reveal where they live and how old they are.
At that time, it was well known that once 3 million Americans upload their DNA into a database like Ancestry.com or 23andME, that nearly everyone in the country would be identifiable by their DNA alone and a few clues such as data in a health record.
That was in 2013.
Now, companies like Facebook want access to health care records with PII removed to experiment. They want to see if they can reverse engineer masked health records by comparing the information in the record against user data. Once the person is identified, it would seem, Facebook could then market health care and related services to that person.
RELATED: Facebook To Stop 'Top Secret' Hashing Plan
Of course, that is not exactly how Facebook is selling the plan. Instead, they say they want to use their data to detect certain ailments ahead of standard systems. That all may sound well and good, but that is ultimately not the end goal.
Likewise, Google's foreign AI company called DeepMind is accessing veteran data to better detect certain eye conditions. Again, that may sound well and good, but I think we all know better at this point.
RELATED: Google Company To Data Mine Million Veteran Program For App
In the VA – Google press release, former Secretary David Shulkin promised veterans the plan was safe since PII would be removed, but antiquated notions of PII have not kept up with advances in artificial intelligence that can easily de-mask information using a combination of databases.