VA Clinic Stops Taking New Patients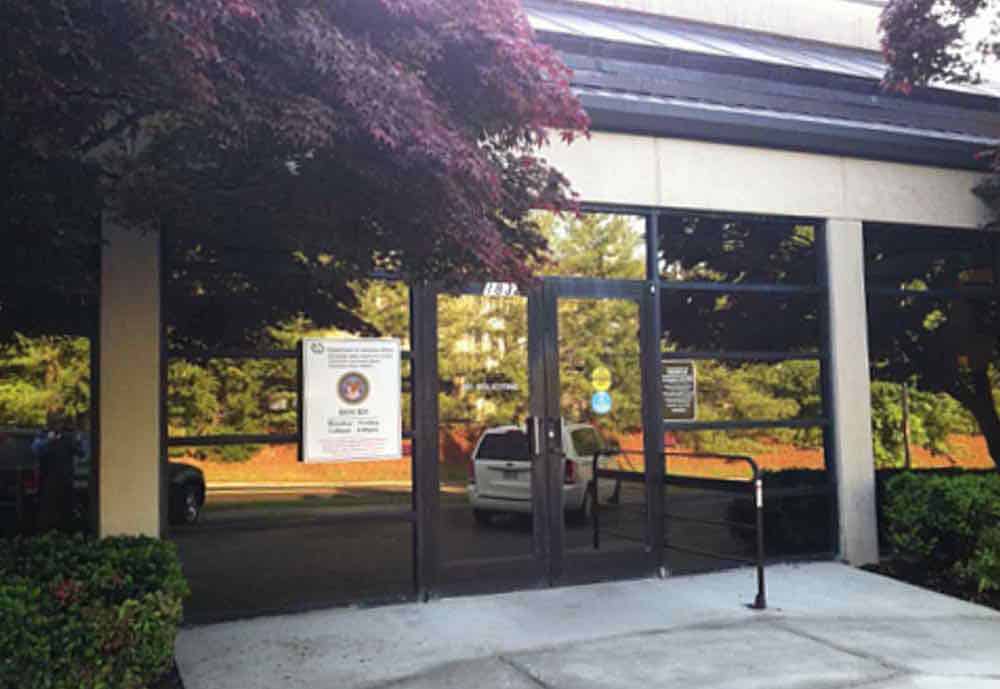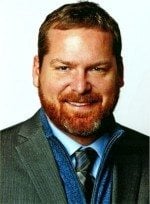 One VA clinic located in Tennessee has stopped taking new patients due to budgetary limitations and lack of staffing.
The facility, located in Clarksville, TN,The facility, located in Clarksville, TN, decided to not allow veterans seeking care to get that care from the facility including urgent care. The decision resulted in at least one veteran having to pay out of pocket following rejection from the facility's urgent care.
One employee at the facility called the facility a "converted toilet" that is definitely overcrowded.
VA CLINIC EXPLANATION
According to Michael West, chief medical officer at Clarksville:
"Patients were calling in and we're saying, 'Well, you can't get in for 90 days, 120 days.' It was just logistically impossible for us to take care of the patients we had, so we had to draw a line and say, 'Look, we've got to do something.'"
To solve the problem, rather the get a bigger budget or increase facility size, West decided to stop taking in new patients.
The service reduction plan started March 2015.
The man responsible for access issues at all VA's is named Mike Davies. He said the problem of access is "very common" and that such shortfalls are inevitable.
He seemed to belittle the issue saying:
"Remember, VA has 1,700 sites of care. It's hard to have every single clinic open for accepting new patients every single day, just because life happens, right? We have providers that get sick, we have providers that move."
He might as well be throwing his hands up in the air saying "shit happens" while collecting his bonus check knowing veterans are not accessing care when they seek it out.
Quite a sham.
VA CLINIC FIX
Davies claims a fix is in the works, but veterans are meanwhile getting stuck with medical bills who deserve coverage. The facility plans to add one doctor, which will increase capacity by a few hundred new patients.
But the move will not come soon enough for come patients who were turned away during an urgent event.
One veteran's name was Steve Singleton. He reportedly went into the Clarksville VA to seek health care but was turned away. Instead, he had to seek care at an urgent care at a civilian facilt8y and pay out of pocket for the care.
When will the size of VA no longer be an excuse for its shortfalls? How often do other facility administrators get away with the "shit happens" excuse?
Source: https://www.npr.org/2016/04/22/474388101/overcrowding-forces-tennessee-va-clinic-to-stop-accepting-new-patients