Trusted USAA To Pay $12 Million For Violating Consumer Protection Laws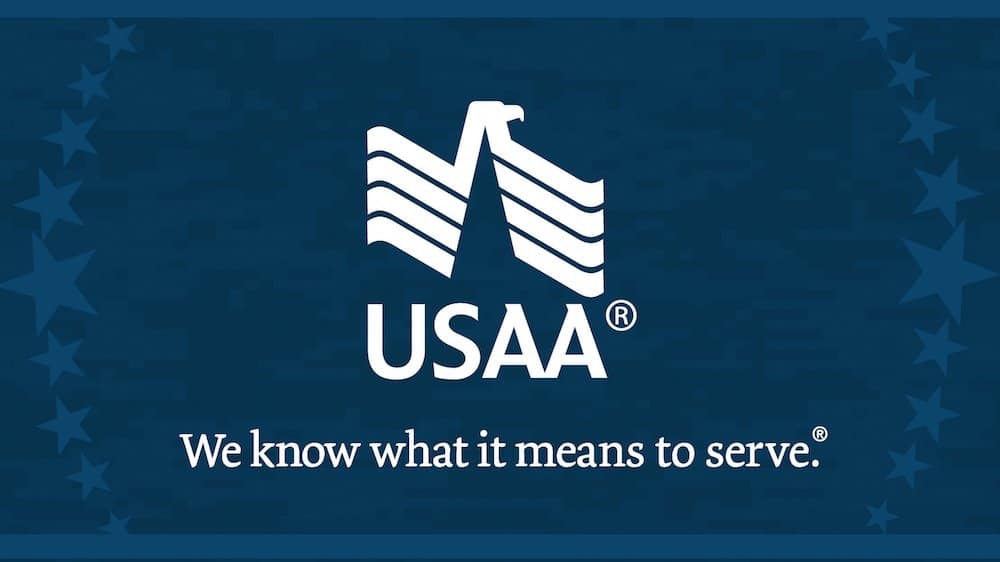 USAA, the federal savings bank and insurance company relied on by servicemembers and veterans must pay consumers $12 million in restitution and $3.5 million in fines for violating laws that protect consumers.
Based in San Antonio, Texas, the federally chartered insurance company violated the Electronic Fund Transfer Act and Regulation E. USAA repeatedly failed to honor consumers' stop payment requests on preauthorized electronic funds transfers. USAA also failed to appropriately investigate errors reported by consumers.
Making matters worse, USAA also reopened closed deposit accounts without seeking authorization or giving notice to consumers.
USAA stands for United Services Automobile Association, and it has 12.4 million members. Over 66,000 members were impacted by consumer protection violations. The company will pay $181.59 to each affected consumer.
The matter is titled, In re USAA Federal Savings Bank, File No. 2019-BCFP-0001. You can review the consent decree here.
About CFPB
The Consumer Financial Protection Bureau (CFPB) obtained the consent decree as a settlement. The Bureau is an agency aimed at modernizing enforcement of federal consumer protection laws.
According to its website, the CFPB was created to provide a single point of accountability for enforcing federal consumer financial laws and protecting consumers in the financial marketplace. Its primary focus is:
Rooting out unfair, deceptive, or abusive acts or practices by writing rules, supervising companies, and enforcing the law
Enforcing laws that outlaw discrimination in consumer finance
Taking consumer complaints
Enhancing financial education
Researching the consumer experience of using financial products
Monitoring financial markets for new risks to consumers