IG Rips Veterans Affairs Over Caregiver Program Mismanagement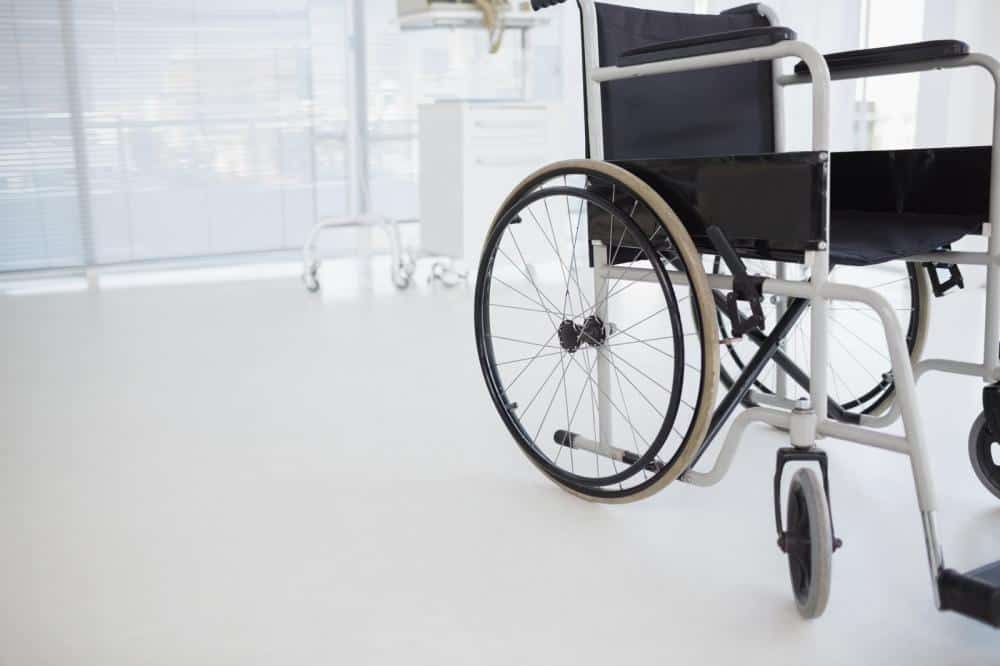 The agency charged with provided services to caregivers of America's war heroes was ripped last week over multiple failures. Wish I could say I am surprised, but with all the problems we have heard of about the VA Caregiver Program, I am merely disappointed more has not been done.
Without chewing on my own hand this morning, this is what IG had to say in italics:
The VA Office of Inspector General (OIG) audited the Veteran Health Administration's (VHA's) Program of Comprehensive Assistance for Family Caregivers from June 2017 through June 2018 to determine if VHA effectively provided program services to qualified veterans and their caregivers. The Family Caregiver Program pays a monthly stipend to caregivers of eligible veterans.
The OIG found that veterans and their caregivers did not receive consistent access to the program. The OIG found that caregiver support coordinators (CSCs) did not determine eligibility within the required 45 days for about 65 percent of the 1,822 veterans approved for the program from January through September 2017. The OIG also found that VHA did not correctly apply eligibility criteria when enrolling veterans. Four percent of the 1,604 veterans discharged from the program from January through September 2017 were never eligible. As a result, VHA made about $4.8 million in improper payments to their caregivers. VHA also did not consistently monitor and document the health statuses of an estimated 50 percent of the veterans discharged during the same period. The OIG found clinicians and CSCs either did not adequately document the extent that veterans' health conditions changed or they failed to routinely monitor veterans and their caregivers before the reassessment leading to their program discharge.
VHA failed to manage the Family Caregiver Program effectively because it did not establish governance that promoted accountability for program management. Also, VHA did not establish a staffing model to ensure medical facilities were well equipped to manage the program's workload.
The OIG recommended designating additional program oversight, applying program criteria to ensure eligibility determinations are accurate, ensuring veteran applications are processed within the 45-day standard, consistently monitoring and documenting veterans' health statuses, and establishing guidelines for when a veteran's need for care changes.
Source: https://www.va.gov/oig/publications/report-summary.asp?id=4541