AFGE Union Demands Congress Investigate $90 Million Veterans Choice Fraud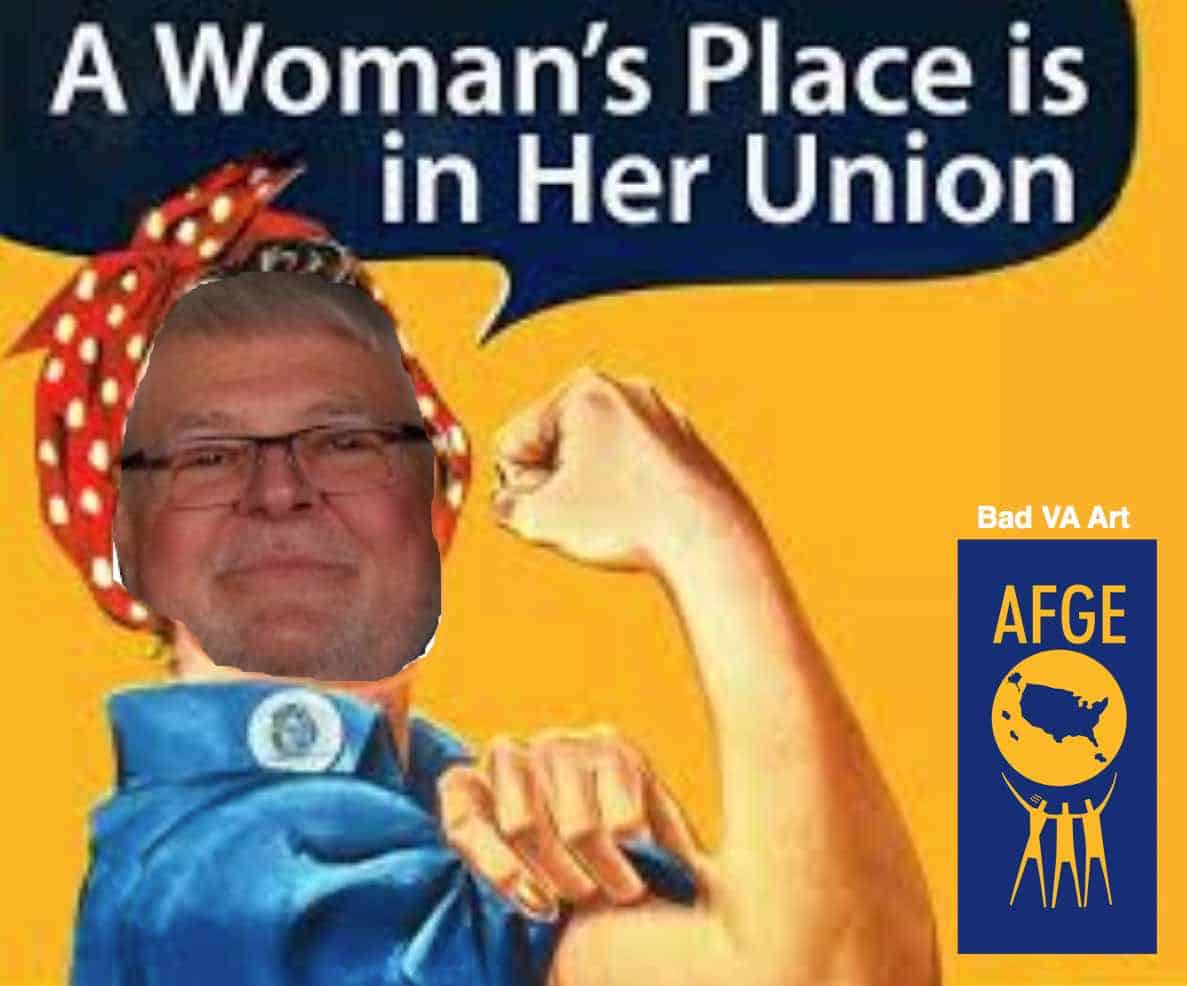 The AFGE Union sent a letter to Congress asking lawmakers to investigate massive fraud committed by contractors administering the Veterans Choice Program.
Rampant and documented fraud has been exposed being committed by VA contractors working the system. Meanwhile, VA employees are putting veterans in the middle by not processing Veterans Choice claims in the manner required by law.
Yet again, veterans are the pawns between special interests of our two party fraud of a political system. Democrats controlled by the union are complicit in failing to hold VA employees accountable. Republicans controlled by government contractors are complicit in failing to hold contractors accountable.
RELATED: McCain Pushes VA Privatization, TriWest To Profit Big
Where can we turn?
Excerpts From The AFGE Letter On Veterans Choice Fraud
In the letter, AFGE president J. David Cox said the following. These excerpts are in no particular order:
H.R. 4242 is a terrible piece of legislation that not only chips away at the only health care system tailored to the unique needs of veterans, but it also insulates private, for-profit providers from being accountable to veterans or taxpayers. We keep hearing from Congress and the Administration that there needs to be a greater level of accountability, but when it came down to making sure these private providers would be accountable to the men and women who served this country, party politics won out.
The questionable practices used by third party administrators (TPA) of the VA Choice Program, TriWest, and HealthNet, including double billing and improper payment rates, have directly harmed veterans and undermined the capacity of the VA health care system to provide them with the exemplary care that they have earned with their service. Therefore, AFGE respectfully requests that the House Veterans· Affairs Committee and the Subcommittee on Oversight and Investigations conduct oversight hearings into the contractors billing practices and the VA's ability to provide effective oversight of these contracts.
While the IG's memo is written in bureaucratic prose, what it firmly establishes is that in a rush to ensure that Choice program contractors receive favorable treatment and fast reimbursement, the VA has overpaid both TriWest and HealthNet almost $100 million. This amounts to a 5% overpayment error rate just for the contractors' obvious bookkeeping mistakes. Not included within the scope of the IG's examination and memo are potentially more substantive and larger overcharging issues relating to the services being provided to veterans. Clearly, the payment error rate, not to mention the potential waste associated with Choice program, is far too high, and we respectfully request that the respective Veterans' Affairs Committees open an inquiry into the Choice program contracting practices of both VA and its healthcare contractors, and the need for a more robust system of audit and oversight. Choice must not become another government pathway for enriching contractors at the expense of veterans.
Longtime AFGE Critic
I have been a longtime critic of AFGE putting union careers ahead of veterans interests, but we need to understand better how these two groups actually work hand-in-glove.
RELATED: Veterans Choice Overbilled Tens Of Millions
VA employees were allowed to break the system without accountability, the natural backlash of which is naturally going to be a push in the direction of greater outsourcing of more services previously performed by VA employees.
Why do both parties allow corruption to continue? Special interests. And it's too bad we will never get those interests out of politics.
My dislike of union politics aside, I do finally agree with David Cox on one thing… Congress needs to investigate the documented fraud because veterans are the big losers here.
Who has our back? Apparently not Bill Rausch at Got Your Six.
Source: https://www.prnewswire.com/news-releases/va-union-calls-for-investigation-into-90-million-fraud-300578572.html