Disabled Veteran Student Loan Forgiveness To Be Streamlined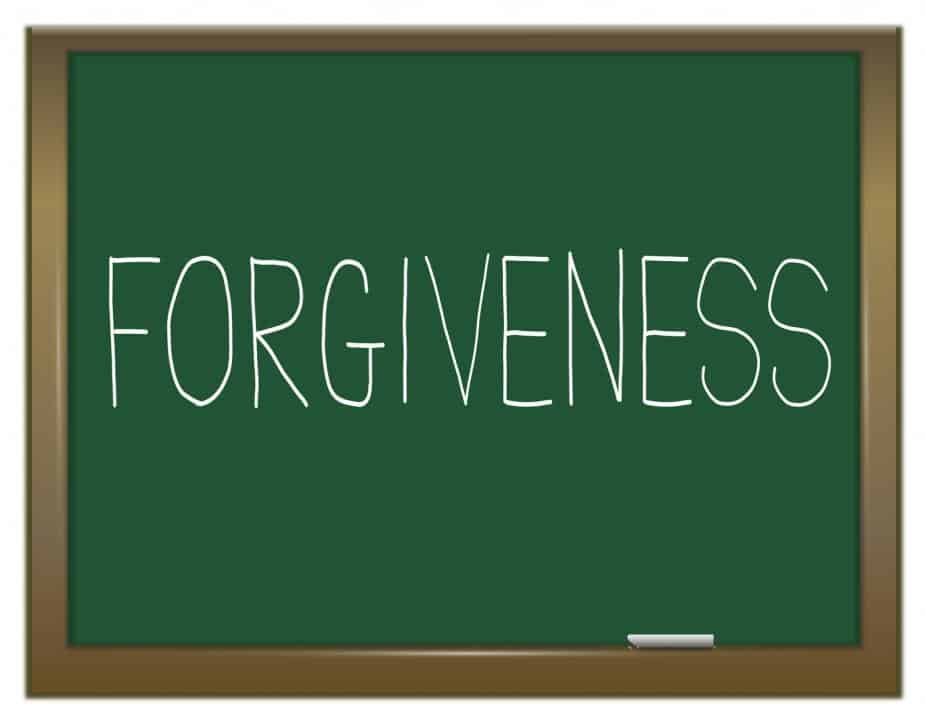 President Donald Trump ordered his administration to create streamlined procedures for student loan forgiveness of certain disabled veteran.
By Executive Order, President Trump ordered the Department of Education and the Department of Veterans Affairs to streamline the process for certain disabled veterans to receive student loan forgiveness. The new procedures are required to be "quick, efficient, and minimally burdensome."
Limited to veterans who are deemed to be totally and permanently disabled, the new protocol will automatically process veterans' student loan forgiveness unless the veteran opts out. Student Loan Attorney Adam Minsky says veterans will have 60 days from the date of notice to manually opt-out.
Veterans Eligible For Student Loan Discharge
The student loan forgiveness process is part of the Total Permanent Disability (TPD) discharge program. As part of The Higher Education Act of 1965 and subsequent amendments, totally and permanently disabled veterans were eligible for discharge of their federal student loans.
Generally, the following veterans were eligible for discharge:
100 percent regular schedular
100 percent Permanent and Total
100 percent Total Disability Individual Unemployability
These groups of veterans were able to secure forgiveness by submitting copies of the agency's disability decision letter to a student loan processor. Eligible veterans are able to secure forgiveness of student loans without tax implications of the forgiveness.
The forms for forgiveness may not fully explain which veterans may be qualified for forgiveness, so be sure to call a TPD information hotline to see if you might qualify.
Data Sharing Expansion
The Executive Order mandates data sharing between the agencies in a move that creates further interagency fusion:
Sec. 2(b) The Secretaries of Education and Veterans Affairs (Secretaries) shall take appropriate action to implement the policy set forth in section 1 of this memorandum as expeditiously as possible. To that end, the Secretaries shall consider all pathways for the Department of Veterans Affairs to share disability determinations with the Department of Education, so that veterans may be relieved of the burdensome administrative impediments to Federal student loan debt discharge.
Recent Expansion Of Interagency Data Sharing
Previously, until the past few years, various agencies did not regularly share data about Americans across agencies. As the Federal government expands its reach into every corner of our lives, expansions of data sharing seem to be in sync with the process.
I think of data fusion centers used by law enforcement, except it now includes information about your health and disabilities.
This newest expansion of Federalism may have some fallout.
Some advocates are concerned the 60-day processing timeframe will force veterans to either accept the forgiveness at the time or forego the optional forgiveness.
Aside from this, what are your thoughts on the new Executive Order?