Reversal Of Agent Orange 'Boots On The Ground' Policy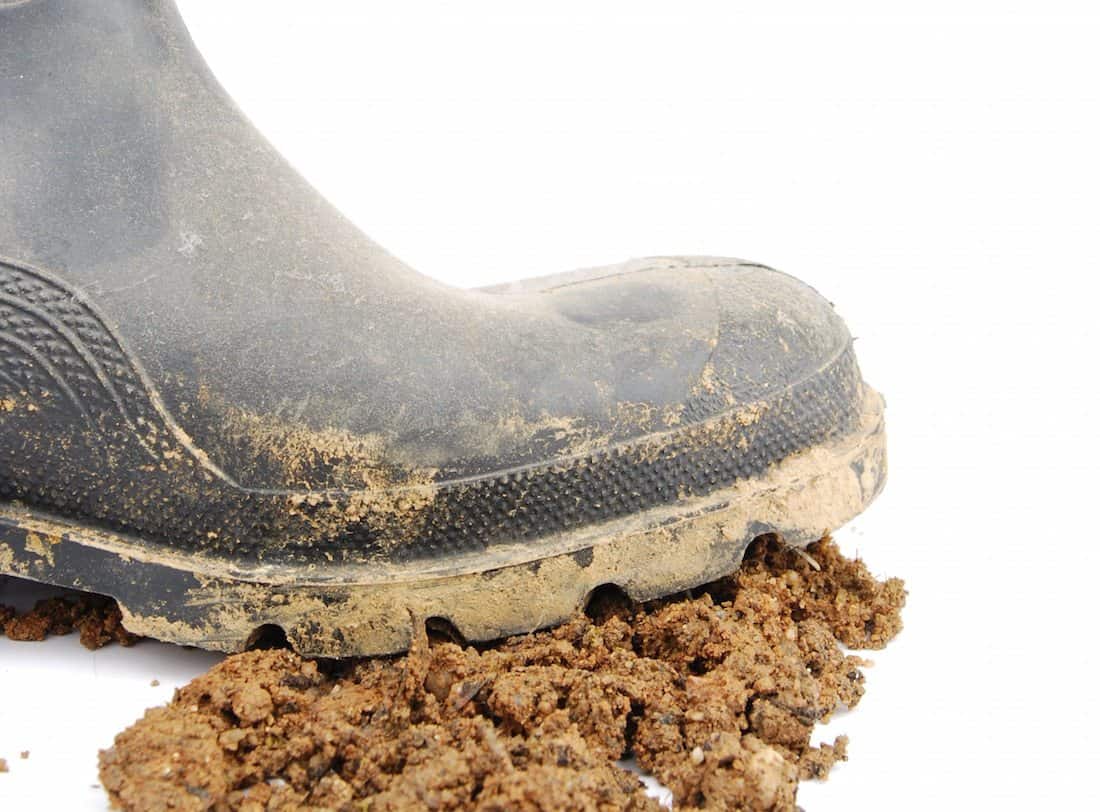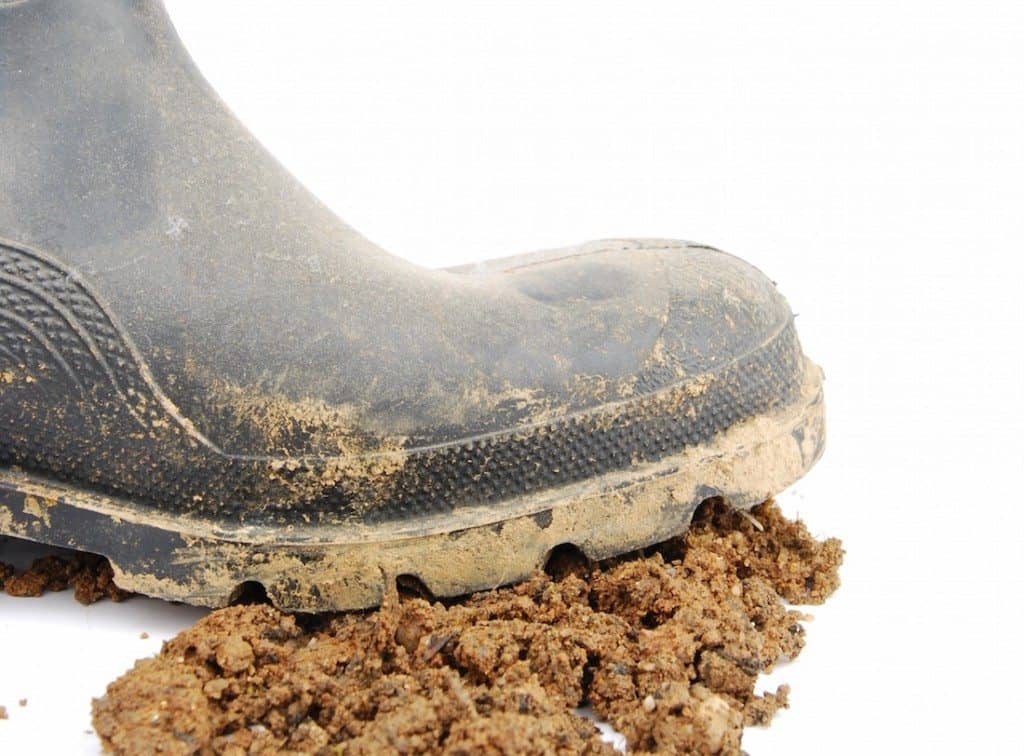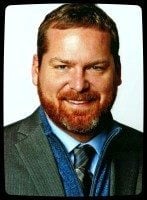 The White House Office of Management and Budget this week may approve a reversal of VA's Agent Orange policy of requiring boots on the ground for some veterans.
This possible change is the result of public outcry and political pressure following denial of benefits for the more than 2,000 veterans recently. These veterans were reservists exposed to herbicides while working on Fairchild's C-123 fleet from 1972-1982.
Many of these planes were used in Southeast Asia during Vietnam and believed to contain harmful residue from spraying operations during the war. Reservists working on those planes are claiming entitlement to benefits from residuals of exposure to Agent Orange, the deadly herbicide our country used.
The claim is based around a January report from the Institute of Medicine that concluded many of the reservists had been exposed to the chemical residues on the aircrafts' interior surfaces. As a result, the reservists suffered higher risks of health problems.
The proposed rule change would extend coverage under the 1991 Agent Orange Act to the reservists at numerous bases. These bases include Rickenbacker Air National Guard Base in Ohio, Pittsburgh Air National Guard Base and Westover Air Reserve Base.
Imagine that, our country is still reluctant to acknowledge full responsibility for the harms we caused to our own troops from a war that ended forty years ago. Any idea how long it will take us to admit the harms we caused to our own troops from the current wars?
Source: https://www.airforcetimes.com/story/military/benefits/veterans/2015/06/13/agent-orange-va-moving-extend-benefits-c-123-vets/71170396/