America Can Learn From VA Treatment Of Veterans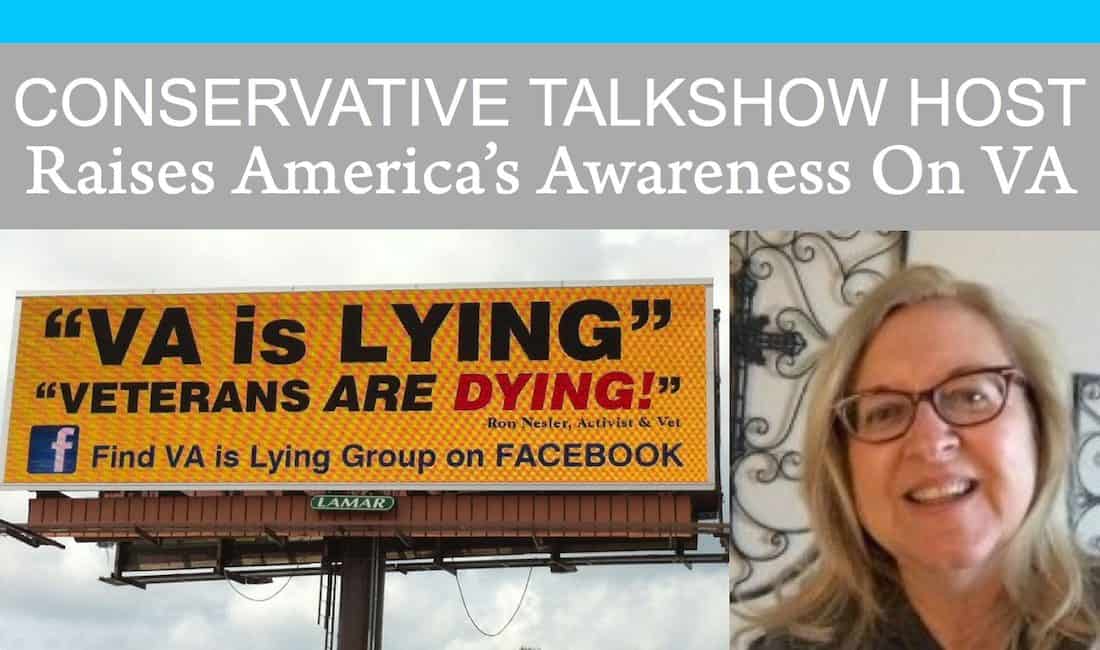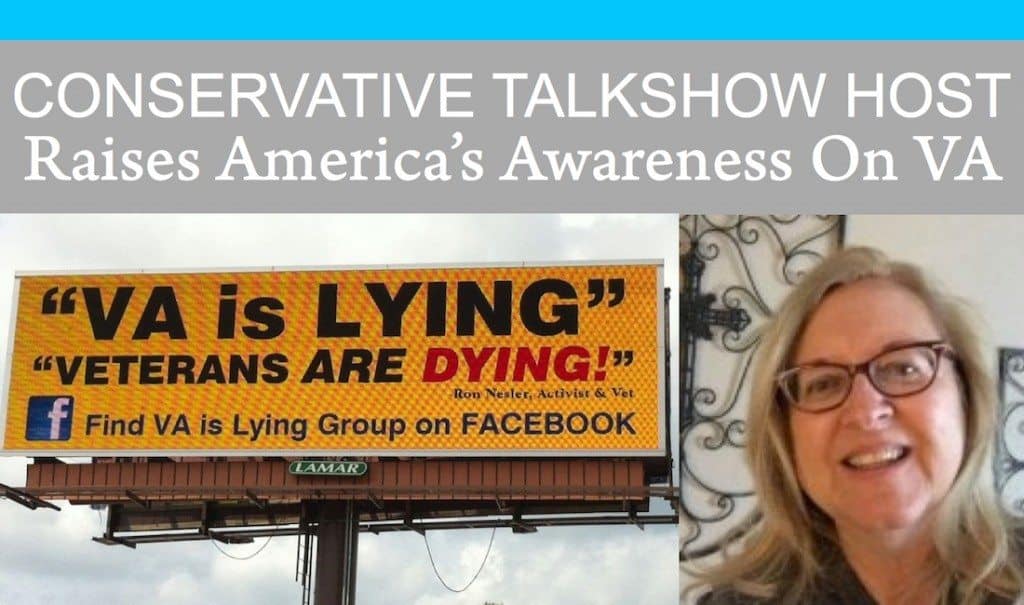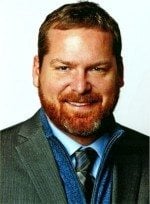 That was one of the key points of the interview I had yesterday with Susan Knowles, a conservative talk radio host based in California, that America will benefit from learning from veteran harassment by VA.
Listen: Susan Knowles Interview of Benjamin Krause
Susan Knowles is a lawyer and journalist focusing on issues conservative Americans struggle with within our modern political structure. She is an unapologetic conservative American who brings perspectives from across the political spectrum to her readers.
I took the interview to help educate her listeners about the crimes VA employees perpetrate against veterans on a regular basis that evade media scrutiny. The effect will hopefully result in a propagation of our message to the public, "VA is fucking up – you cannot imagine how bad it is."
In the interview, we covered a broad spectrum of issues ranging from VA employee fraud harming veterans to America's lack of awareness of problems within the agency. Knowles asked some great questions and my hope is that America comes more aware of problems within the agency.
Next steps are a long documentary of problems veterans face broken down into pieces that we all can digest while eating dinner. The documentary segments will be short, and break down issues veterans face while getting access to benefits.
Let's hope the mission proves effective.
Let me know your thoughts on the interview. I'm always looking for feedback on pushing these issues forward.
Source: https://susanknowles.com/wordpress/stand-for-truth-radio-wguest-benjamin-krause-on-monday-august-31-2015-at-6pmpt9et/