VA Administrator Resigns over Death Scandal, Still on Payroll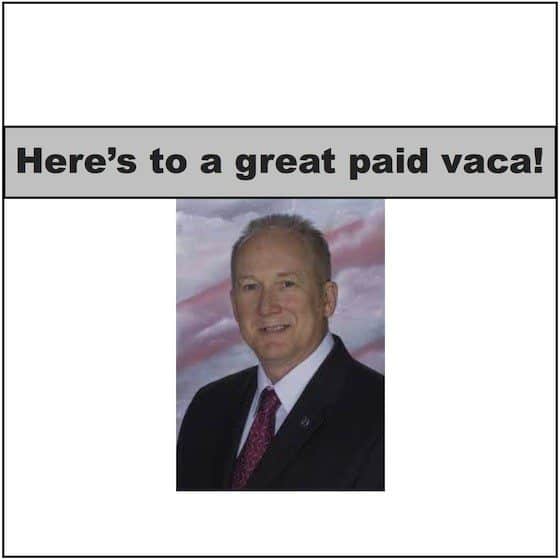 A former top administrator at the VAMC in Augusta, Georgia, is still on the payroll at the hospital, according to a local CBS station.
CBS 12 recently reported that Dr. Luke Stapleton is still getting paid despite stepping down after numerous veteran deaths plagued veterans seeking cancer care at the facility. Stapleton resigned over a year ago. According to a federal pay database, he earned $278,000 per year. That is quite a well paid year long vacation he's been on, if true.
Of all the doctors involved, no one else stepped down other than Stapleton.
Representative Jeff Miller is hot over the issue. However, I think it will be a cold chance in hell before Miller or anyone else on the House Committee on Veterans Affairs really does something that changes the lack of accountability in VA.
Read more here: CBS Channel 12 News