Does New VHA Head Have Antisocial Personality Disorder?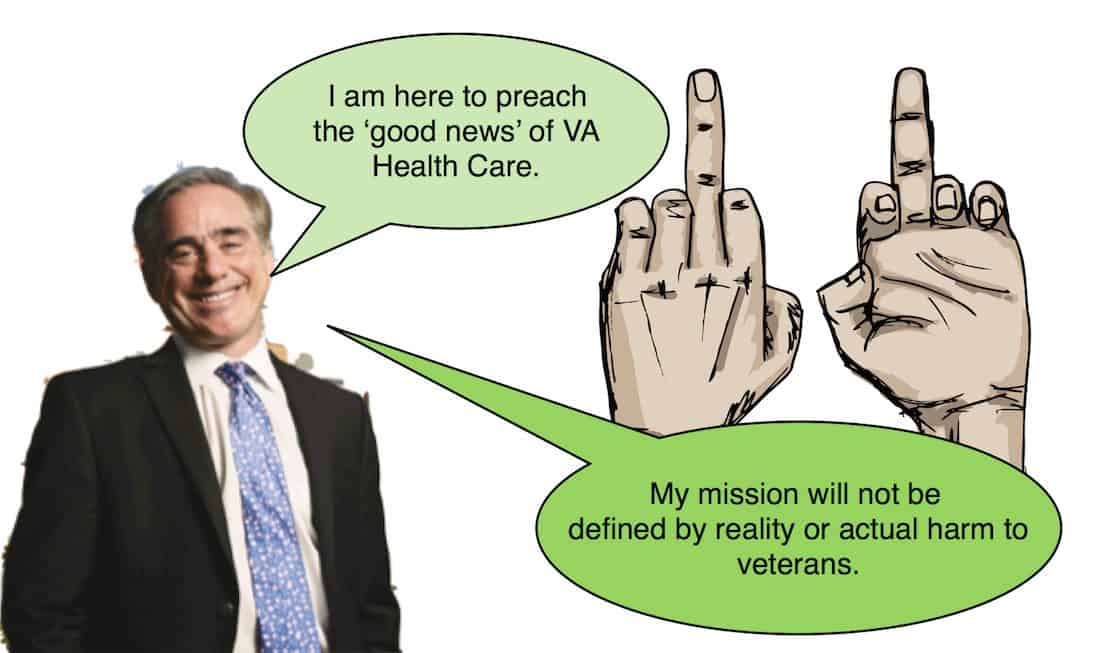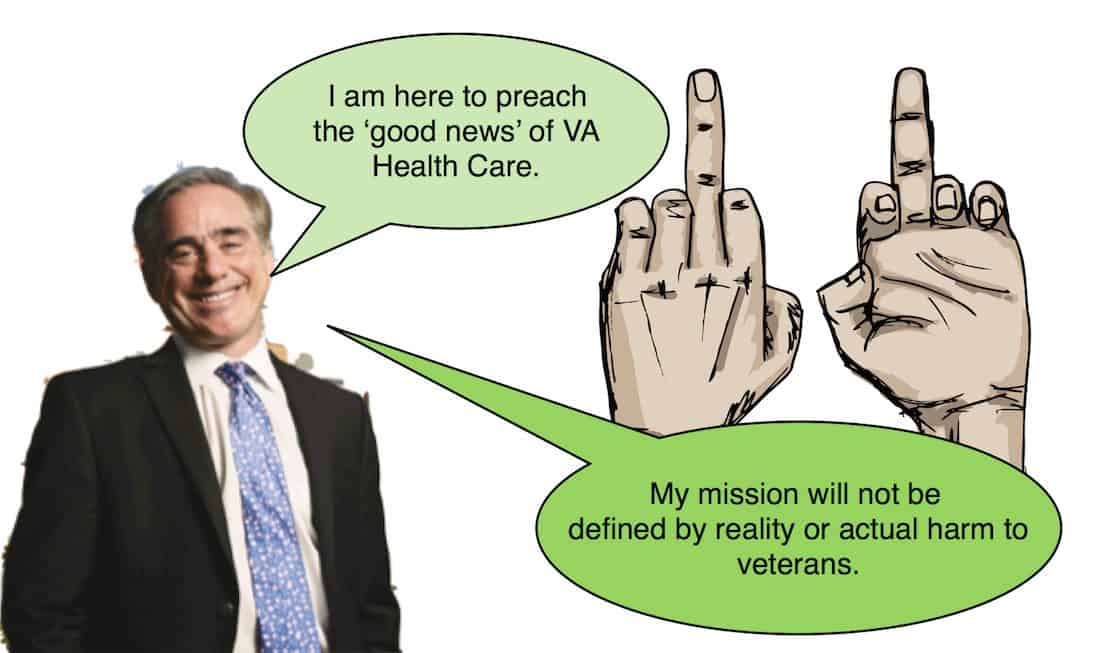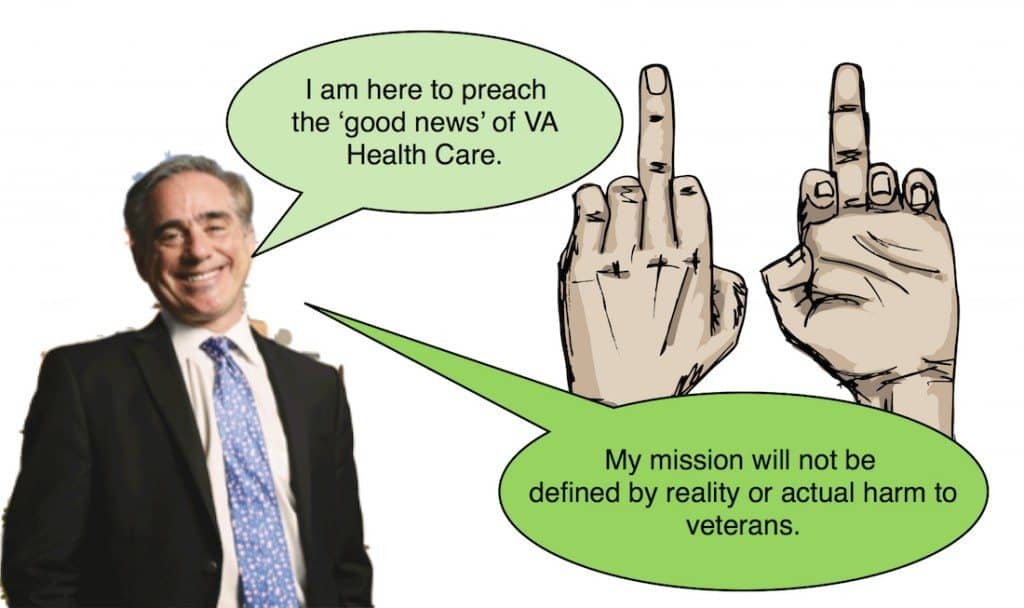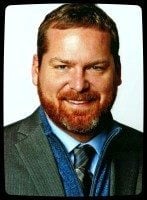 New VHA head Dr. David Shulkin recently told the Legion he would be "very focused on telling good things of VA" because "nobody's been doing it."
Nobody has been doing it? Is this guy hiding under a rock? Is he ignorant of VA's huge $25 million per year propaganda machine? How can he ignore the clear harm the agency has caused those it is supposed to care for while cheerleading the agency like a member of the pompon squad of a basketball team at half time.
The Washington Times cited David Shulkin as saying:
"I'm going to be very, very focused on telling good things of the VA. Nobody's been doing that and we need to focus on good things as well," he said.
In a speech to the Legion, under secretary David Schulkin claimed his job was to essentially proselytize for the Department of Veterans Affairs. Perhaps he thinks his job is to become the Jesus Christ of Veterans Affairs during its most unpopular period in American history — kind of like cheering for the underdog — rather than encourage agency employees to shape up or ship out.
Dr. Shulkin admitted that problems within the VHA had been building for some time but he highlighted only the things the agency was doing right while deflecting serious conversation over fraud committed by VA employees.
But like most things VA, Dr. Shulkin's response is similar to those with Antisocial Personality Disorder. In fact, if VA were a singular person, they would be locked-up in one of their own psych wards.
According to Mayo Clinic, a person with antisocial personality disorder acts exactly like our Federal government as exemplified by VA officials and their antisocial responses to problems:
Antisocial personality disorder is a type of chronic mental condition in which a person's ways of thinking, perceiving situations and relating to others are dysfunctional — and destructive. People with antisocial personality disorder typically have no regard for right and wrong and often disregard the rights, wishes and feelings of others.

Those with antisocial personality disorder tend to antagonize, manipulate or treat others either harshly or with callous indifference. They may often violate the law, landing in frequent trouble, yet they show no guilt or remorse. They may lie, behave violently or impulsively, and have problems with drug and alcohol use. These characteristics typically make people with antisocial personality disorder unable to fulfill responsibilities related to family, work or school.
Based on reports from Phoenix VA and most other problems within VA health care, VHA is a dysfunctional agency were its aggregate agency treatment of veterans should be defined as antisocial.
So what does that say for VA officials like David Shulkin who intentionally defy reality in support of those who harm veterans without remorse or accountability?
Any person who defies such reality must be antisocial.
Unfortunately for us, it looks like Shulkin intends to be more of a cheerleader than a true leader of an agency that would be locked up if its misdeeds were perpetrated by just one person. Obviously the move is propagandist in nature, and hopefully America will soon be educated on exactly what her taxpayers are funding.
He is either a typical liar or suffering from antisocial personality disorder. Otherwise, I can think of no middle ground that explains his defiance of reality and human experience.
Perhaps thinking of VA through this lens – that its agents are suffering from antisocial personality disorder – will help veterans better calibrate their expectations of agency officials moving forward?
Source: https://www.washingtontimes.com/news/2015/aug/29/david-shulkin-touts-va-progress-face-reform-challe/