Brockton VA Caught In Potential Legionnaires' Disease Cover-Up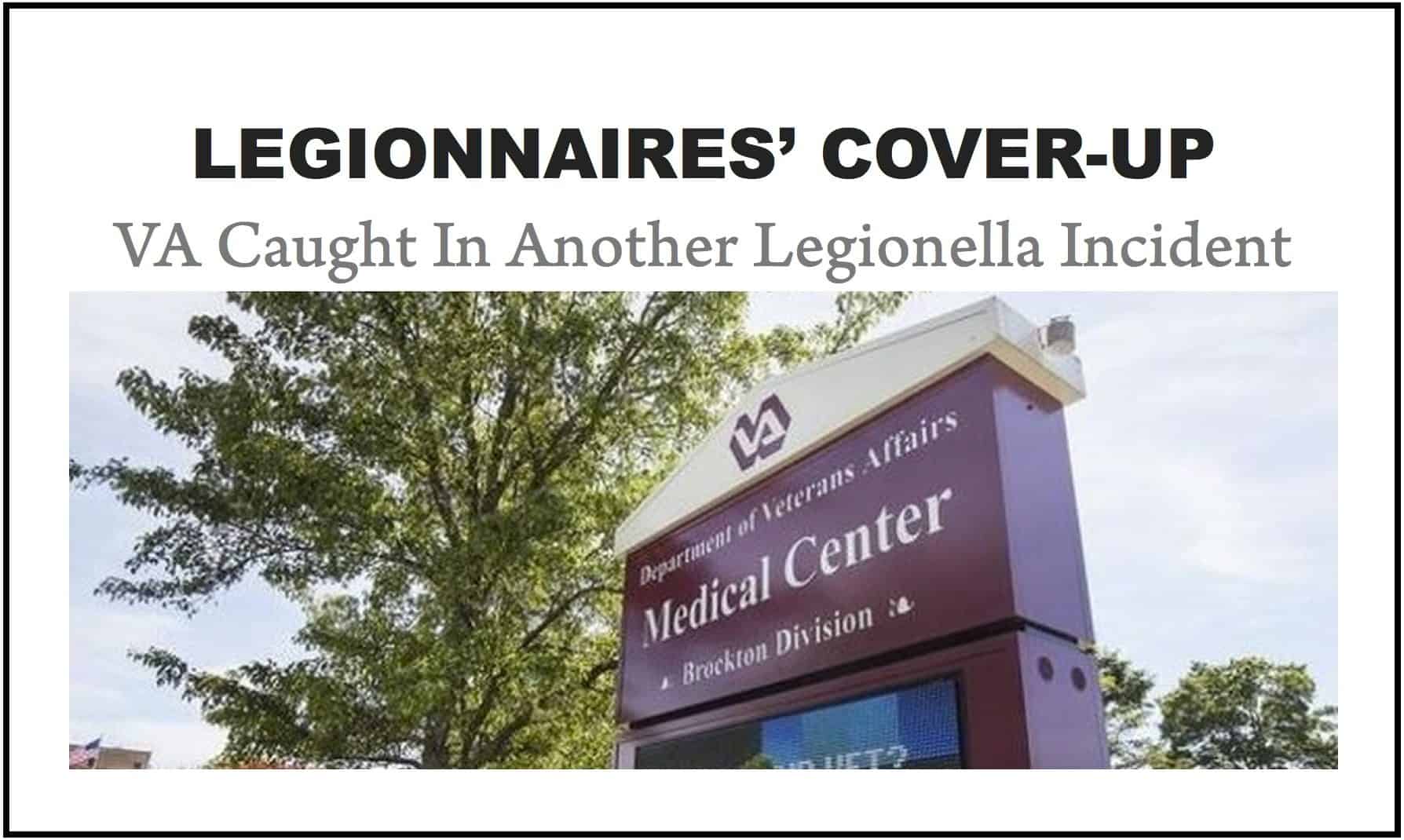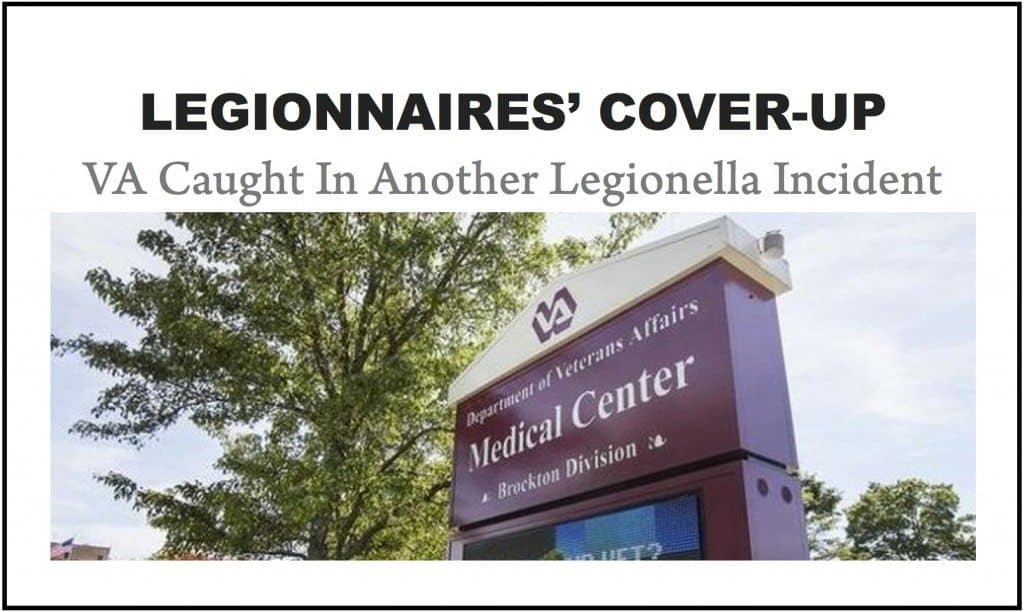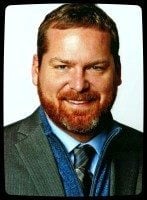 Veterans are coming forward after learning Brockton VA was engaged in a potential cover-up a Legionnaires' disease outbreak.
Legionnaires' was first believed present on October 14, 2014 and thought connected with forms of water therapy at Building 23. This building includes a pool, gym and locker room used by hundreds of veterans on a regular basis.
On October 23, 2014, VA confirmed that Legionnaires' disease made at least one veteran sick and closed Building 23. However, VA failed to inform veterans of their potential exposure to the disease. Symptoms of the disease include fever, chills, muscle aches and related that could lead to death. The disease is spread by breathing in mist or vapor.
Veteran Richard Hand was shocked when he found out last week about the Legionnaires' problem, almost three months after the outbreak was confirmed. " They should have told everybody immediately." Hand, a Marine Corps veteran, continued, "Nobody said anything to anybody. My concern is, what if you felt sick?"
Apparently, VA was certainly not concerned about keeping veterans informed of the problem. Instead, it hoped no one would come forward with symptoms or die while it tried to cover-up the problem.
Let's not forget the huge Pittsburg cover-up of the disease that killed or harmed approximately 20 veterans just three years ago. VA got caught in the cover-up and it took years for the problems to unwind through a toothless OIG investigation.
When will these jokers learn that veterans must be informed about such things as deadly outbreaks of Legionnaires'?
Source: https://www.wcvb.com/news/veterans-not-notified-about-legionnaires-disease-at-brockton-va-facility/30810074