Another New Veterans Affairs Website Fix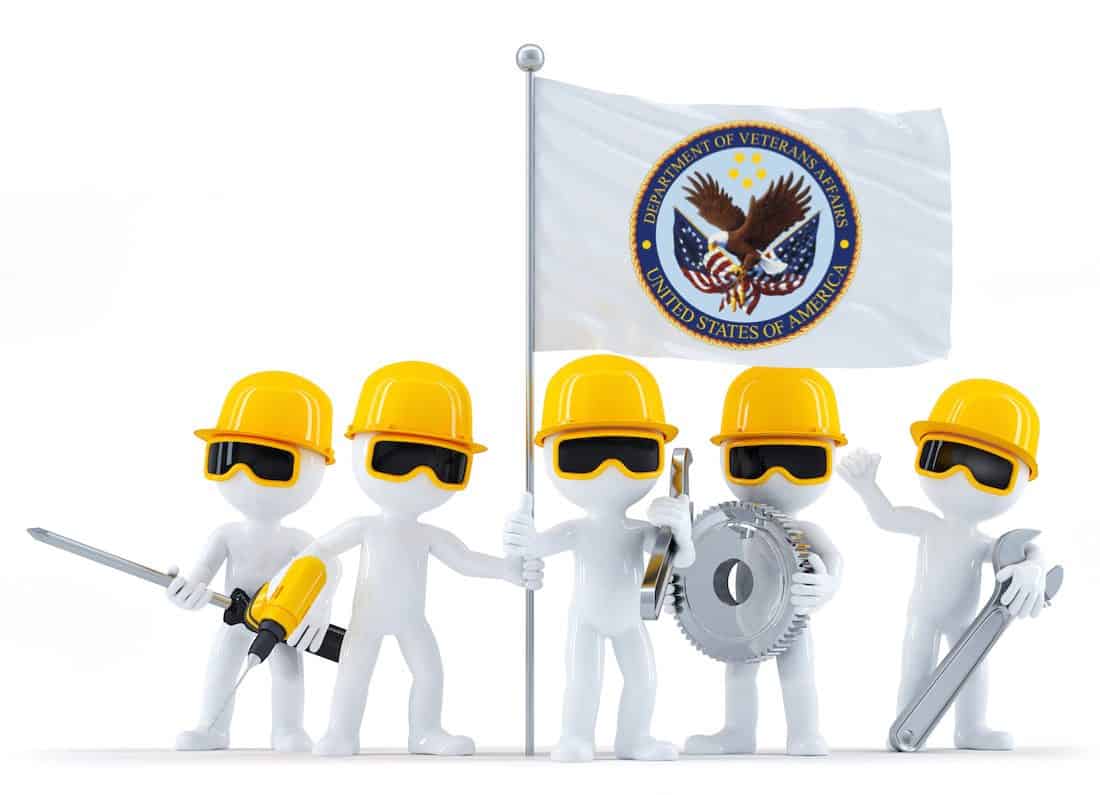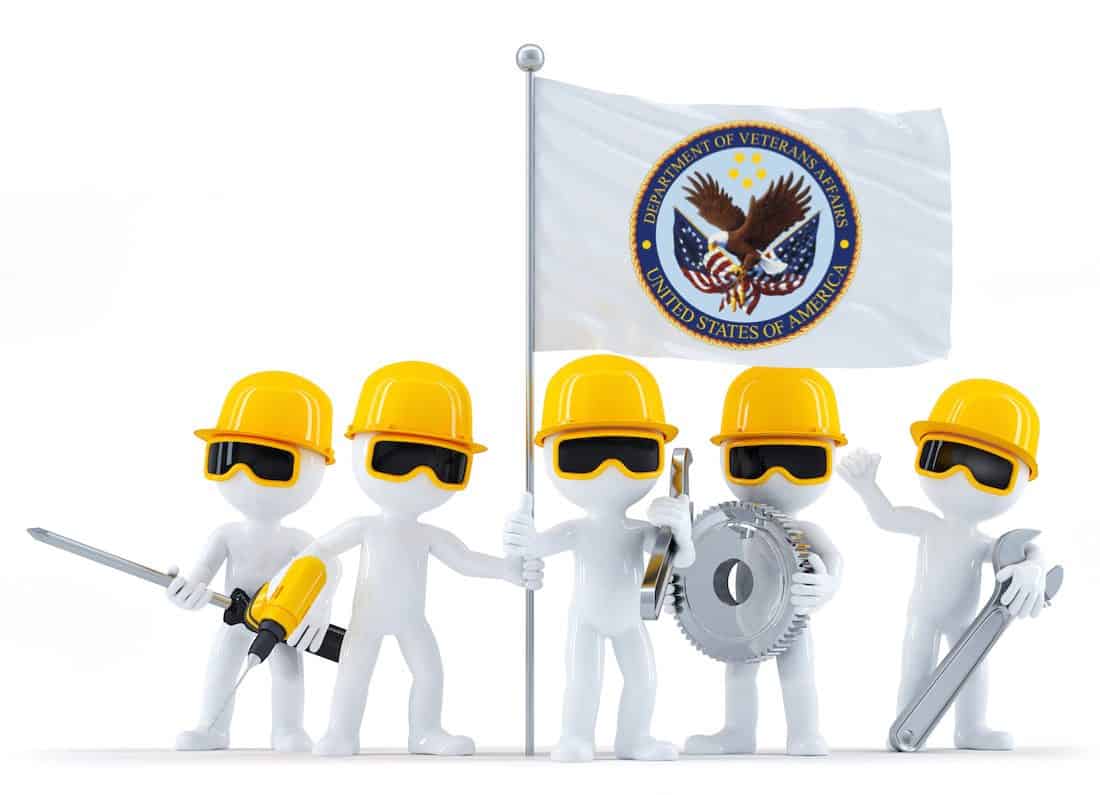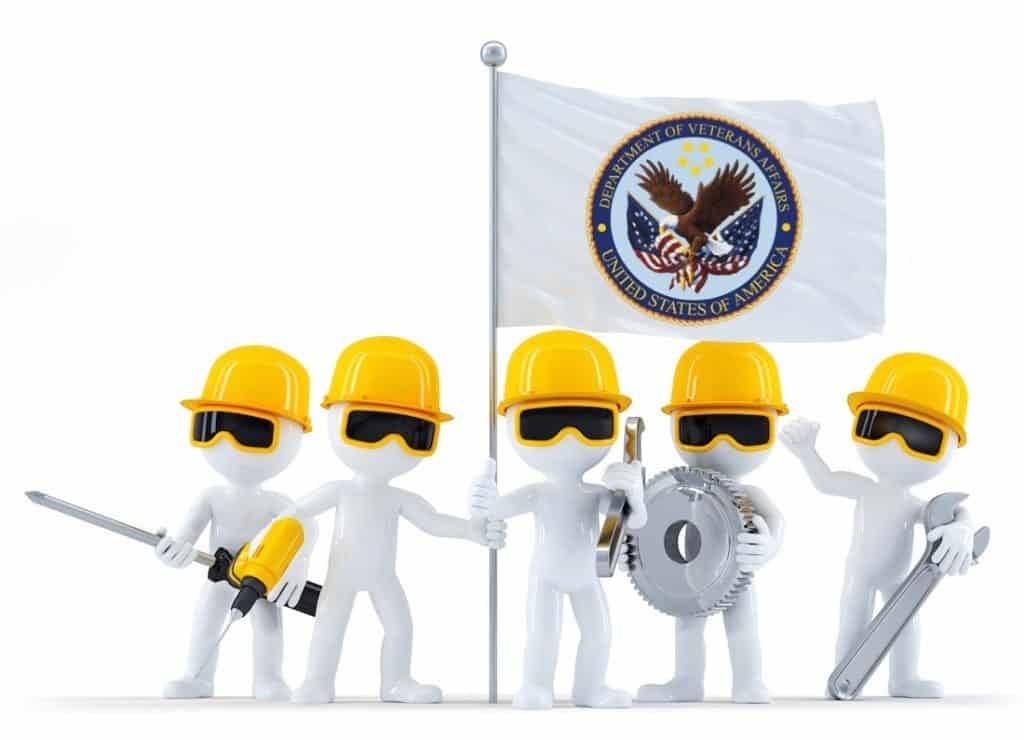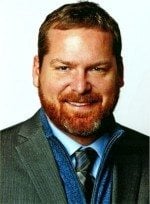 The Department of Veterans Affairs is set for a new website fix to its massive 1,000 website problem as of this Veterans Day, again. I wonder how many millions this fix will cost.
Why does VA always launch some new technologic fix to resolve its longtime problem of poor customer service? Can technology fix a bad attitude or customer ambivalence?
Perhaps the answer is that it's easy to grab a headline after throwing hundreds of millions at a problem with a clear tech fix. On the other hand, unraveling a culture of indifference is a bit trickier.
This Veterans Day, VA as announced it will fix its 1,000 website problem by creating one website and one telephone portal to help veterans with all issues. The worst of the 1,000 websites requires a veteran to make 17 clicks to reach the printout that tells the veteran what their benefits are.
This is an unacceptable option given how complex the websites are, and totally unacceptable in the modern user experience environment. Any web designer would get fired for a similar proposition.
Instead, Vets.gov will create a single point of entry for all things Veterans Affairs as it relates to our benefits. But the quick fix here will not be read for the next year after its launch. It will take one year for the website login to be secure.
How much do you think they are paying these folks given that it likely takes a small web company $10-20k to create a website with ample security?
VA also plans to create a new 1-800 number where a veteran can easily access all their benefits… Doesn't VA already do this?
According to the Federal News Radio:
Once the national call center opens, it will be the main number that veterans will call for information about VA benefits and services, Allin said. He predicted phone representatives would answer about a fifth of the questions on the spot. They would transfer the rest to subject-matter experts.

The national center will be the first stop for those who do not know exactly whom to call, he said. Many of VA's facilities' phone numbers are hard to find, even through Google searches. Allin said he recently heard from a veteran in Guam who wanted to fly to the states for medical treatment, but could not find any contact information for the facility.
I don't buy it. Last year, McDonald talked a lot of talk about how he was going to revolutionize VA by redefining its jurisdictional limitations. Are things any better? How will this supposed facelift of VA websites and its existing phone systems change anything?
The problem here is VA has no accountability. The bad apples in the system are corrupting that system and will continue to victimize good VA employees so long as they are in control. McDonald needs to increase accountability.
What would you say to a law change that easily allows veterans or VA employees to sue a bad manager directly when they knowingly violate the law?
Source: https://federalnewsradio.com/digital-government/2015/09/va-launch-vets-gov-solution-1000-website-problem/