DEFCON 1 At The DC VA: Washington DC Medical Center Putting Patients' Lives In Jeopardy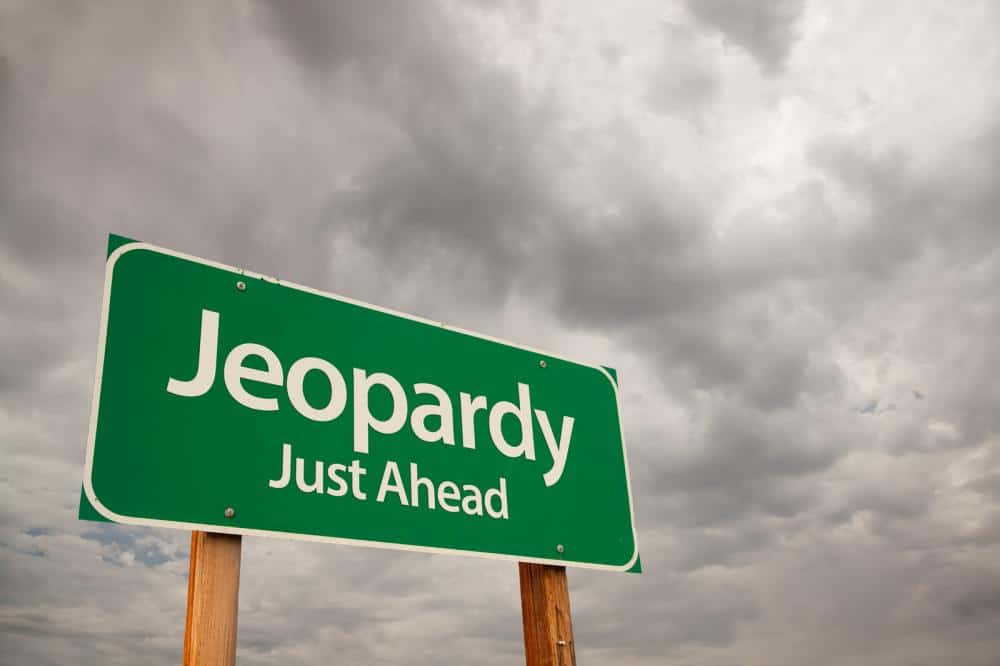 Over a year ago, the VA Medical Center in Washington, DC, did so poorly in inspections that the federal government declared a state of emergency and sacked its central director. Halfway through 2018, conditions have not improved.
If anything, conditions have worsened.
The laundry list of egregious and unacceptable problems will haunt and horrify you. These include:
Rusty surgical implements

Contaminated and cluttered "sterile" storage areas

Constant shortage of critical supplies, e.g. vascular patches, oxygen tubing and incision staplers

A leadership culture that deflects blame onto its subordinates, denying primary responsibility

Meteoric rise in preventable infections, including drug-resistant staph (MRSA)

Oh, and a blood bank that is recklessly warm
A group of employees within this VA, who wish to remain anonymous as protection from retaliation, wrote a letter to VA administrative leaders, including our up-and-coming leader, Robert Wilkie.
"We ask you, our respected leaders, to stop this coverup and incompetence, to really care and live up to America's promise to its Heroes," they wrote. "Enough is enough."
They got back a form email. Great start.
Some of these problems could be solved without much bother. A closer look at the custodial staff, for example, might drastically improve standards of cleanliness and care.
This is especially relevant if they are hired as contractors, rather than employees of the hospital proper. Since such employees might report to another company entirely, they probably have not been given so much as a second thought.
Supplies are likely underordered, often lost, and possibly stolen. We recently posted an article about tracking failures in Ohio VA locations as well, so there may be similar issues afoot in D.C.
The medical center's constant need to borrow everything from ultrasound probes to "bone material" from a neighboring private-sector hospital is not only gruesome, but it also speaks to poor planning from the quality assurance (QA) department.
In response to the rampant spread of MRSA and other superbugs, hospitals nationwide would be well-served by coating metal surfaces with a thin layer of copper in some high-traffic areas. Doorknobs and handrails would be particularly good candidates for such treatment.
The ionic structure of copper kills the membranes of bacteria, regardless of drug resistance. The effect is chemical, like salting a slug; the organism simply cannot survive on a copper surface. Ancient peoples knew about this property of the metal, whereas most of us in present-day have forgotten about it.
RELATED: AFGE Sues Trump
Copper is expensive and tarnishes easily, but it might be particularly handy in hospitals where cleanliness is routinely neglected. Of course, these are minor, surface-level fixes.
The real issue here is the nasty, complacent leadership culture. The Office of the Inspector-General (OIG) found "a sense of futility pervaded offices at multiple levels." In other words, the people in charge do not act as though they are in charge. Failure is inevitable, not within human control.
That is a problem with a much harder solution than hiring new custodians, keeping better inventory or even throwing money at the wall to see what sticks. The people's psyches are broken, and as a result, over ten thousand veterans remain in mortal danger.
Source: https://www.usatoday.com/story/news/politics/2018/08/02/conditions-washington-va-hospital-worsen-employees-want-help/875909002/